Location
The Atlanta Journal-Constitution
223 Perimeter Center Parkway Northeast
Atlanta, GA 30346
Description
Local journalists are invited to celebrate Sunshine Week with a luncheon March 14.
Hear results of Dr. Carolyn Carlson's research on law enforcement and transparency as pertaining to open records and journalists' work.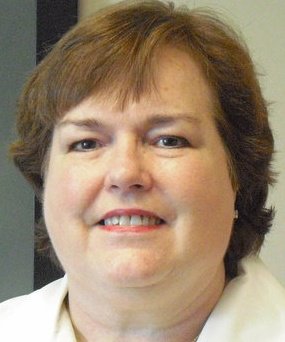 Carolyn Carlson is an associate professor of communication at Kennesaw State University and a past president of Society of Professional Journalists.
Her research focused on relationships between police public information officers and crime reporters, policies on and use of body cam footage, use of social media by police PIOs and how that impacts coverage and public records policies by police PIOs/crime reporters use of public records laws.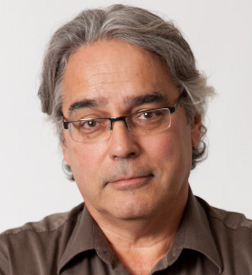 Bert Roughton, senior managing editor of the AJC, will speak about his experience getting (or not getting) the public files they want at the newspaper.
"I'm pretty resolute about law enforcement and transparency," Roughton said. "I believe they should make everything public they can as soon as they can unless the information poses an explicit threat to a criminal investigation."

Space is limited and a light lunch will be provided by the AJC, so please reserve your seat as soon as possible.
This free luncheon is provided by the Georgia Pro chapter of Society of Professional Journalists and the Atlanta Journal-Constitution.