Event Information
Location
VHB Offices
501 East Kennedy Blvd, Ste 1010
Tampa, FL 33602
Description
Join USGBC Tampa Bay Branch for a free educational networking event about sustainable parking.
PROGRAM DESCRIPTION
Florida and its public institutions, including municipalities and universities, are leading the nation in more environmentally sustainable parking infrastructure. From its flagship university to its airports, Florida is showcasing how parking structures expand the "sustainability envelope" beyond occupied buildings. Parking creates numerous environmental impacts, including excess energy consumption, urban heat island effect, stormwater runoff, traffic congestion, and pollution. Florida showcases how adopting best-in-class parking design and construction strategies benefit communities, the natural environment, and the bottom line.

Join us as we illustrate how Florida's advanced parking structures are dramatically improving their environmental footprint, and preparing for climate change impacts, by minimizing natural resource use and incorporating green design. The USGBC's Parksmart Certification, a rigorous parking sustainability standard, satisfies the state's requirement that publicly funded buildings (including parking garages) achieve LEED certification. Parksmart case studies from FLL Airport, University of Florida and City of Sarasota will demonstrate how low-impact parking strategies yield payoffs for garages of every size.

SPEAKER
Daniel Ciarcia founded Two Willows Consulting, a sustainability consulting firm focused on environmentally sustainable urban design, transportation and mobility. He led the Parksmart Certification launch and created the Parksmart training curriculum. Previously, Dan led the product development and market launches of clean-technology products including GE's WattStation EV charging stations and Mueller's smart-grid products. Dan has presented to numerous audiences on sustainable transportation and infrastructure, including the Harvard University Energy Symposium, MIT Energy Conference, NY Institute of Electrical and Electronics Engineering, GE EV Experience Tour and the German Trans-Atlantic E-Mobility Conference in Washington DC.
Drinks and snacks will be provided.
VENUE HOST & FOOD SPONSOR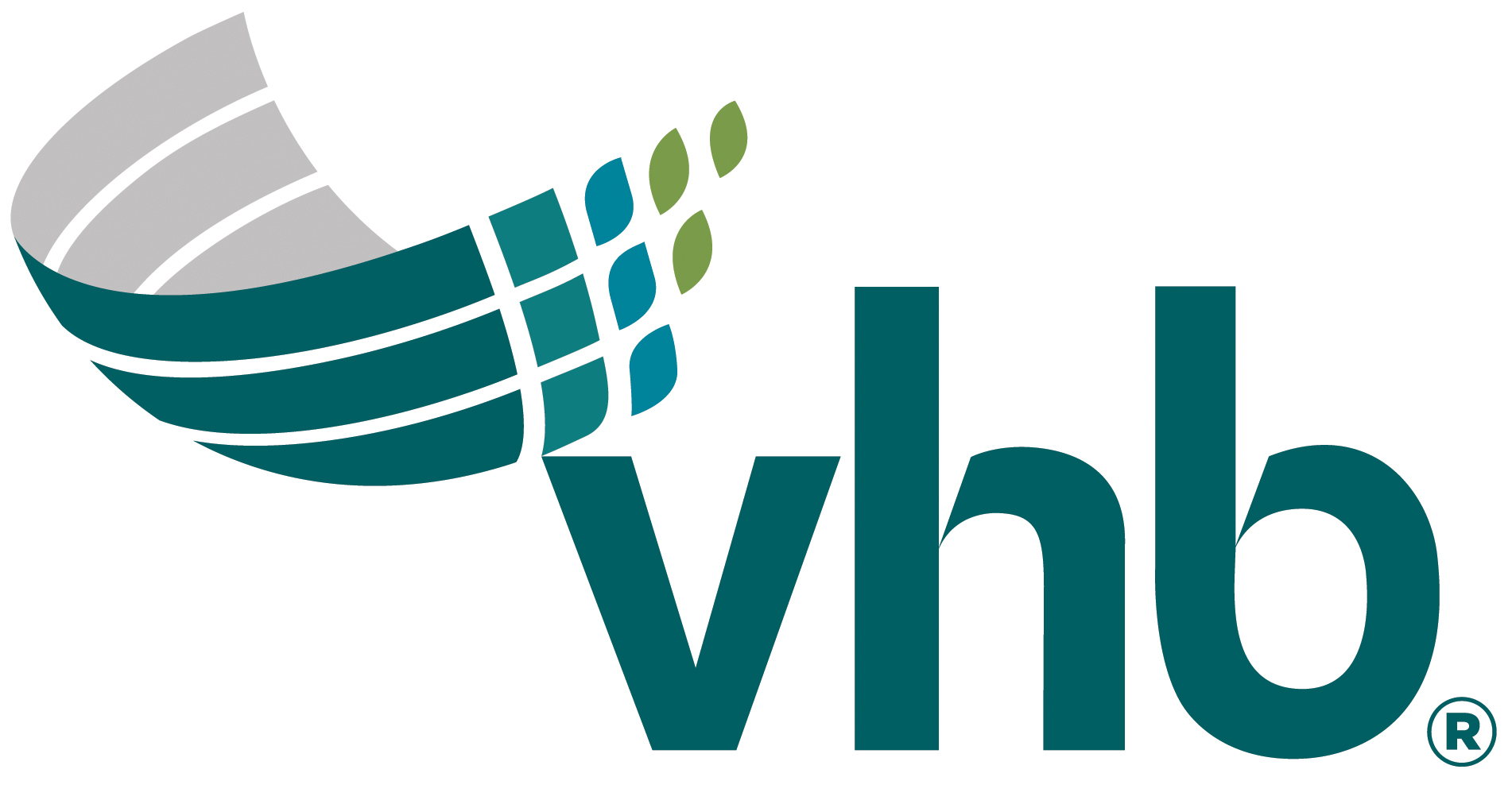 COST: FREE
LOCATION:
VHB Office
501 East Kennedy Blvd, Suite 1010
Tampa, FL 33602
SHARE & CONNECT

Share this opportunity with your networks!
Facebook event

Connect with us on our various social media channels:
USGBC Florida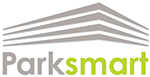 Date and Time
Location
VHB Offices
501 East Kennedy Blvd, Ste 1010
Tampa, FL 33602