Sunshine Projects presents 'Voices Heard' - An in-person performance showcasing works by 8 talented artists.
About this event
Join Sunshine Projects for a showcase of creativity and fun!
This performance will spotlight the original stories of the Voices Heard Ensemble as they bring their talents to the stage. You may see short plays, hear some rapping, or even see a ventriloquist! Bring your biggest smiles and lots of applause as our students take to the stage to tell the stories important to them.
Come support our talented ensemble as Sunshine Projects returns to the stage in-person!
Our Voices Heard Performers: Clare Carillo, Belle Duran, Isabel Franklin, Brenden Haley, Carmen Houston-Ludlam, Susannah Lovegrove, Brianna Roseboro, Nmandi Thompson
Please be advised that masks will be required for audience members upon entry.
Check out other great events and classes: Sunshine Projects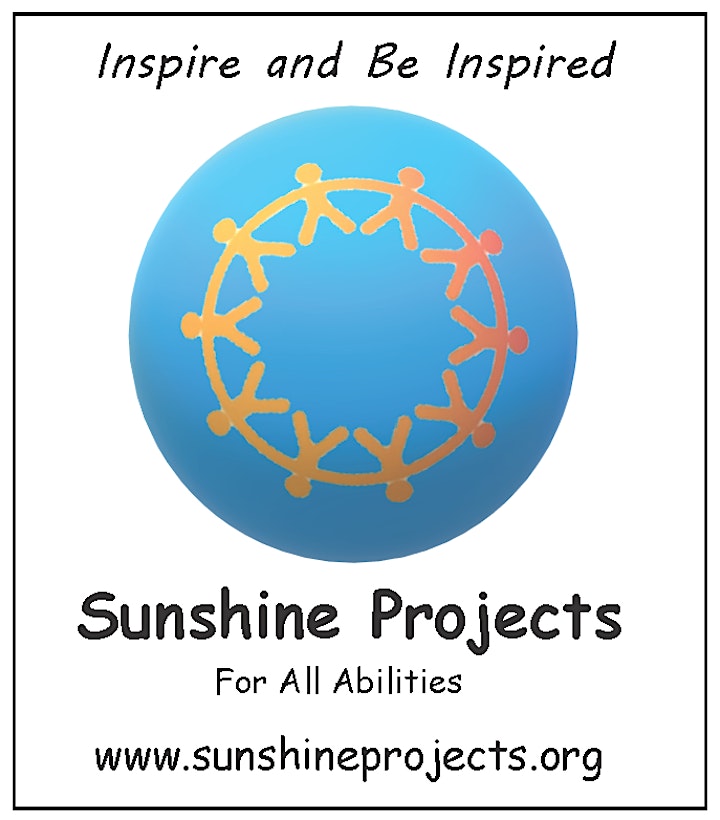 Organizer of Sunshine Projects Presents: Voices Heard - A Performing Arts Ensemble