Sunshine Coast: Primal Play (Family Edition) with Darryl Edwards!

Saturday, 21 March 2015 from 08:30 to 10:00 (AEST)
Event Details
 Paleo Nutrition, Paleo Fitness & Primal Play by Darryl Edwards 

Darryl Edwards - The Fitness Explorer, author of Paleo Fitness from London, England is in town to host a mini-workshop on Primal Play and Paleo Nutrition.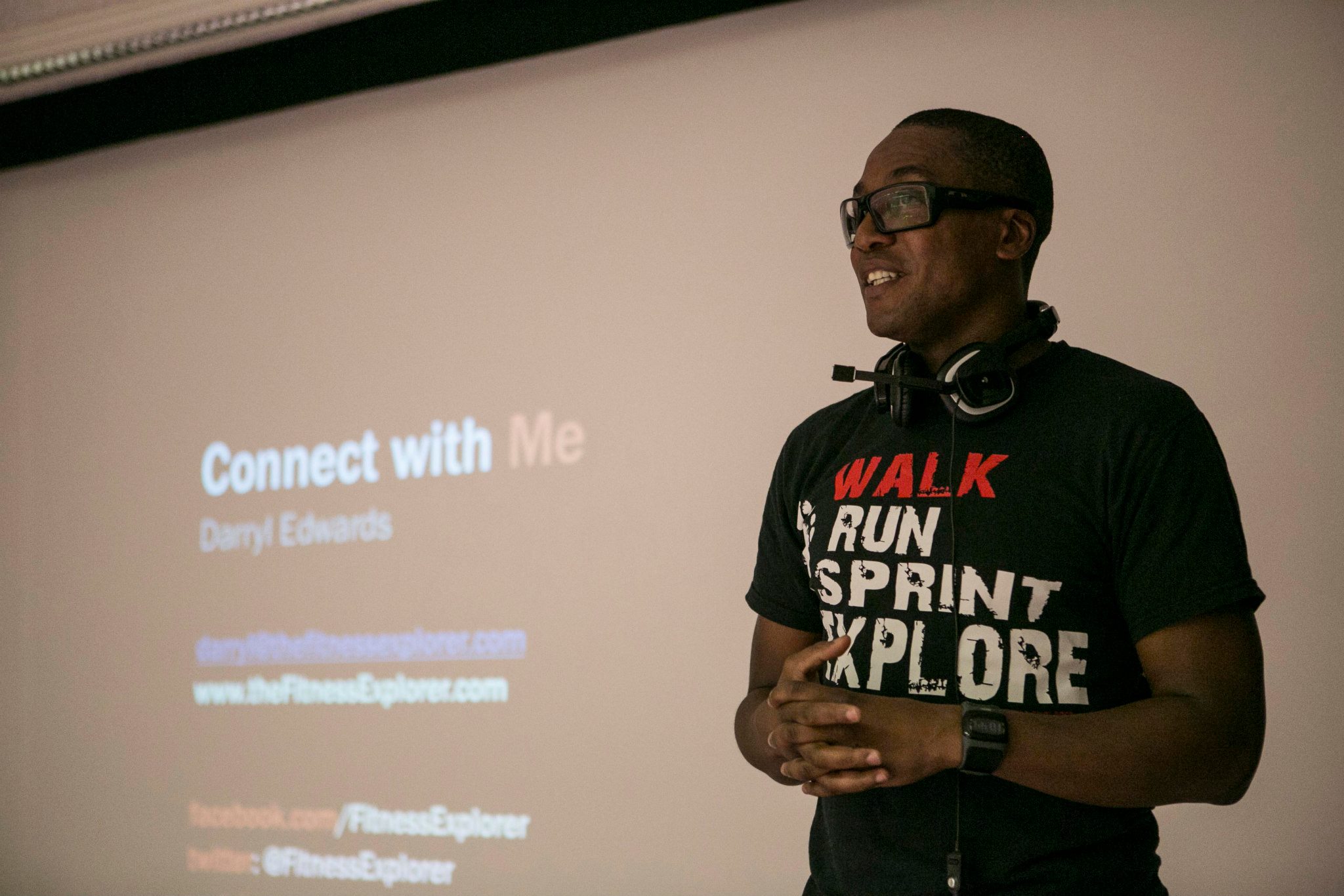 Darryl is a leader in the Paleo movement, a movement coach, Paleo nutritionist and the founder of Primal Play.  He has been featured on the BBC, magazines such as Elle, Health & Fitness, Men's Fitness and Men's Health and newspapers such as The New York Observer and The Daily Express. 

In addition, he is a coach and speaker at Paleo f(x), Ancestral Health Symposium, PrimalCon in the US and the Thr1ve.Me Symposium in Australia. He is also the founder of the first ever Paleo conference held in the UK - Health Unplugged, which took place in October 2014.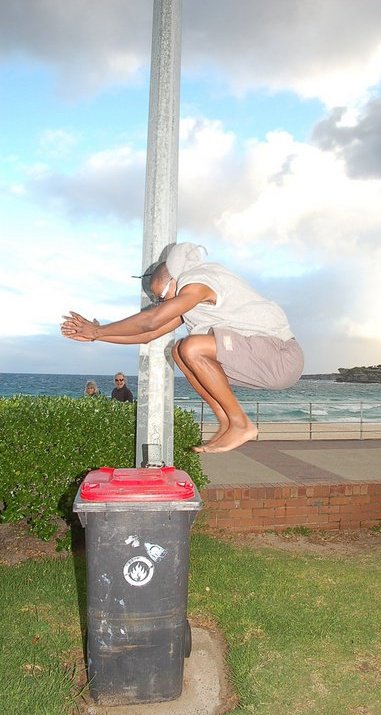 What to expect? 
60 minutes of Primal Play.  Give you a basic understanding and demonstration of Paleo Fitness with Primal Play and its unique approach to improving your fitness, health, strength and well-being.  
Followed by a 30 minute Paleo Nutrition Q&A based on his 10 years experience of practicing Paleo, with tips, tricks and advice on avoiding the pitfalls.  What really matters when it comes to food choice? What makes the difference when it comes to supplementation?  What else apart from food and activity should you focus on for an optimal lifestyle?  Sleep, bio-hacking, stress management, toxins, nature, etc.

Book signing of Darryl Edwards' Paleo Fitness.

Watch: Darryl speaking at Ancestral Health Symposium (AHS 14)

Sponsors: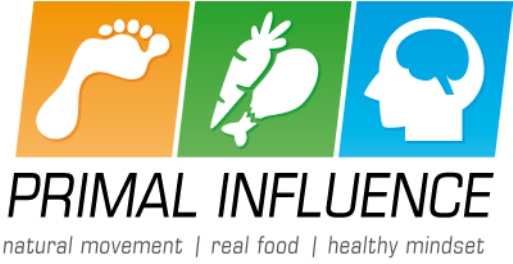 Primal Influence
Specialising in Health, Fitness and Lifestyle Coaching on the Sunshine Coast: http://www.primalinfluence.com/ 
---
FAQs
Is my registration/ticket transferable?
Unfortunately tickets are non-refundable, however tickets are freely transferable. Just send an email to the event organiser to enable this.
What are my transport/parking options getting to the event?
Use the google maps link here: 
I haven't exercised for a long time and don't particularly enjoy it, can I Primal Play?
Primal Play is suitable for all, even if you have suffered a recent injury or haven't exercised for a long time.  Movements will be scaled accordingly, and you will learn to love movement again.
I love intense exercise, will Primal Play give me a decent work out?
Primal Play will be scaled to give you interesting challenges in relation to strength, power, speed or cardiovascular fitness.  FUNctional movement with the emphasis on FUN.
I don't know much about Paleo at all, is this for me?
This workshop is open to all, regardless of knowledge or ability and is an opportunity to investigate and learn more about the Paleo lifestyle.

Will there be any food?
There will be some food available after the event with a Paleo BBQ - based on the Brisbane Paleo meetup, bring your own sides.

Can I buy the book Paleo Fitness?
There may be limited copies available, if you already own a copy you will be able to get it signed by Darryl Edwards on the day or get it in e-book format: www.amzn.to/PaleoFitnessBook

What do I need to wear/bring?
Wear suitable gear for physical activity, weather appropriate.  Minimalist or barefoot training shoes preferred but not mandatory.  Bring along a pad/pen to take notes and water for hydration, and don't forget adequate sun protection.
When & Where

La Balsa Park
Buddina
Maroochydore
Australia, QLD 4575
Australia

Saturday, 21 March 2015 from 08:30 to 10:00 (AEST)
Add to my calendar
Organiser
Darryl Edwards - Founder of Primal Play
Darryl Edwards is the published award-winning author of Paleo Fitness, certified personal trainer and nutritionist.
Darryl is the founder of the PRIMAL PLAY™ methodology making activity fun, effective and engaging while getting healthier, fitter and stronger in the process. 
Sunshine Coast: Primal Play (Family Edition) with Darryl Edwards!