Location
CIVIC CENTER WAY
23575 Civic Center Way
Malibu, CA 90265
The SunsetJazzFest.com Promises to excite, entertain and will be heralded as one of the finest festivals anywhere. NAJEE,WILL AND FREDA!
About this event
Come out and enjoy the Prince of Sophisticated Soul. Will Downing's voice is magical and his performance is simply AMAZING!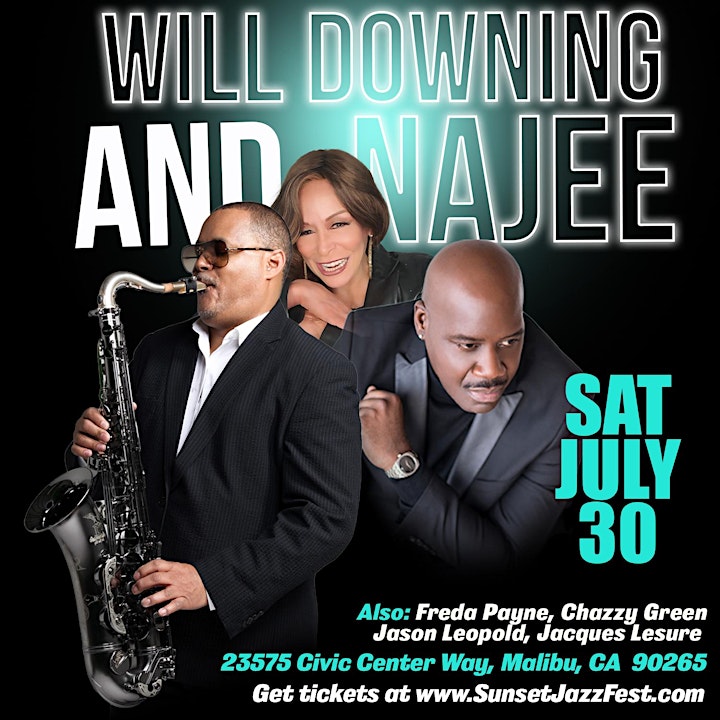 WILL DOWNING AND MANY MORE PERFORM LIVE MALIBU CA
SUNSETJAZZFEST.COM GATES OPEN AT 2PM MUSIC BY 94.7 WAVE HOSTED BY THE WAVES PAT PRESCOTT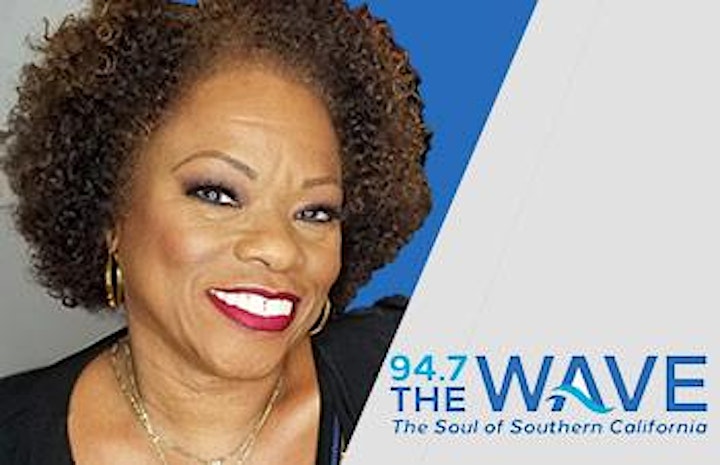 THE PRINCE OF SOPHISTICATED SOUL MR WILL DOWNING
Throughout a career that dates back to the early '80s, Will Downing has been among the steadiest and most productive artists in R&B. Not cut out to hop aboard commercial production trends for the sake of attaining mainstream success, his version of Angela Bofill's "I Try" is his only Top 20 Billboard R&B hit to date -- but he has been a mainstay of the urban adult contemporary radio format. Six of his albums have reached the R&B Top 20. Born in 1963, and raised in Brooklyn's Bedford-Stuyvesant neighborhood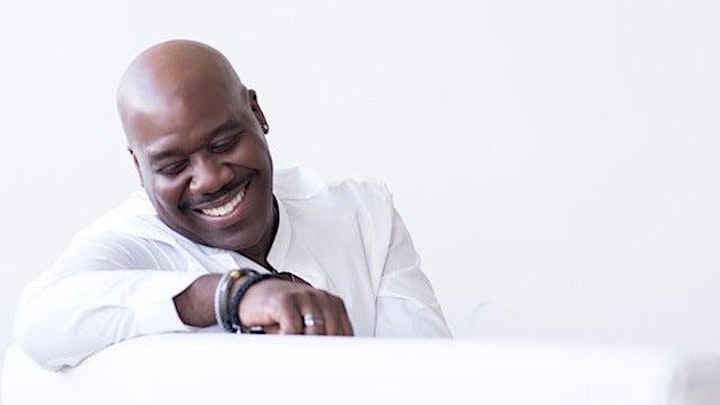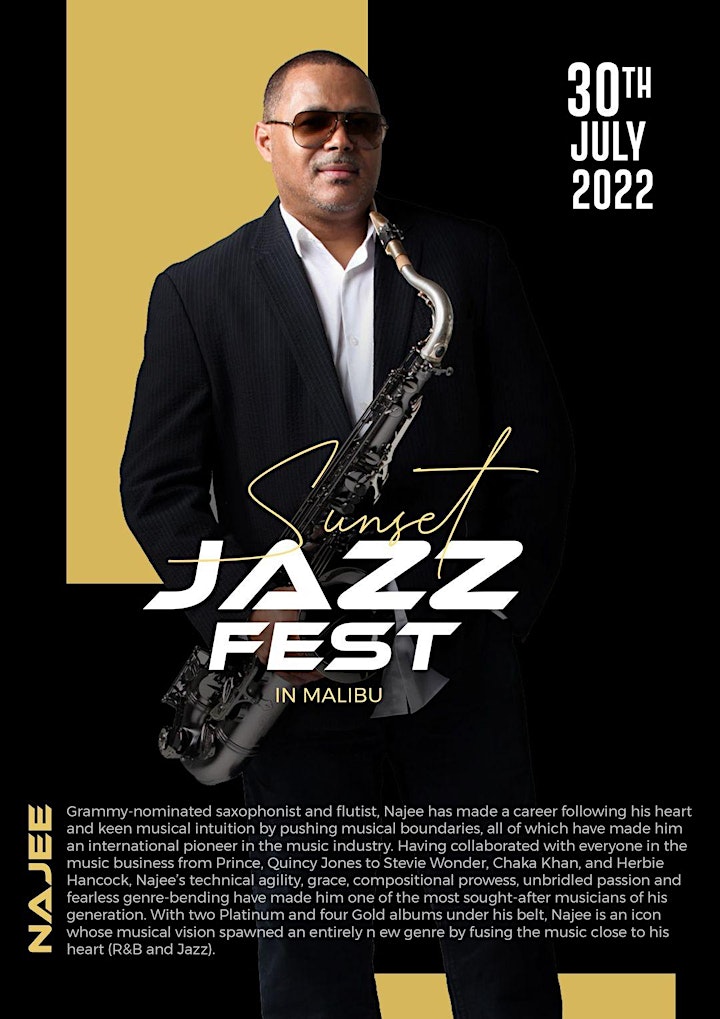 THE LEGENDARY FREDA PAYNE
Payne was born in Detroit, Michigan,[4] and grew up listening to jazz singers, such as Ella Fitzgerald and Billie Holiday.[4] As a teenager, she attended the Detroit Institute of Musical Arts. Eddie Holland offered her a song entitled "Band of Gold", which he along with Brian Holland and Lamont Dozier co-wrote (under the pen name Edythe Wayne) with Ronald Dunbar. The song became an instant pop smash reaching #3 in the US and #1 in the UK for six consecutive weeks; it also gave Payne her first gold record. Global sales were estimated at two million. An album of the same name proved to be fairly successful as well.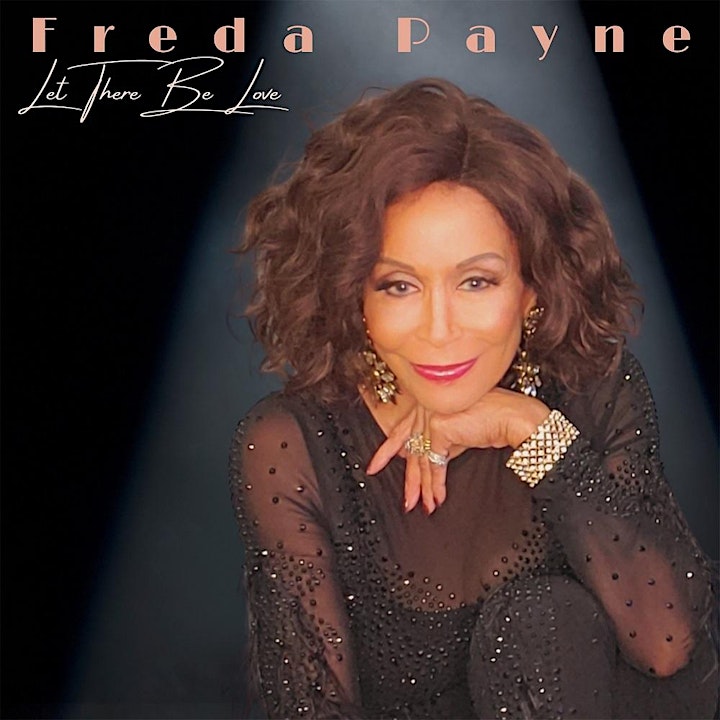 INCREDIBLE BASSIST : JASON LEOPOLD & FRIENDS
JASON IS ALSO A MUSICAL DIRECTOR WHO HAS WORKED WITH BRUNO MARS, MARCUS MILLER, STEVE OLIVER AND MANY MORE. JASON HAS BEEN ON HUNDREDS OF RECORDINGS OVER THE YEAR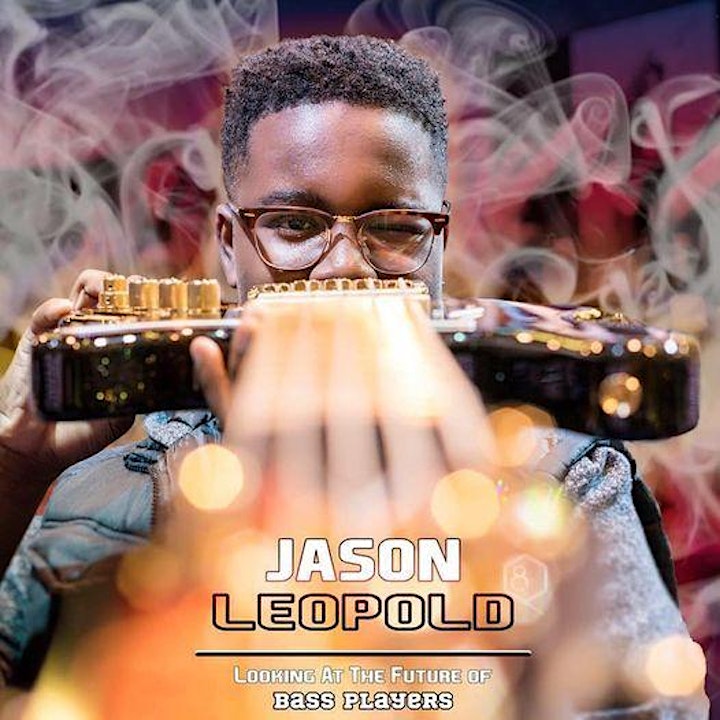 A LIVE PERFORMANCE BY THE GUITARLOSPHER JACQUES LESURE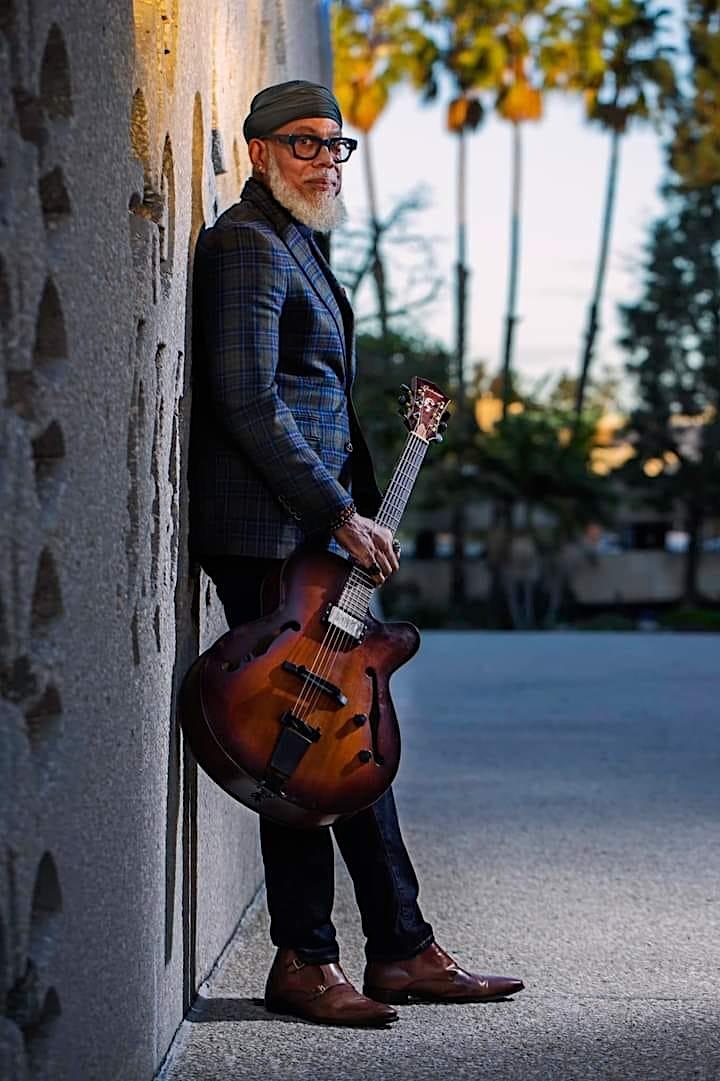 CATERED DINING WILL BE AVAILABLE AT THE MALIBU JAZZ FESTIVAL