Come visit the Zorthian Ranch on this outdoor tour of the property, lasting about 2 hours total, time allowed afterwards at your leisure.
About this event
Come visit the Zorthian Ranch on this outdoor tour of the property. Meet the animals, hear about the art and life of the artist Jirayr Zorthian, and see the magnificent place he left behind. See what we are up to on the property now, and bring a picnic lunch to enjoy after the tour at this beautiful location! Feel free to bring some snacks for yourself, the goats, horse, and pigs as well.
We will provide a refreshment stop where you are welcome to try some of our raw goat milk, an iced tea with honey produced by bees of the ranch, and a few small snacks.
There is lots of walking involved in this tour, and the ground is very uneven. The tour starts with a half mile hike from the parking area. If any of our guests have a disability or great difficulty walking, let us know and we would be happy to arrange to have you drive up and skip the hike.
Masks are required for all guests.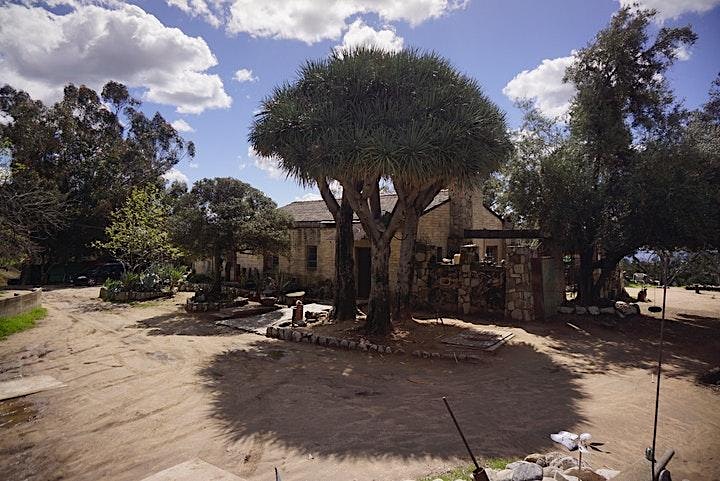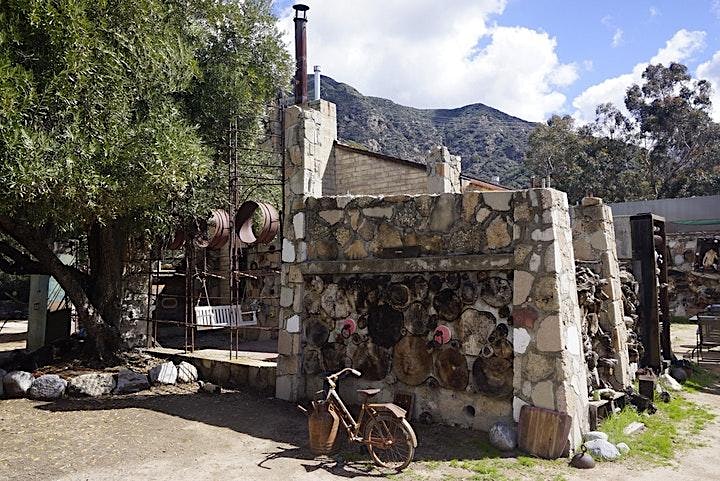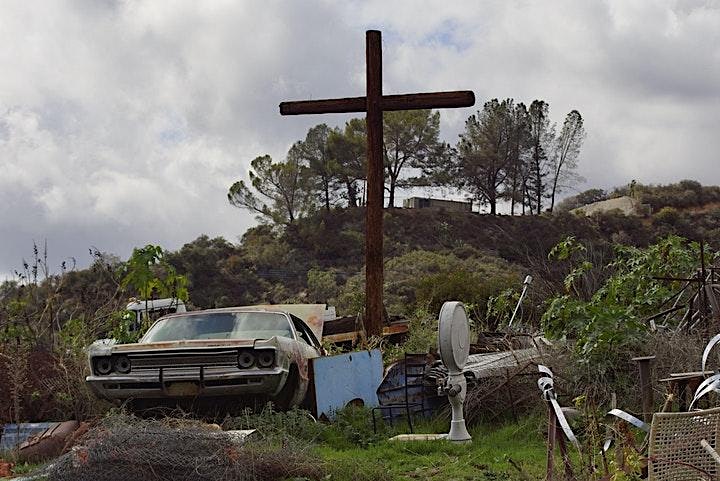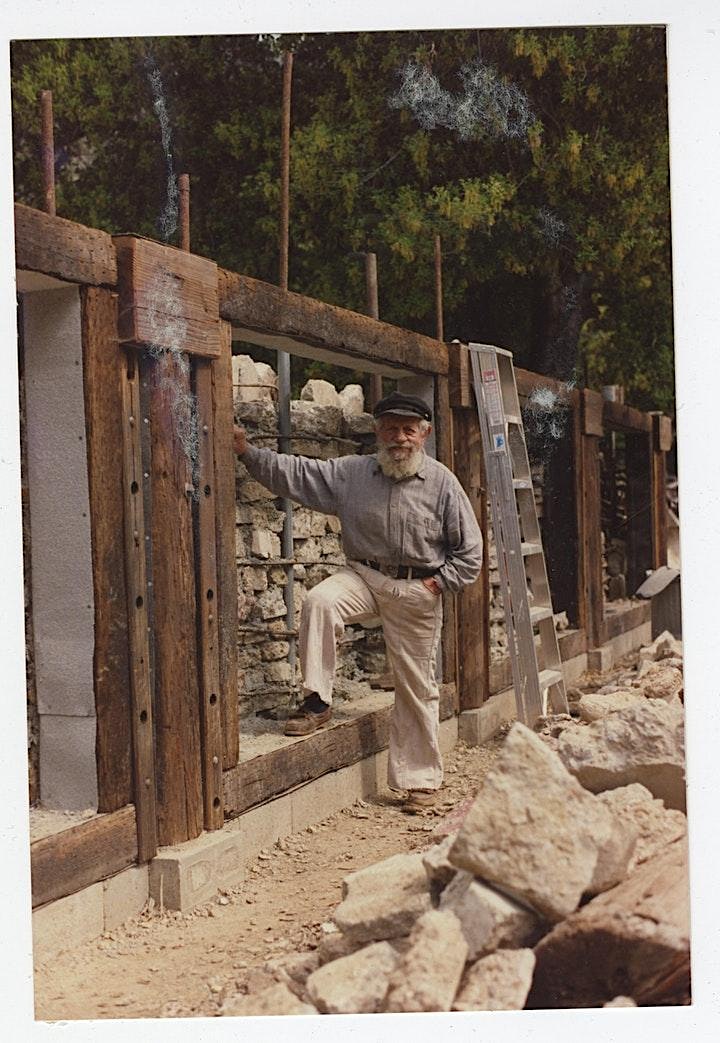 Organizer of Sunset Tour of Zorthian Ranch
My name is Alan Zorthian and I was born and raised in Altadena, California on the Zorthian Ranch. I am back living here now. My father, artist Jirayr Zorthian spent 57 years building a unique and interesting environment up here. As an architect, with the help of a dedicated and talented team I have modified and enhanced our space such that it embodies our passion for art, design and literature. We invite you to share our experience.
"My dad used to have the party to celebrate the physical accomplishments he worked so hard to build. He wanted to see people interact with it. It was both an art opening and a celebration." Alan Zorthian