Sunset Sips: Winter Park Boat Tour and Wine Tasting 5:15pm
About this Event
Sommelier of Soul is an expression of how I both experience and immerse others in my passion for food and wine. I intend to transform your experience with every swirl, smell, sip and bite. In my world, every experience should be an elevated one that continues to ascend.
Sunset Sips with the Sommelier of Soul is designed for adult audiences interested in learning more about the world of wine in a relaxed scenic environment. Participants learn the basics of wine and how to pair it with food. This interactive 1-hour session features a multi flight of wines from around the world and a light snack for travel.
Participants can expect to see plenty of swaying palms, towering cypress trees, lush ferns and a variety of flourishing sub-tropical flowers. Breathtaking views of opulent private homes and exquisite estates sprawling along the shores are also a key feature of the scenic cruise.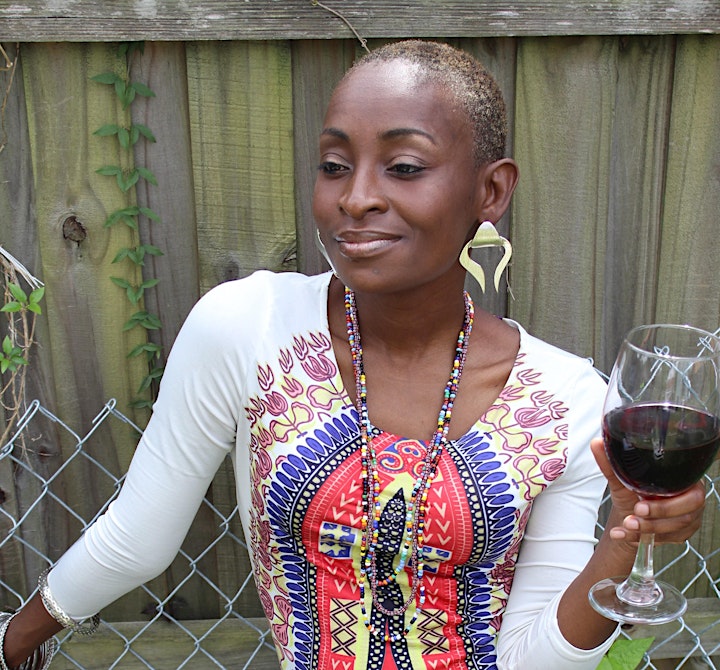 More about the Sommelier of Soul...
I am Josie Onifade, the Sommelier of Soul. A sommelier is a wine expert, of which I am the rarest of my kind. I am a certified sommelier, with 15 years of experience as a food and beverage manager, event planner, caterer and culinarian.
I began my food and wine journey in 2005 working as a room service manager at the Ritz Carlton by Four Seasons Chicago. I was a young manager paying attention to every detail in a world that was far from my own. From dinner with the Obamas' at Chicago's premier Spiaggia to the days of management for Walt Disney World Resorts, I grew up in the industry. Take a journey with me and experience the awakening of your palate through the art of tasting wine.