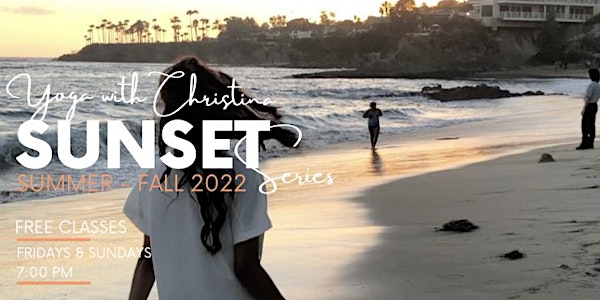 Sunset Series: Yoga with Christina
Please scroll below for Terms & Conditions to participate. To contact instructor scroll to Contact the Organizer at the bottom of the page.
When and where
Location
Riverside Park South Riverside Blvd New York, NY 10069
About this event
Meeting Spot: Pier i Cafe - Please arrive 15 mins before start time
Come and unwind to a gentle flow! We will open class with a breathing meditation, spinal warm-up series, sun salutations; and move into a full body incorporated flow then wind down with yin-style restorative holds. Class will close with a sound meditation using Tibetan singing bowls.
About Instructor:
Hi! My name is Christina Perrier. I am a 200 Hr Yoga Certified Instructor based in NYC. I received my Yoga Teacher Certification at Moksha Yoga Amazonica in Peru, Summer 2021. I've been practicing Yoga since 2019 and am always looking for new ways to share the light this practice has brought into my life. I teach Vinyasa style yoga weekly at Core Power Yoga - Upper West Side and teach pop up Gentle Flow Restorative Yoga classes in Central Park!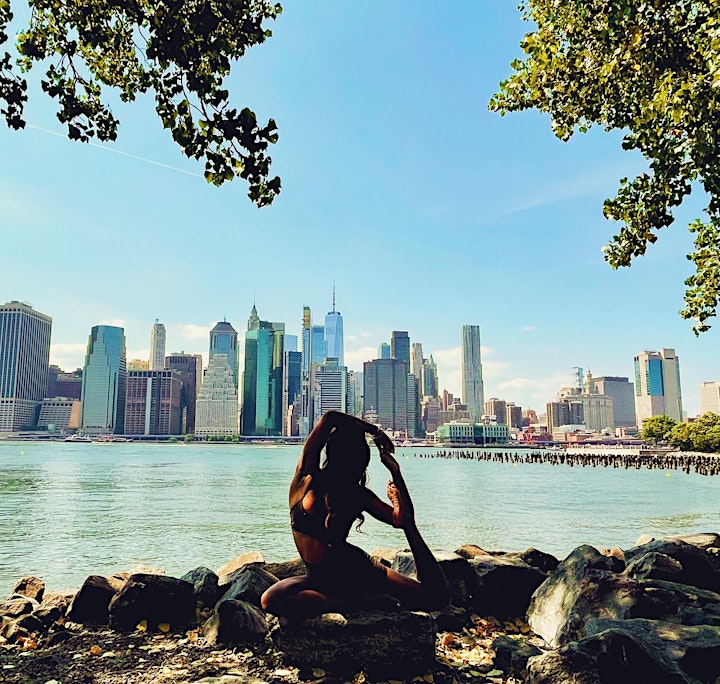 Yoga With Christina – Terms & Conditions
DATE: 08/21/2022
Consideration:
The participant understands that they would not be permitted to participate in Yoga class unless they have agreed to the conditions of this waiver by registering with a free ticket.
Concurrent Release :
The participant acknowledges that this waiver is given with the intention of effecting the extinguishment of certain obligations owed to the participant by Yoga Instructor: Christina Perrier.
Fitness to Participate :
The participant acknowledges to Christina Perrier that they do not have any physical limitations, medical ailments, or physical or mental disabilities that would limit or prevent the participant from participating in the Yoga Class.
Understanding the risks of potential injury or re-injury, I release Christina Perrier, harmless against any and all liability, damage, and/or expenses arising out of or in connection with actions, claims, and/or damages resulting in personal injuries and disabilities (physical and/or psychological) or transmission of a communicable disease that I might incur as a result of the service provided 08/05/22 and I agree to voluntarily participate understanding these risks and their outcomes.
The participant understands liability will be released upon registering with a free ticket for class.