Description
Sunset Rooftop Performance Series brought to you by Embassy Row Rooftop x Art Soiree x PERONI!
Enjoy some of the best Latin Jazz and Argentine Tango tunes with a backdrop of a sunset. Soak up the summer sun and refresh with a crisp Italian Peroni beer at the Embassy Row Hotel Rooftop as you take in the rooftop views.
THURSDAY, AUGUST 17 | 6-10 PM
LIVE PERFORMANCE BY DC TANGO ENSEMBLE | 8pm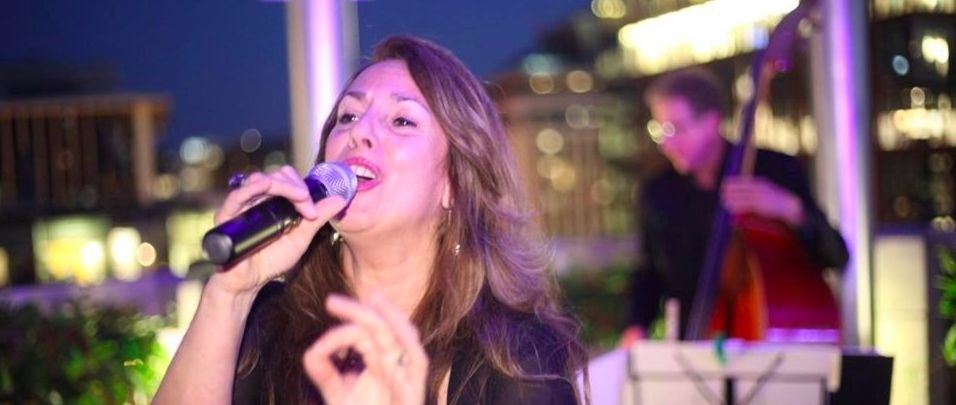 DC Tango Ensemble & CLAUDIA GARGIULO, an Argentinean born singer, actress, and teacher; a mezzo-soprano performer known for the clarity of her voice. She has previously sung and acted in South America and Europe, performing in festivals and theatres in Verona, Viareggio, Bari, and Milan, Italy. In 2004 she won the first prize as best singer at the "International Tango Competition" in New York!
DC Tango Ensemble: Claudia Gargiulo (voice) , Susan Jones (violin) and Jorge Anaya (guitar).
Sign up and bring your friends for this FREE summer rooftop music series.
See you on the rooftop! Stay connected with us via Twitter (@artsoiree) and Facebook (www.fb.com/artsoiree) and #artsoiree!
EVENT IS FREE TO ATTEND;

RSVP REQUESTED
ROOFTOP PERFORMANCE SERIES IS BROUGHT TO YOU BY EMBASSY ROW ROOFTOP,

ART SOIREE & PERONI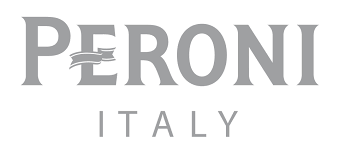 Stay connected: www.artsoiree.com #artsoiree @artsoiree
EVENT PHOTOGRAPHY DISCLAIMER: Please be advised that photographs/videos will be taken at the event for use on the Art Soiree website and in the press, Art Soiree marketing materials, and all other organization publications. By entering this event, you consent to the Art Soiree photographing and using your image and likeness.