About this event
Discover the magic of the golden light and the blue hour with your camera, and understand how to capture and mix them with the cityscape of Manhattan. During this NYC Photo Walk, travel photographer Esteban Toro will share his best composition tips, the process of planning a photograph and how to take advantage of the available light. Partcipants will be walking the Brooklyn Bridge and Dumbo, Brooklyn area. Bring any camera you have available and discover the world through the lens of a traveler!
Moderated by: Esteban Toro, Travel photographer, Sony ambassador, represented worldwide by YellowKorner Gallery
Image by Esteban Toro
Registered guests will receive meeting location details 24 hours prior to the start of the event.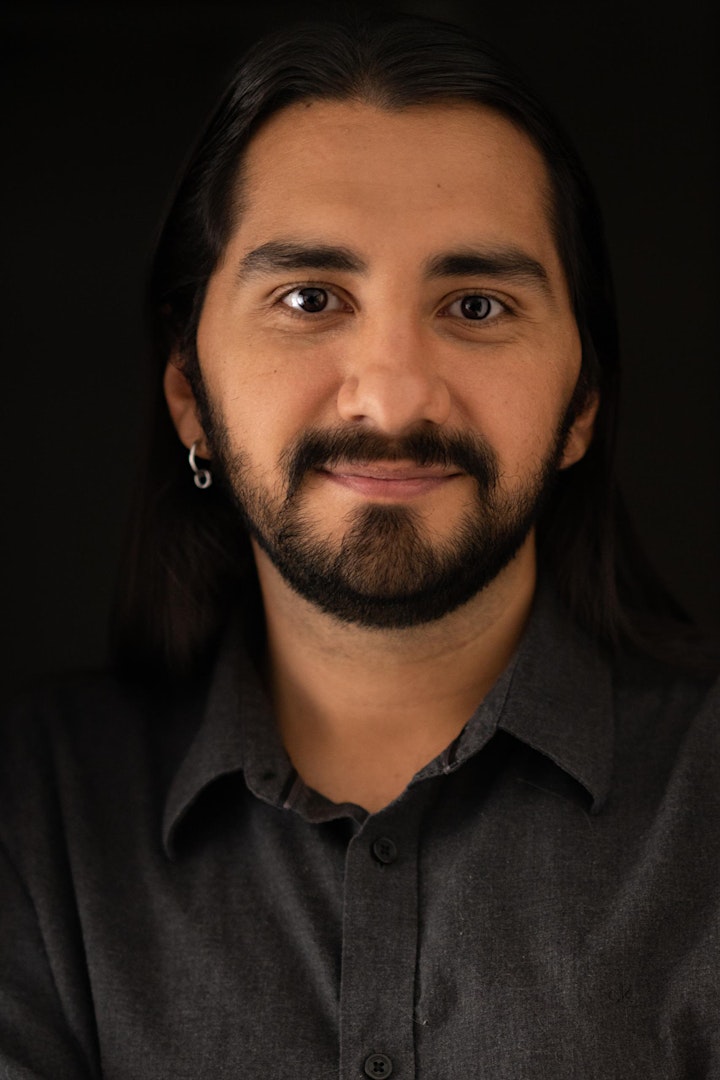 Esteban Toro is a travel photographer based in New York City. Using photography as an excuse, he has traveled to more than fifty countries around the world. His passion is to experience the world and capture it all with his camera. He is a Sony Ambassador, represented by YellowKorner Gallery Worldwide, a photography professor, leading many creative workshops, photography expeditions and conferences about his own work. He's a contributing photographer for Adobe Lightroom, Getty Images and Medecins Sans Frontieres.
Organizer of Sunset Photo Walk
ABOUT SCHOOL OF VISUAL ARTS
School of Visual Arts has been a leader in the education of artists, designers and creative professionals for seven decades. With a faculty of distinguished working professionals, a dynamic curriculum and an emphasis on critical thinking, SVA is a catalyst for innovation and social responsibility. Comprising 6,000 students at its Manhattan campus and 35,000 alumni in 100 countries, SVA also represents one of the most influential artistic communities in the world. For information about the College please visit sva.edu.