Description


Description
The sunset is a guided meditation that takes place every week at South Pointe Park. It is guided and free of charge.
O&O Academy is non-denominational. Our path is not based on belief or adherence; it is a path of discovery. We are here to guide you to discover authentic happiness. We make spirituality meaningful for everyday living. Entering our stream of learning, you will awaken to a new joy of living. We promise.
Sunset Meditation
With constant news about skin cancer and skin damage, many people have become afraid of the sun. The sun can be a source of healing and has been used to heal for thousands of years. Exposure to the sun stimulates vitamin D production within the body.
You can increase immunity and vision through the Oculo-Endocrine System. For thousands of years, Taoist monks have used eye exercises to strengthen the cones and rods in the eyes. And to receive the healing benefits of the sun and to receive the greatest amount of Prana, Prana is often referred to as the "life force" or "life energy". In literature, prana is sometimes described as originating from the Sun and connecting the elements of the Universe.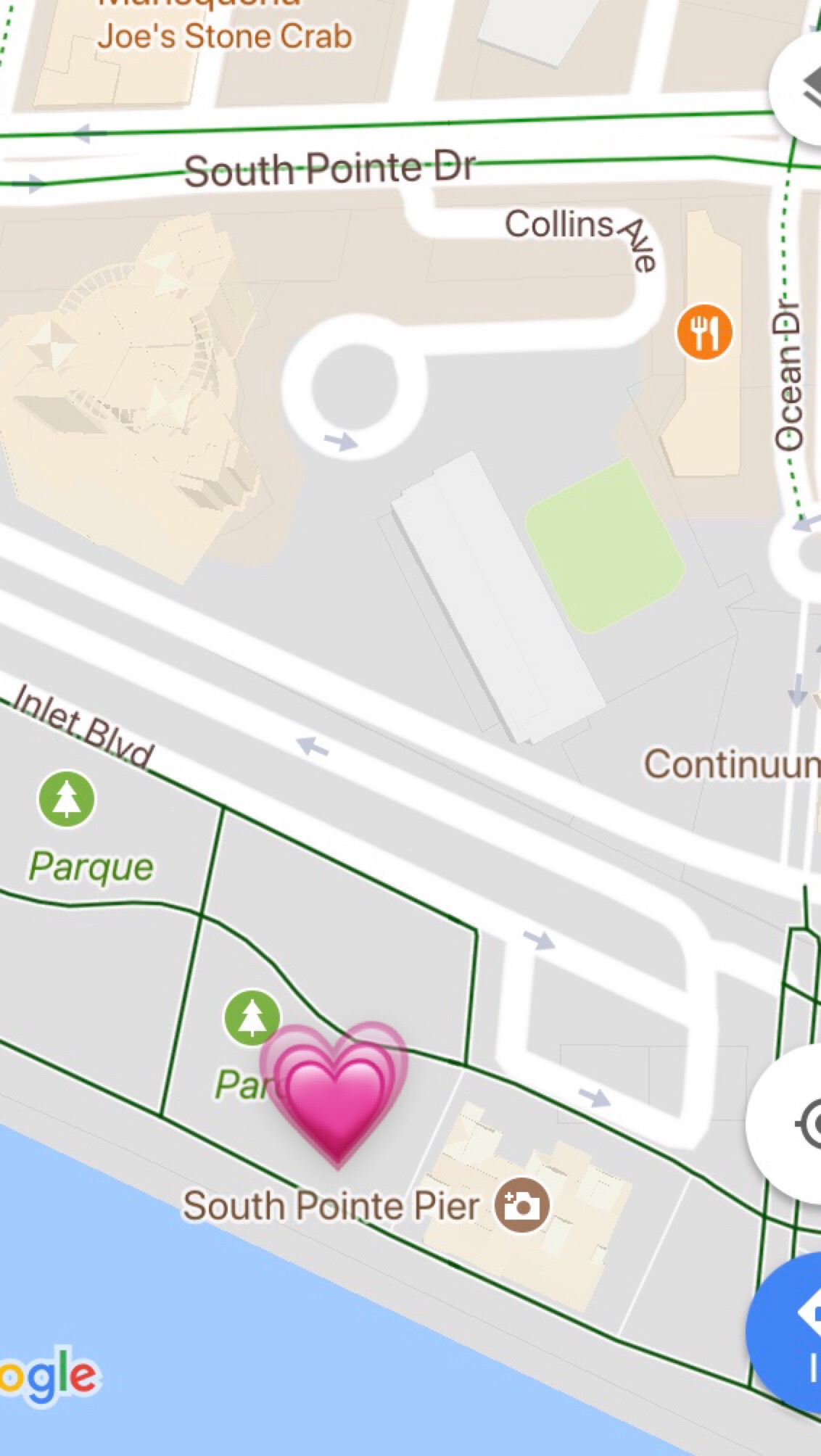 Gratitude meditation

Did you know that true gratitude is not an attitude, but a state of consciousness? That's what my teachers in the Oneness Phenomenon are saying. Gratitude for external things like a pay raise or a gift is only fleeting; You may feel grateful in that moment, or even for the entire day…but if someone triggers you or something happens that doesn't go your way, isn't it easy to lose that gratitude? Doesn't that happen all the time?
On the other hand, real gratitude that comes from deep within, and is not dependent on what is happening in our life, is a state of awareness that we want to embody. This is the type of gratitude that transforms each of us, and this troubled world we live in.The Soul Sync is based on the work of One World Academy and developed by Preethaji – Founder OWA.

Soul sync meditation

Practicing Soul Sync is comparable to entering a sacred space. In this expansive state of consciousness, your intentions can be realized. As a result, these positive manifestations create an abundance of love, wealth, creativity and well-being of every kind.