Description
This is one of the NYC WILD! "NYC Essentials" because New York City is a "waterworld", and here we see the vastness of the Atlantic Ocean that spreads before us - the challenge for early settlers to arrive on these shores and found a New World. Fort Tilden spreads out on the Rockaway Peninsula of Queens nestled between Jacob Riis Park and the community of Breezy Point.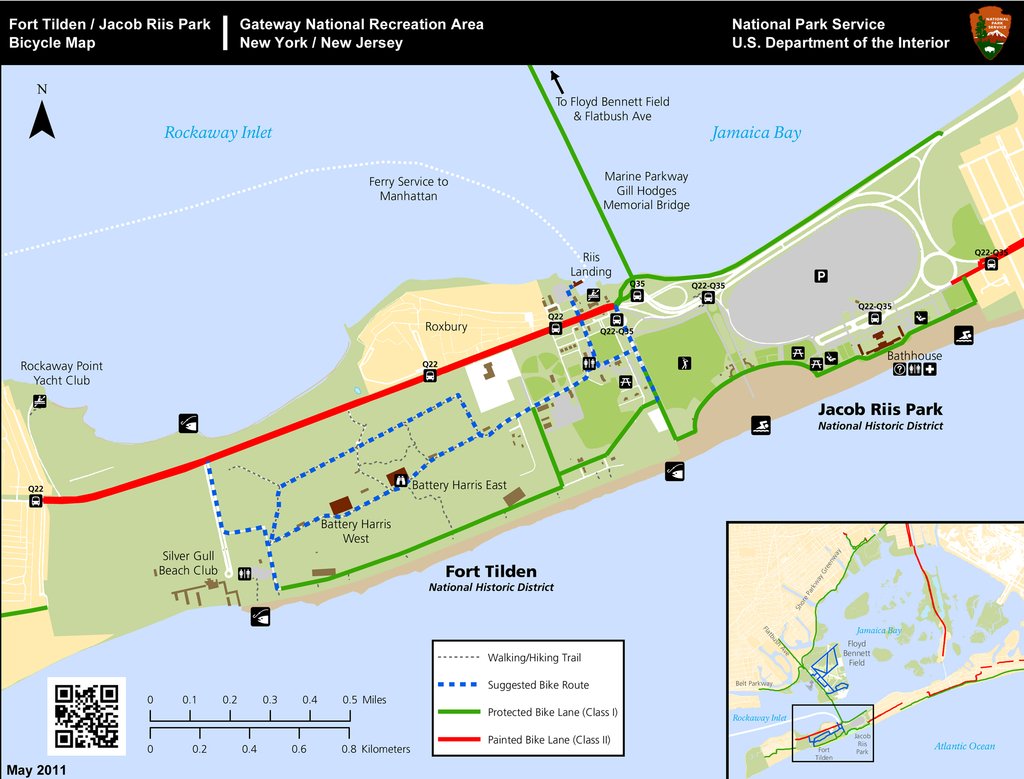 A former coastal United States Army installation, the fort ended its military service as a Nike missile site. Now part of the Gateway National Recreation Area, this still relatively secluded New York beach attracts nesting Piping Plovers (a globally endangered species), and Black Skimmers, Common and Least Terns (all threatened species in New York State) during the summer.
We will pass haunting ruins of World War II garrisons. Bring snacks or a sandwich to eat while we walk. We'll end with a climb to the hawk watch platform for soaring views of Brooklyn, Queens, Staten Island, Sandy Hook NJ and Manhattan. Thrilling. Magical. Sunset is 8:25 pm.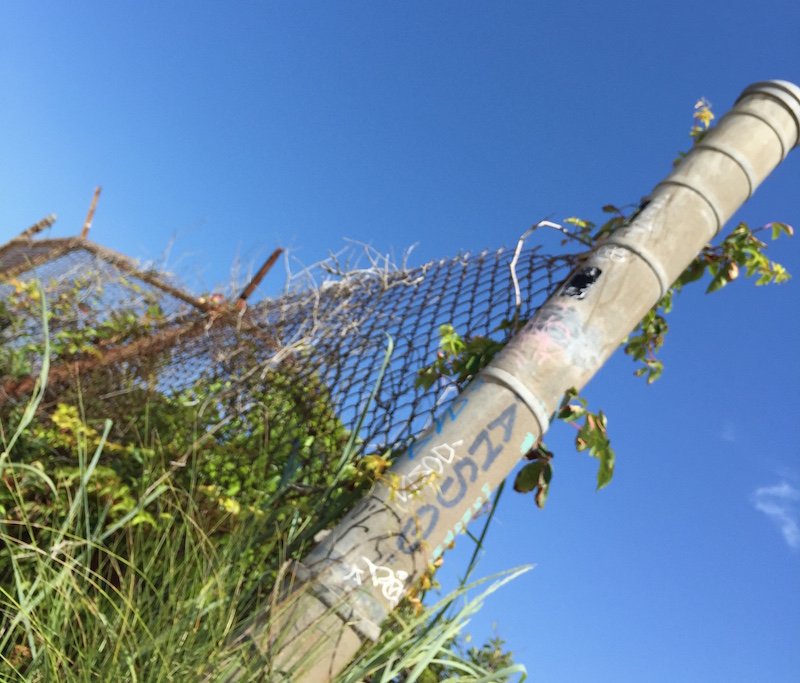 MEET UP (West Village, Manhattan): If you are coming from the West Village (like me), we will meet before 5:00 pm at the 14th Street DOWNTOWN #1/2/3 platform front/first car of the train and take the FIRST Downtown 2 Train that pulls into the station after 5:00 pm to the last stop Brooklyn College/Flatbush Avenue, then take the Q35 bus to Fort Tilden. From the East side you could take the #5 Train, also to the last stop Brooklyn College/Flatbush Avenue.
MEET UP (Brooklyn): If you are already in Brooklyn, we can meet up at the Q35 bus stop at Brooklyn College, on Avenue H between Flatbush and Nostrand Avenue by the Target store around 5:45 pm. (There is a restroom upstairs at Target!)
MEET UP (Driving): If you are driving, we can meet in the parking lot at Fort Tilden in front of the Administration Building across the street from the Fire House around 6:00 pm. Take Flatbush Avenue south across the Marine Parkway Bridge. Check Google maps.
For more information on Keith and NYC WILD! please read his FAQ here: http://www.keithmichaelnyc.com/new-york-city-wild-.html.
$: 2 MetroCard fares. Bring your own picnic dinner.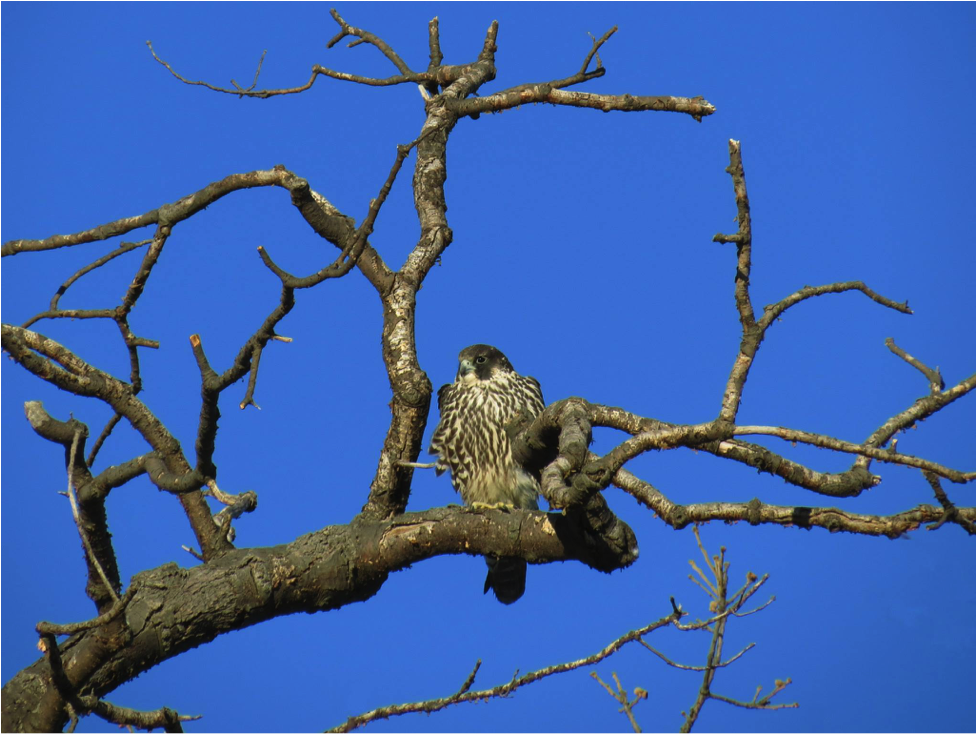 About your event host:

KEITH MICHAEL is a self-styled urban naturalist, avid birder, photographer, and a dedicated explorer of New York City's five boroughs. Watching birds drives his focus, but the breadth of NYC history, and the wealth of vistas, trees, wildflowers, grasses, mushrooms, butterflies, dragonflies, as well as scaled, slithery and furred fauna that can be observed within the city is truly remarkable. Mr. Michael has published four books of writing and photographs: Let's Go Out!: A Birder's Year in the West Village (2015); Take Me to the River (2014); Once Around the Block (2013), and 1000 Days: World Trade Center Rising (2013);leads New York City WILD! nature walking tours, co-leads Hudson River Park WILD! walks, and is a monthly contributor to WestView News: The Voice of the West Village.
When not adventuring in the city and taking photographs, Mr. Michael is a ballet choreographer, having created The Alice-in-Wonderland Follies, Mother GOOSE! and The Nutcracker for New York Theatre Ballet, and is the Dance Production Coordinator at The Juilliard School. For more information about walks, books or photographs visit www.keithmichaelnyc.com
Want more? Click HERE for the FULL SCHEDULE of New York City WILD! Summer Adventures
Header photo by Sarah Knapp from Fort Tilden viewing platform