Description
We're baaaaaaa-ck! Willow City Farm is excited to host two more Puppies & Goats + Yoga class at Sunset! Just the Basics will be on hand serving up local craft beers and sangria's, and complimentary genuine farm-to-fork grub!
Our format is a little different this time... We'll start off with a happy hour/open house where you can tour the farm from 5:30pm - 7:30pm, and sunset yoga will begin right at 7:30pm.
If you'd like to come for just the tour/open house from 5:30pm - 7:30pm, the cost of the ticket is $15. The cost for Goats & Puppies + Yoga is $40 (which includes the farm tour and open house as well!)
Sorry, but this event isn't geared for younger kids! (But it is a great excuse to get sitter and bring your friends out! What else do you have to do on a Wednesday night?!)
This will be our last two events with the puppies, so get tickets quick! You've got two chances to join us... July 18th AND July 25th.
Should our event get rained out, we'll post rain dates soon!
Organizer of Sunset Goats & Puppies + Yoga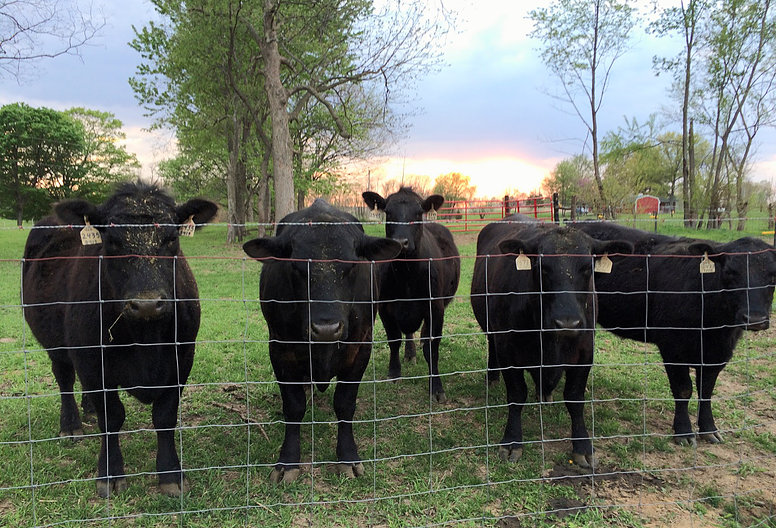 Willow City Farm is a 74 acre diversified farm in Pleasant Plains, Illinois.  The farm does not just produce one or two products like a typical farm, instead it operates more like a homestead and produces a multitude of crops and livestock which support each other using permaculture and other organic methods.
We understand that education is key, and we are constantly learning and sharing what we learn with others. Our form of agriculture is the science and art of sustainability.
Our philosophy is that farming practices should leave the soil, air, water, plant life, animals and people healthier – and happier. We are a proud micro farm (a.k.a. small family farm), farming under 100 acres.

Some years ago, I decided to purchase a small coop and a few chicks, and began to raise chicken in my backyard.  It quickly went from a hobby, to a passion, to a way of life. In June of 2014, while attending a concert, I wrote that wanted to "Start a Farm" before I die.  They say, if you have a goal, write it down and tell a friend.  It was the push I needed.  Within four months, I would make it happen.
I convinced my husband, Matt, that I wasn't TOTALLY crazy, and he allowed the move to a four-acre farm right in the middle of the city with our six children.  (He knew I was crazy, but it could have been worse, right?  Um, probably not.)  With lots of hard work and effort, Willow City Farm began with a large flock of chicken and a few goats.  We've now grown to alpaca, ducks, turkeys, sheep, cows, rabbits, dogs, pigs, horses, and a leopard gecko.  It's always expanding.  (I WILL find my zebra!!)
In January 2015, we purchased our first calf with the idea of providing our family with a freezer of beef.  We quickly realized that it was something we wanted to provide to our customers, and our herd began.  We now have over 60 head of cattle.  Our stock is mostly Black Angus, Hereford and Black Baldies. We've added two new bulls to our rotation!  In addition to Earl, the black angus bull, we have Titus, a Hereford and Darwin, a Murray Gray.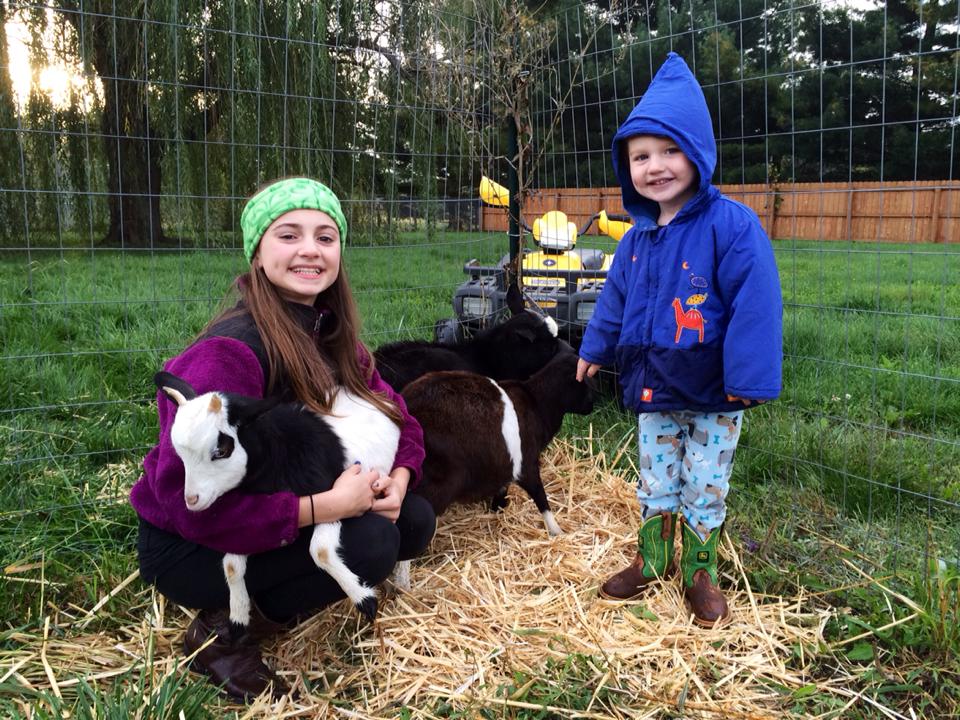 Most of our cattle are raised on our "big farm" about 15 miles outside of Springfield.   They are free to roam over 200 acres of lush pasture, and they are fed our own high quality grass and alfalfa.  When requested by our customers, they are finished with high quality grain grown on our own farm.  The big farm is also home to three of our six horses who help us sort cattle from time to time.  We are happy to give tours of BOTH farms.  Just call us to schedule an appointment.  We have an open farm policy (as long as you steer clear from the paddocks holding our cattle - especially the bull pen) and you can even drive by and watch our cattle, alpaca, and horses graze from the side street of the property.  You will most likely see us working in the pasture, so be sure and wave.
We are licensed by the Illinois Department of Agriculture to process our own poultry at the farm, grade and sell eggs to individuals as well as retail markets, and have a meat and poultry brokers license that allows us to sell retail cuts to individuals, retail markets, and restaurants.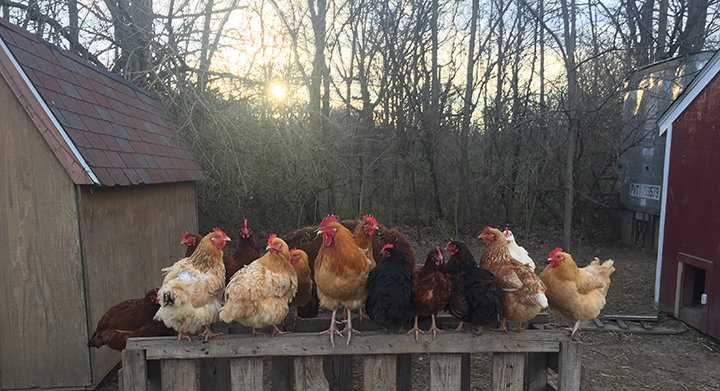 In 2016 we began our Test-A-Nest chicken rental program and private preschool tours.  In the Spring of 2016 we participated in our first "pop-up" with a local bakery and have made it an ongoing even on the last Sunday of each month. In June of 2016 we took our farmstand on the road and began participating in the Illinois State Fair farmer's market on Thursday evenings and the Downtown Farmer's Market in Springfield on Saturday mornings. 

In October of 2016 we began our quest for a new farm with more acreage.  (We're still looking!  Know of something coming on the market with at least 4 bedrooms and 5-10 acres?  Contact us!)

In January of 2017 Willow City Farm opened up our first retail store, The "Willow City Farmstand" @ 731 South Durkin Drive in Springfield, IL.  Click here for a list of our hours!
In December of 2017, we found our forever home on the 74 acre parcel of the historic, centennial, R. Bomke Homestead in Pleasant Plains, Illinois. With multiple 100+ year old outbuildings, barns, and paddocks, our search is complete.  We have wooded areas, a pond, and even acreage to expand to produce.  Look for a spring open house!
I encourage you to sign up for our email list so you can hear about what adventure I'm up to next.
I am committed to raising a product we are proud to serve our family and yours.  I am passionate about local foods, the success of local farms, and their families.  I encourage everyone to #knowyourfarmer and #knowyourfood.
 - Tara Holcomb, Owner and Operator of Willow City Farm