Description

Set sail and join Crossroads out on the high seas.

This is going to be a big one! We are so pleased to bring you another San Francisco sunset cruise on June 17 with the legends Flight Facilities (DJ Set) and Touch Sensitive! Things are always better when the Aussies are in town ... and Flight Facilities will be dropping one of their coveted DECADE DJ SETS!

Boarding begins at 5PM at Pier 3 on The San Francisco Belle.

Opening Set by Jay xero, TRAVISWILD, EJ

Are you looking to BUY or SELL your Tickets! Want to avoid ridiculous scalper prices? We got you covered.
Use our Official Ticket Exchange powered by Lyte to REQUEST or RETURN official Eventbrite tickets
BUY or SELL Tickets Here--> https://uselyte.com/r/ZrLMg1
______________________________________________________________________________________________________
Photos will be taken for marketing purposes for both Hornblower Cruises & Events and Crossroads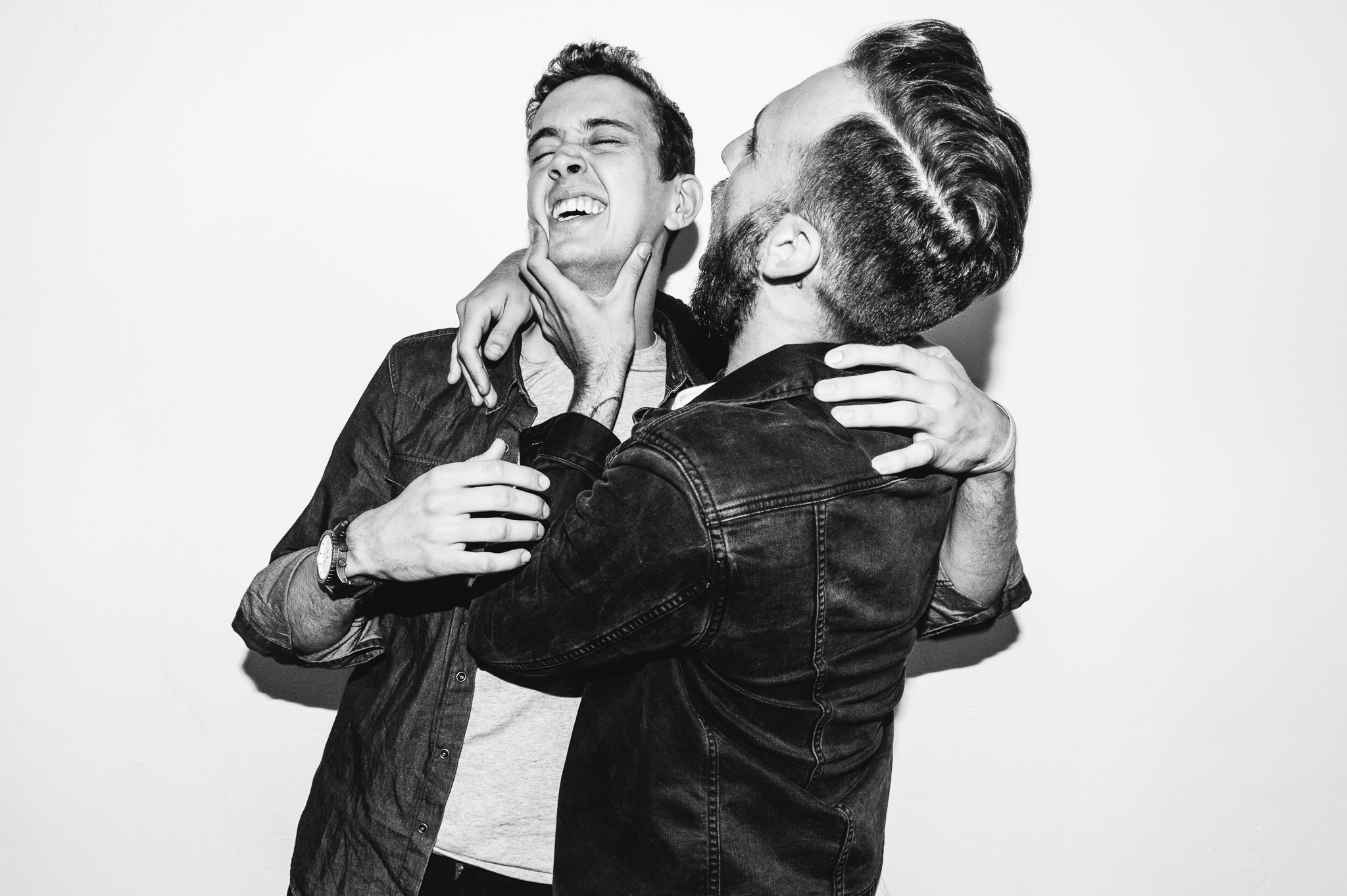 This June Flight Facilities are heading to San Francisco to deliver their infectious Decade DJ Set, taking fans on a whirlwind tour through their proliferate influencers and expansive taste, now spanning over 40 years of music. The concept started all the way back in 2010 when Jimmy & Hugo took over the Paris Social Club for a strictly 70's set, delving into their finest sections and in turn creating a party that would continue until today. Jimmy & Hugo followed that lead from Paris later in 2012 when Australian tastemaker radio station triple j asked them to do a month long residency, including four one hour mixes each week. Rather than compiling four mixes of music they loved at the time, J&H decided to make things hard for themselves, completing weeks of research to create four mixes, four decades of music, in the order in which it came out, each set representing the music of 10 years and moves chronologically through time. Now three years on, Jimmy & Hugo continue to keep the heart and soul of every decade they delved into alive through their Flight Facilities Decade DJ Sets. Every set is different; giving a reflection of the 1970's all the way through to today.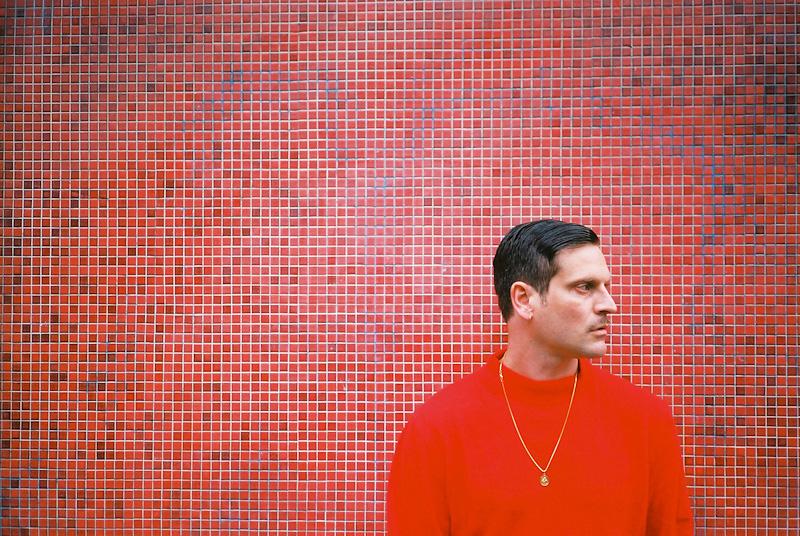 Touch Sensitive's debut single 'Body Stop' was one of the first tracks released on Future Classic, all the way back in 2004. Cloaked in anonymity it's cosmic vibes and Italo authenticity made it a cult favourite among discerning DJ circles from East London to Brooklyn. Re-emerging in 2006 under the Arithmatixx! pseudonym to produce a remix of (at the time) fledgling disco producer Mario Basanov it was later revealed both aliases to be the solo project of Van She co-writer and co-founding member Michael Di Francesco. Fast forward to 2012 and his third track 'Real Talk', a collaboration with Anna Lunoe, saw Touch Sensitive spend five months at the top of the Beatport indie-dance charts with what was universally recognised as one of the underground hits of the year. 2013 sees the release of his debut EP 'Show Me The Pizza Guy', previewed by LA super-producers Classixx in their mix for The Fader and Triple J they affectionally cite that "The Touch Sensitive tracks are masterfully produced and ultra-emotive. 'Pizza Guy' transports me to running the final stretch of my high school x country races in slow motion."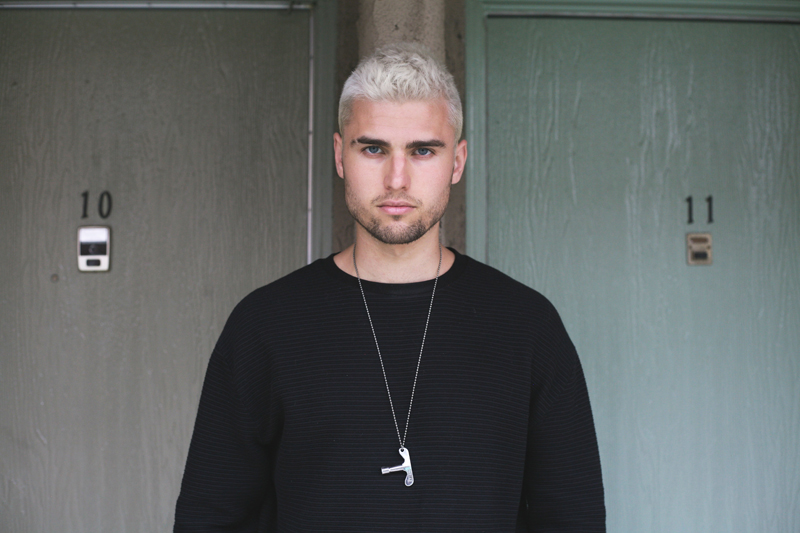 Jay xero is a New York based producer and classically trained percussionist who taught himself to produce while studying at Cornell University and working at famed Electric Lady Studios. Jay, now also an established model, has shared the stage with Disclosure, Oliver Heldens, Junior Sanchez, Alesso, Nicole Moudaber, Chuckie, Tommy Trash, The Knocks, among others. His most recent release, a collaboration with Space Yacht cofounder LondonBridge called "Gonna Go with You", was called "way too fucking catchy" by IHEARTCOMIX, and reached #14 in the world on HypeM's Popular chart, beating out Kanye West and Drake. His first release, "We're All Friends" with Sean Glass (Win / Glassnote / Universal), was called "a dark and hypnotizing tech house gem" by Dancing Astronaut, and received support from Louis the Child, Hotel Garuda, Yolanda Be Cool, Le Youth, Prince Fox, and many more. He recently debuted his solo live show (where he sings and plays multiple instruments, creating songs from scratch by looping it all together via Ableton Push 2) to a wild and at-capacity crowd at NYC's SoHo House.
______________________________________________________________________________________________________