Description
Join us on October 27th, 2018 for our Sunset Concert Series!
Saturday, October 27th from 11 am to 9 pm join us for Estate Wine, Gourmet BBQ, and Live Music! We will be hosting two incredible musicians on a large stage right in the middle of the vineyard. Country artists Trent Tomlinson and Josh Gracin will be performing live during sunset on the Kaya Vineyard and Winery Stage.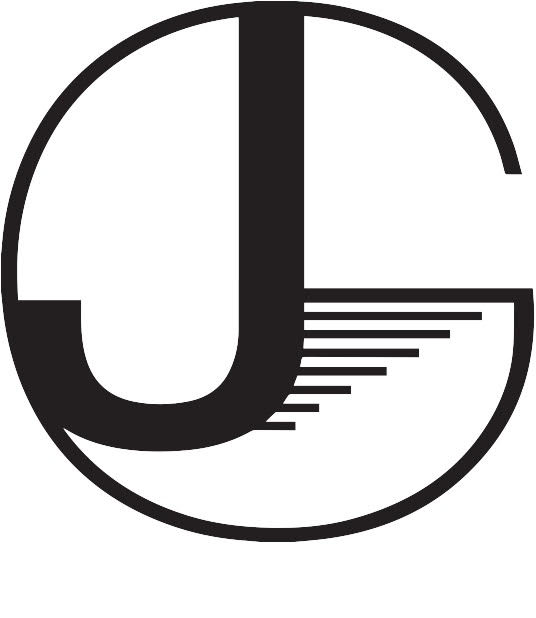 Josh Gracin will be finishing the night! Gracin reestablishes himself as one of country music's most compelling voices, a soulful troubadour with an ear for a great song and a passion for connecting with his audience. The Michigan native was first thrust into the national spotlight when he placed fourth on the second season of "American Idol." With a versatile voice that could excel in any style of music, some urged Gracin to pursue a pop career, but his heart was firmly in the country music he'd loved since his childhood. He signed a deal with Lyric Street Records and his first three singles--- "I Want to Live," "Nothin' to Lose," and "Stay with Me [Brass Bed]"---all charted in the top five with "Nothin' to Lose" climbing all the way to No. 1. His self-titled debut album was certified gold. Josh Gracin has always had a gift for finding great songs and then bringing them to life with passion and authenticity. And he does just that on this new collection. He has now started his own label and enjoys steering his own ship. Gracin's new collection spotlights his powerhouse vocals and the soulful way he connects with a song, and the Hill/Thompson production team frame each song with a spirited edge.
New Single "Nothin Like Us"; Availible Every-where Over 15 Million Streams On Spotify
Three Top Five Singles: "I Want To Live"; "Stay With Me (Brassbed)"; "Nothin' To Lose"; With "Nothin' To Lose" climbing to Number One!
One Top Ten Single: "We Weren't Crazy"
Two Top Twenty Singles: "Favorite State Of Mind"; "I Keep Coming Back"
Debut Album Certified Gold "Nothin' To Lose"; Single Certified Gold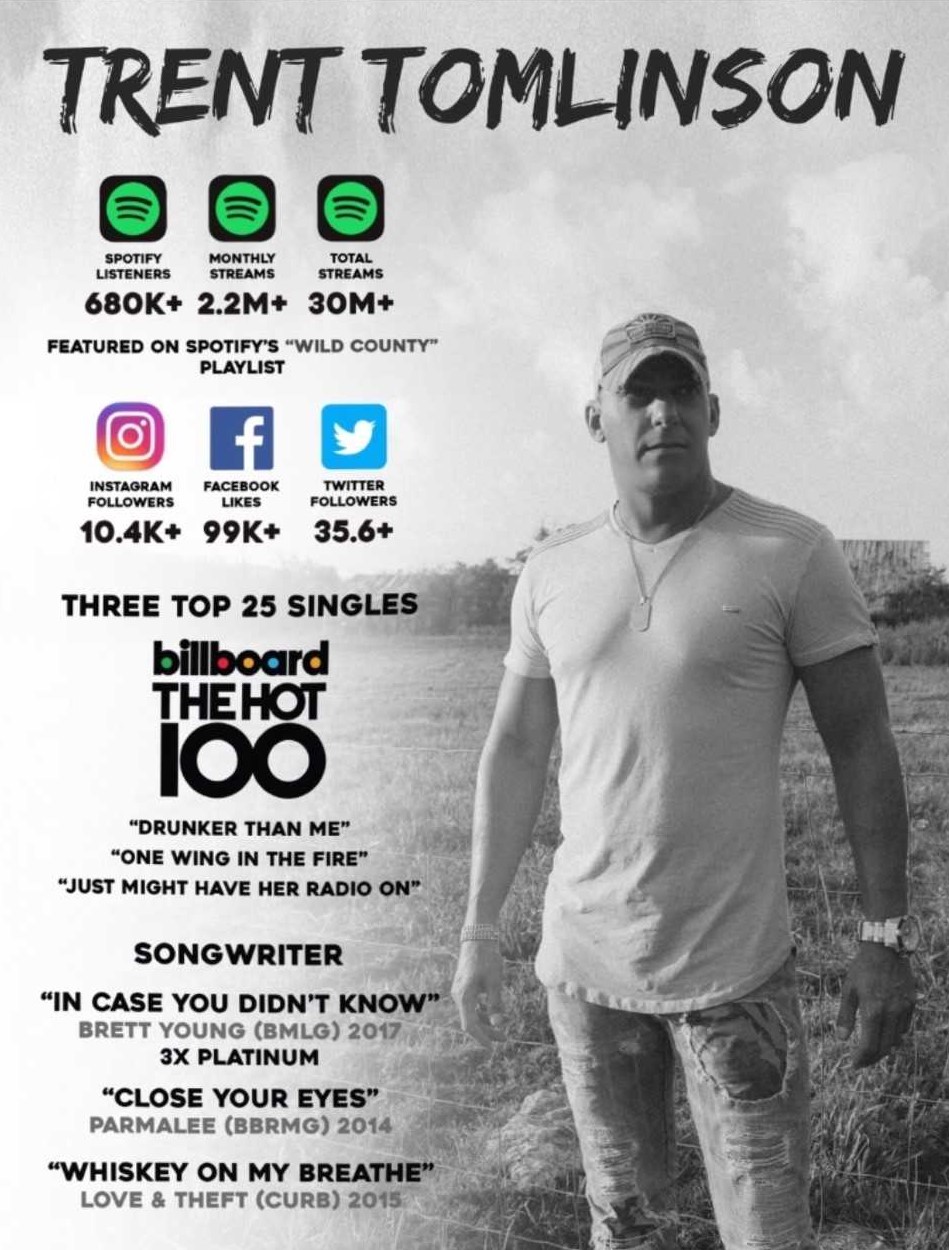 Trent Tomlinson was born in Blytheville, Arkansas and raised in Kennett, Missouri. His junior year of high school, Trent Tomlinson reached the finals for "You Can Be A Star", a television talent show on the Nashville Network (now SpikeTV), in which Trent placed 2nd. Tomlinson's future held endless possibilities and extraordinary accomplishments. After recording multiple top-chart hits, and working with a few different labels, Trent has found a home with Mucho Love Music. He has recently dropped his new album "That's What's Working Right Now" and is finding great success with his first single.
We are very excited to be hosting such amazing talent!
Event Timeline:
11:00am - Gates Open to the Public for Regular Tasting Room Operation
2:30pm - Last Call for Tasting Room Sales
3:00pm - Ticket Holders On Property Only (tickets available @ door day of show)
4:00pm - Trent Takes Stage
5:30pm - Meet and Greet in Barrel Room with Josh Gracin
6:00pm - Raffles are Announced on Stage
6:30pm - Josh Gracin Takes Stage
8:00pm - Concert Ends
9:00pm - Gates to Kaya close
**Children 12 & Under Free**
**No Outside Food or Beverages**
**Event is Rain or Shine**
**No Refunds**
**Parking $5.00 for guests, limited space available**