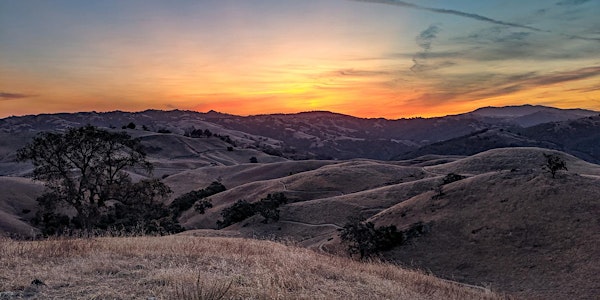 Sunrise From Sierra Vista
Let's watch the sun rise over the Santa Clara Valley together!
About this event
Calling all early risers! Grab a cup of coffee or tea and celebrate the first day of Summer by tuning in to watch a livestream of the sunrise over the Santa Clara Valley from the majestic Sierra Vista Open Space Preserve.
Tune in to the Open Space Authority's Facebook page starting at 5:30 a.m. to toast the day and welcome in the new season! Sunrise will be at 5:45 a.m.