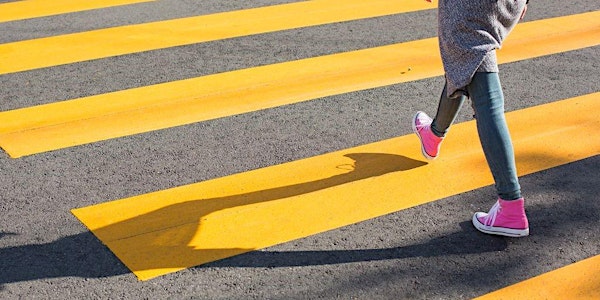 Sunnyvale Vision Zero: Safety Improvement Walking Tour (Fremont Avenue)
Location
Sunnyvale-Saratoga Road and Fremont Avenue
(corner near Fremont High School)
Sunnyvale, CA 94086
Description
Join us for a Safety Improvement Walking Tour of Fremont Avenue between Sunnyvale-Saratoga Road and Floyd Avenue. The tour is part of developing the City's Vision Zero Plan, which works toward a goal of zero fatalities and severe injuries on Sunnyvale streets.
The Vision Zero team drew on community feedback and expert analysis to develop conceptual plans for pedestrian, bicycle and vehicle safety improvements at this and several other locations in Sunnyvale. They will be on hand at the tour to discuss the plans.
Drop in at any time during the tour to review the plans and share your feedback. Be prepared to walk three or four blocks.