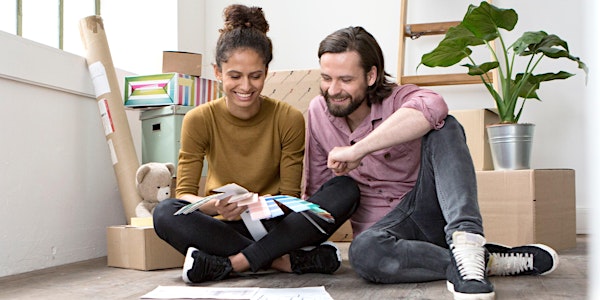 Sunnyvale Homeowner Energy Efficiency Online Workshop
Join us for a free online workshop and learn all about rebates for home energy improvements.
About this event
Attention Santa Clara County Single-Family Homeowners:
Join the County of Santa Clara and City of Sunnyvale for a free online informational workshop. In the session, homeowners can learn about the benefits of an energy upgrade and how to receive rebates for adding energy-saving improvements to their homes.
With BayREN's Home+ program, which offers cash rebates for home improvements that increase comfort, health and energy efficiency, single-family homeowners can get incentives of up to $5,000 on:
• Air sealing
• Duct sealing
• Attic insulation
• Wall insulation
• And more
Homeowners will also learn about BayREN Home+ finance options for energy and water efficiency home projects and meet participating contractors who can assist with installing home improvements.
To learn more, please join our free online workshop on Wednesday, December 9, 2020 from 6:00 to 7:15 PM PST.
For more information about BayREN Home+, including how you can get a free Energy Savings Kit and speak with a Home Energy Advisor, please call (866) 878-6008 or visit BayRENresidential.org.
Details:
The link to the online workshop will be emailed to you. For more information, please email sustainability@ceo.sccgov.org.