Sunny Startup Getaway - August 1st to August 15th - Marrakesh, Morocco
Location
Villa Les Jardins d'Issil
Route de l'Ourika Kilomètre 13
Sidi Abdellah Ghiat
Marrakech, Marrakech 40000
Morocco
Description

Join the Ultimate Sunny Startup Getaway
Join the Sunny Startup Getaway from August 1st to August 15th 2013 in Marrakesh. Learn from business experts and work with highly motivated entrepreneurs on your project.
With Sunny Startup, you will:
Work on your project during 2 weeks in great conditions, all-inclusive!
Co-work and have fun with other startupers and students.
Attend courses and get daily advise from our special guest, Bill Carney, an

internationally renowned marketing consultant

, serial entrepreneur, advisor to several startups and Professor of International Marketing.
All-inclusive Ticket for a 2 week Startup Getaway in Marrakesh

Join Sunny Startup in Marrakech from August 1st to August 15th 2013 and get the following all-inclusive package:
Accomodation in a wonderful villa with a pool
One-to-one advice, Business Development and Marketing courses given by our coach Bill Carney.
Full board, including typical Moroccan dishes, unlimited soft drinks and wine accompanying dinner.
Team building activities.
Wifi connection, work materials.
Airport pickup.
Travel, Learn and Work with Bill Carney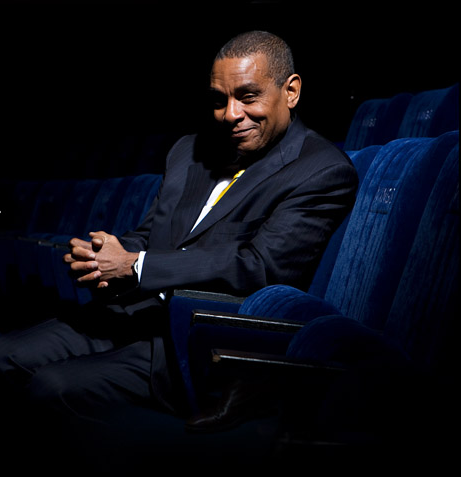 We are excited to announce that Bill Carney, serial entrepreneur and marketing guru, will be on site joining the participants at Sunny Startup in August to share his experiences and to give advise on all business related aspects of your project. Use this tremendous opportunity to learn from a recognized business coach and develop your business skills whilst soaking up the sun!
Have a look at this very inspiring talk given by Bill Carney about creativity and money: http://vimeo.com/61559298
Early Bird Registration - Travel Information

Register before June 15th (closing time 12:00 AM) and get your ticket at 2'013 CHF instead of 2'490 CHF.
Date: August 1st to August 15st.
Where: Marrakesh, Morocco.
Prize: 2'013 CHF if you register before June 15th.
Details: You need to cover your flight ticket.
We will be waiting for you at the airport of Marrakesh on August 1st between 08:00 AM and 12:00 AM (Moroccan time GMT+1). Please let us know by e-mail or phone if you arrive later so we can come and pick you up at the airport of Marrakesh. You may also use public transportation to go directly to the Jardins d'Issil in Marrakesh on August 1st.
Once your registration is confirmed, book your flight ticket with EasyJet, Royal Air Maroc, eBookers or any other company of your choice.
It is possible to pay for your booking via bank transfer.
In case that you do not have a credit/debit card or that your card is not accepted to make online payments, please send us an e-mail to info@sunnystartup.com. We will get back to you within 12 hours with our bank account details so you can make the transfer.
Contact Details
Website: www.sunnystartup.com
E-Mail: info@sunnystartup.com
Phone: +41-22-342-06-06 / +41-78-801-02-19
Facebook: https://www.facebook.com/SunnyStartup
Twitter: @sunnystartup
General Terms and Conditions of Travel and Sale
You agree to the General Terms and Agreements by booking your stay for the Sunny Startup Getaway.