| | |
| --- | --- |
| Sunny Isles Beach / Aventura New Condo Projects Tour | |
Event Details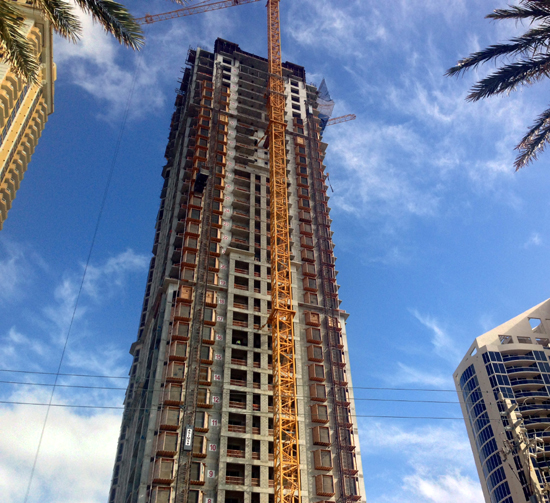 Don't Buy A Preconstruction Condo In Sunny Isles Beach / Aventura Before Taking This Tour!
Condo Expert Peter Zalewski Narrates This 3-Hour Preconstruction Condo Project Tour Of Northeast Miami-Dade County
Register Immediately As Seating Is Limited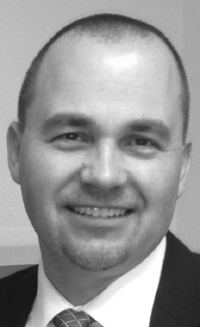 Prepare to be overwhelmed with the most comprehensive bus tour of the more than 40 new condo towers proposed for the Sunny Isles Beach and Aventura markets of Northeast Miami-Dade County.
Miami condo expert Peter Zalewski - who has been cited more than 1,000 times by local, state, national and international news outlets - is scheduled to narrate this tour of the Sunny Isles Beach and Aventura preconstruction condo market where nearly 5,800 new units are proposed.
Zalewski - who founded Cranespotters.com with the goal of creating South Florida's official preconstruction condo projects website to track proposed towers, prices, availability, and more - will be available to answer questions and provide private consultations after the tour.
Don't miss this unique tour that includes analysis on the market's winners and losers while visiting many of the sites of the proposed condo towers slated to be developed in the Sunny Isles Beach and Aventura markets of Northeast Miami-Dade County.
Check-in for the three-hour tour start at 1.30 pm for the 5 pm afternoon tour. The tour bus is scheduled to return at 5 pm from the trip.  
For more information on this trip or the CraneSpotters.com Preconstruction Condo Market Certification (PCMC), please contact CraneSpotters.com at 305-865-5859 or Bus@CraneSpotters.com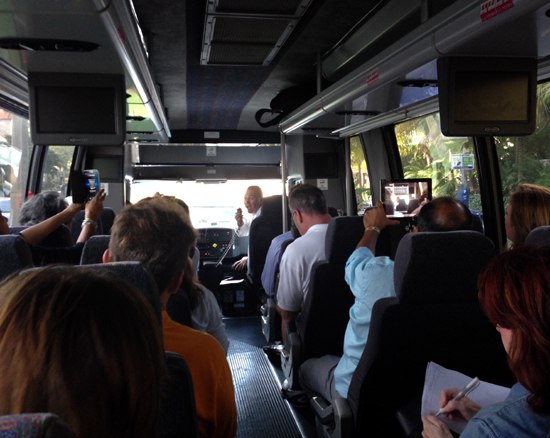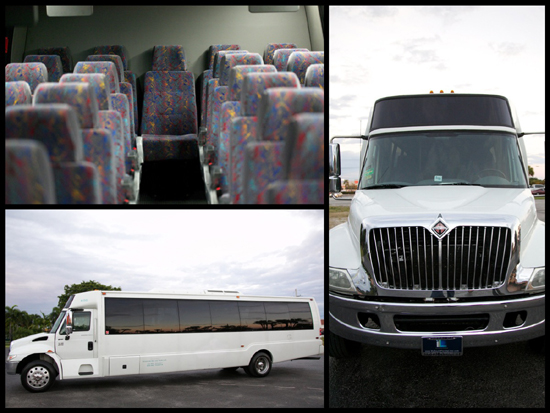 When & Where

425 NE 22nd St
425 Northeast 22nd Street
Suite 205
Miami, FL 33137


Organizer
For A Schedule And Tickets, Click On The Condo Correction Tours Listed Below.
Questions? 305-865-5859 Or Bus@CraneSpotters.com