About this Event
You are invited to the kickoff of the Sunny Girl Book Club! Come experience a great time of socialization with like-minded women, enjoy indepth conversations with the author as well as monthly focus topics. Enjoy wine and lite bites as we stimulate our minds and be inspired, informed and empowered.
This month's theme: We Are All Survivors!
Grab a copy of "Surviving Pink", and be ready for a powerful discussion with co-author Felicia Robinson.
Here's how to engage:
1. Sign up to become a Sunny Girl Insider and receive a copy of the book for just $12.95 and get a new book each month.
2. Purchase a copy of the book at Sunny Girl Books.com or on Amazon.
3. Come prepared for a lively discussion and to talk about something that you have survived.
4. WEAR PINK!
5. There will be copies available of all Sunny Girl Books
**Even if you have not read the book, come anyway!
ABOUT THE FOUNDER
Founder Sonia Booker is the Essence best selling author of "Real Estate & Wealth: Investing in the American Dream" a step by step guide for starting into real estate. After writing her second book "Self Wealth for Women: An Inspirational Book and Journal" she decided to start her own publishing. Learning the ropes through marketing her own books, she wanted to give other women a platform to showcase their stories and build wealth through them. She launched Sunny Girl Books in December 2018 as s subscription based book engine. Currently the company has 8 books in production with 5 books being re-published under the Sunny Girl umbrella.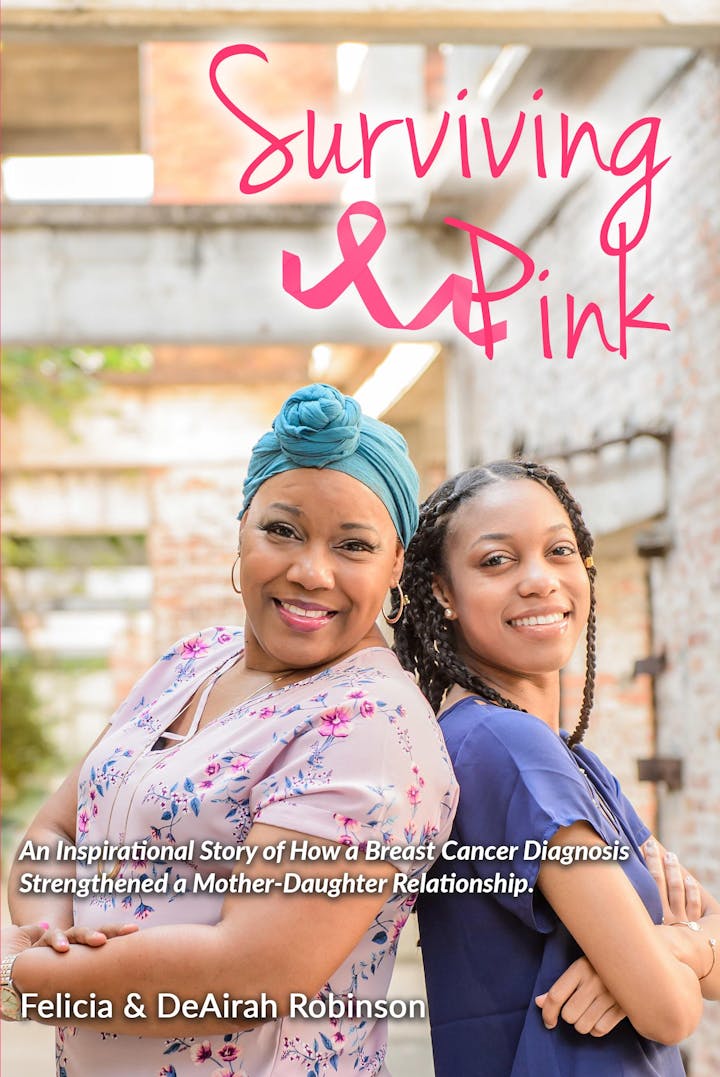 Our feature location is the beautiful BIOBIO | The Beauty Place. It makes the perfect place for a lively women's book discussion. By day BIOBIO (Beauty Inside Out - Business, Innovation, Opportunity) serves as place for beauty entrepreneurs to build and grow their business and is the perfect hang out for enthusiasts to encounter experiences in beauty, glam, style and wellness. Find out more at www.iambiobio.com