Wouldn't you rather be at the beach, even for an hour of de stressing??? All levels yoga for everyone, start your week right.
About this event
Imagine letting it all go after work, or on a day off, in the beginning or middle of the week, breathing, stretching, immersing yourself in the sand, surf, sounds of the beautiful Sunken Meadow State Park beach. Everyone consistently feels better after the class, having done something for themselves. Ask them yourself! go to Groovy Lotus Yoga Facebook page and post a comment!
All levels class that anyone with permission to do activity can participate in. Bring a towel or yoga mat, anything you would need for the beach and for a yoga class, such as water, sunblock, bug spray, etc.
Go to Sunken Meadow state park Field 1, straight over the little bridge. Then park in Field one parking lot, go through the beautiful building housing the office and walk past the bathroom and concession stands to the boardwalk. Lisa from Groovy Lotus yoga will wait there until 5 min before class. Look on the sand for a small class, usually to the right of the concession stands.
Email Lisa with any questions. Upon signing up, within hours of the class, you will receive a text to your cell welcoming you. Groovylotusyoga@gmail.com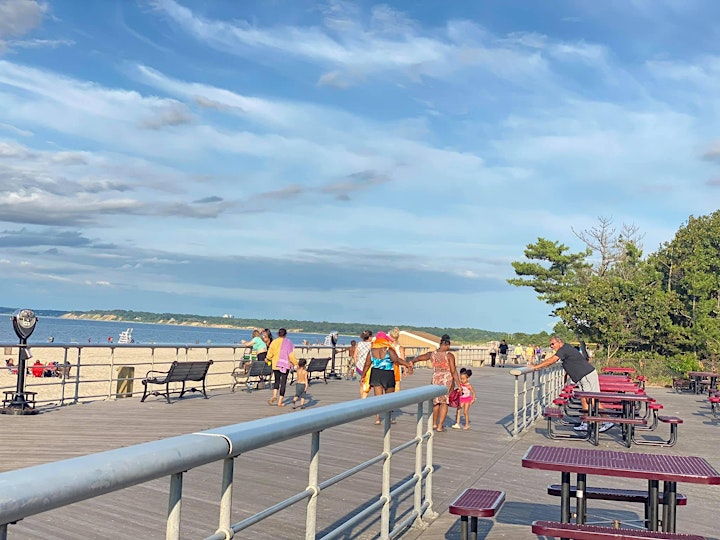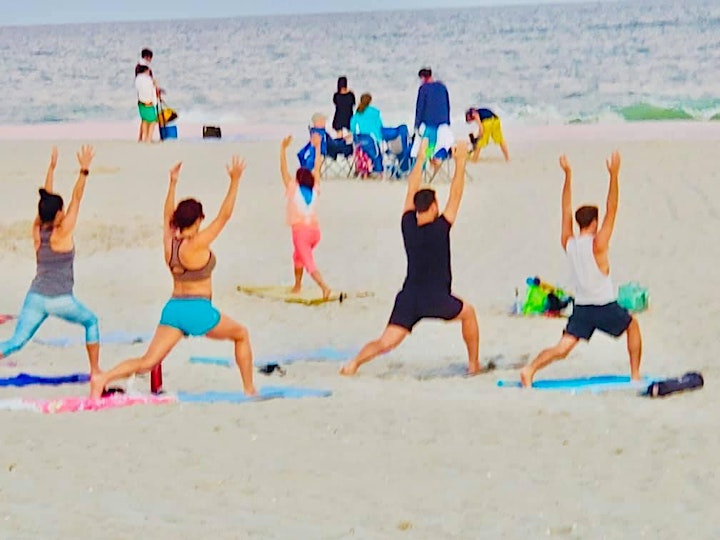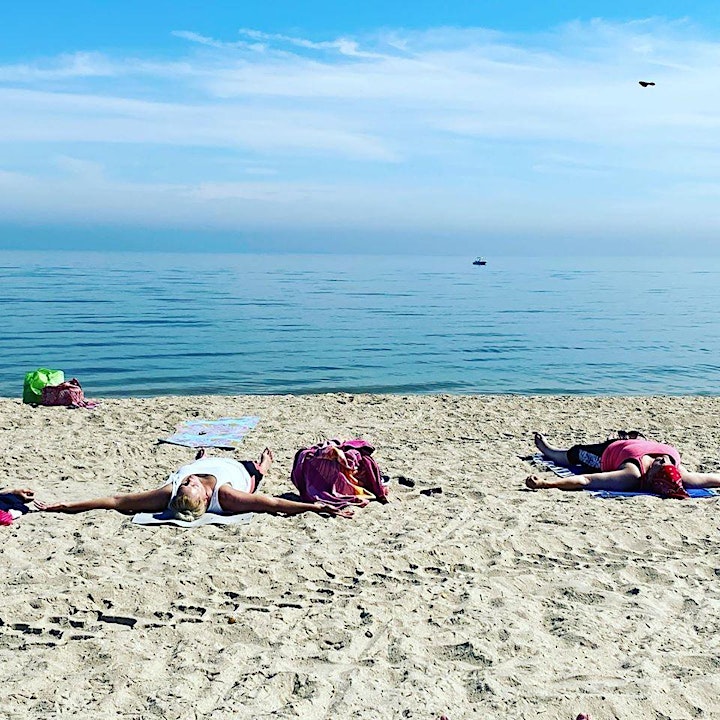 Organizer of Sunken Sunset Beach Yoga:
Groovy Lotus Yoga Intro Video Lisa is a certified yoga and history teacher as well as a professional vocalist and performer. Believing Yoga can save lives, Lisa is on a mission to introduce Yoga at low cost to all who are open to it. Namaste. http://www.groovylotus.com