Description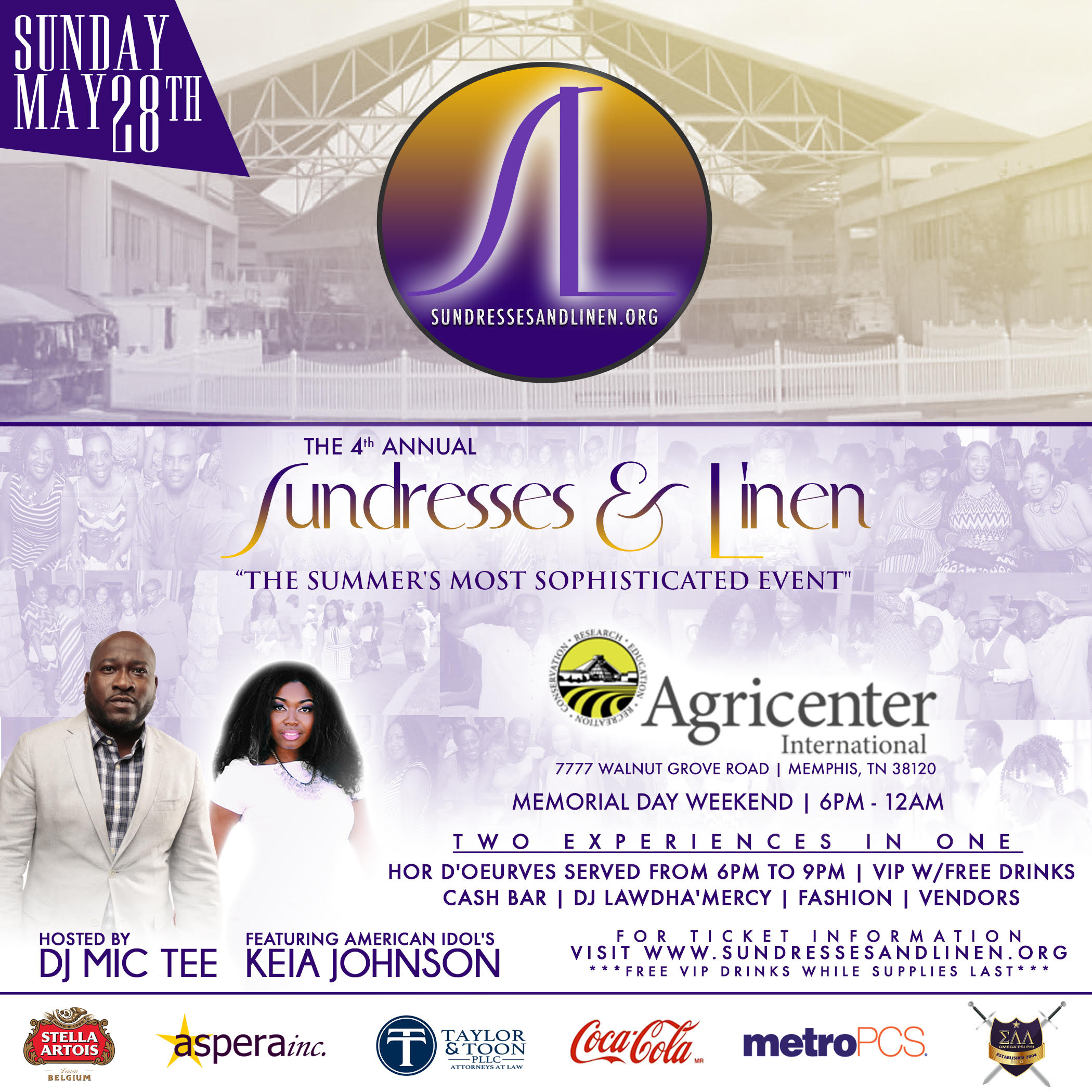 UPDATE (5/27):ADVANCED TICKET SALES EXTENDED UNTIL MIDNIGHT!
Stay tuned for parking instructions.
SUNDRESSES & LINEN IV will occur rain or shine. Come out and have a great time with the Ques!!!
VIP TABLES ARE SOLD OUT!!!!
Sundresses & Linen is the Summer's Most Sophisticated Event and the Fourth S&L will be bigger and better than before. S&L is held each year on Memorial Day Weekend.
On Sunday, May 28, 2017, S&L will be held at Agricenter International, 7777 Walnut Grove Road, Memphis, TN, from 6 p.m. to midnight. Advanced Tickets are $30 for General Admission and $50 for Advanced VIP. VIP includes free drinks while supplies last.
Our Host: DJ MIC TEE
Memphis "Mr Shelby County" Heavy Hitter Dj Mic Tee has transformed into a Franchise Dj by taking strategic steps to propel his career forward. Dj Mic Tee can be seen spinning and hosting weekly at some of the hottest nightclubs in Memphis and On-Air Talent (7pm-12am) & mix-show coordinator on Memphis's Only Hip-Hop and R&B K97.1.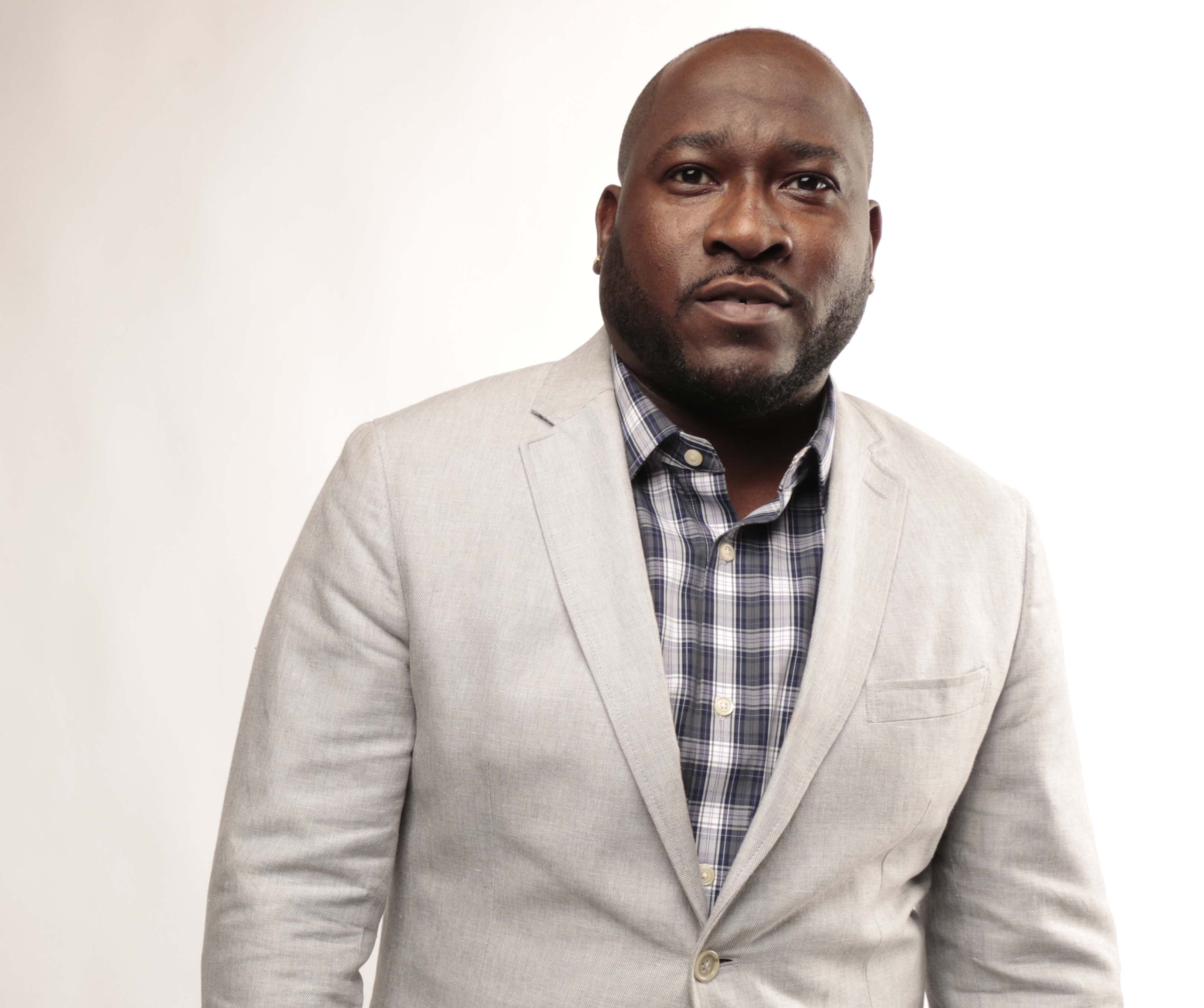 Our Featured Headliner: Keia Johnson!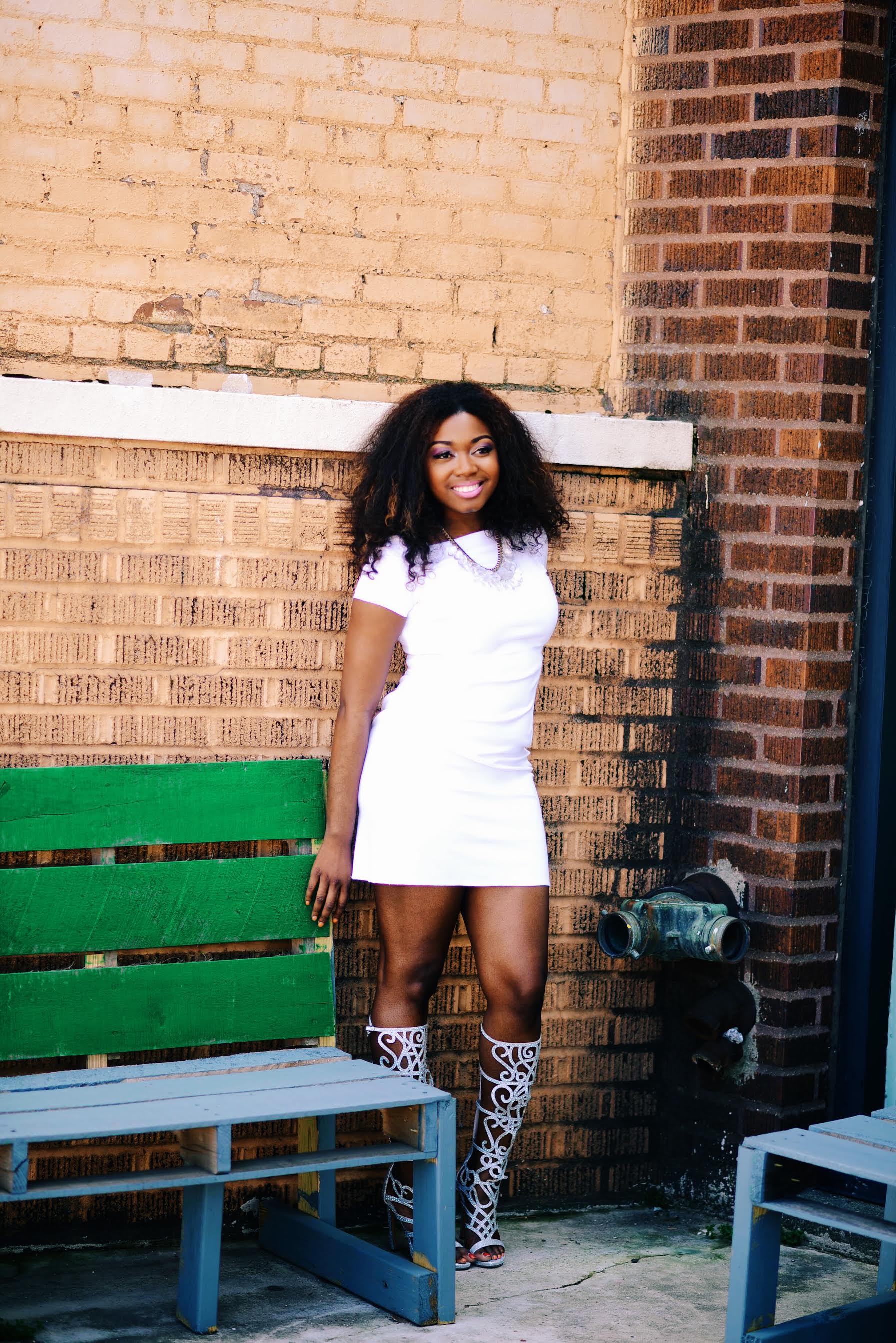 About Keia:
With over a decade of experience in the Entertainment field; Keia has made a name for herself as the multifaceted Artist that attacks each opportunity with gusto and her signature smile. Keia was born in San Antonio, TX but grew up all over the world in a Military family. Keia listened to a wide range of artists. But it was the move to Memphis that helped her establish her sound and performance style. She has performed with some of the best talent Memphis has to offer, while also building relationships with notable national names like The Bar-Kays and David Porter of Stax Records. She has performed for everyone from former President Bill Clinton and former Memphis Mayor A.C. Wharton to Writer/ProducerTyler Perry, Singer Denise Williams and Author Eric Jerome Dickey. Her music is on the soundtrack for the film "Lesson Before Love" (available on Hulu and at RedBox). In June of 2011, Keia released her first solo effort, an EP entitled "T.I.M.E." and followed up with several music videos. In 2014, she released her first album called "Facets." [www.keiajohnson.com]