Sales Have Ended
Ticket sales have ended
Sold Out
Sales Have Ended
Ticket sales have ended
Sold Out
Sundress Sandals And Shades The 4th Annual Presentation of SSAS, the fundraising event to celebrate women.
About this event
The most Anticipated Women's Charity event is back. Queens, it is your time to be celebrated.
Sundress Sandals And Shades..... Celebrating Womanhood
July 3rd 3-9pm
Queens dress code: Sundress, Sexy, Chic👗
Gents: Stylish, Cool 👞👕
Catering , Dessert, Henna Art, Photo Booth, Make up Bar, Henna Art, Charity and Fashion.
Product Giveaways Health and Wellness Booth Phenomenal woman of SSAS award, Female vendors.
So much in store for you Ladies.
Featuring two Female Phenoms:DJ Exquisite
Featuring our Female Phenoms
Shacia Payne
J Exquisite
Dj Myma
Special guest Djs:
Dream Team
J Smoove & Dj Quest
Marvelous
Portion of Ticket sale will go towards Lotus House a partnered Charity dedicated to making the lives of women and children better. Visit lotushouse.org for info on how you can help!!!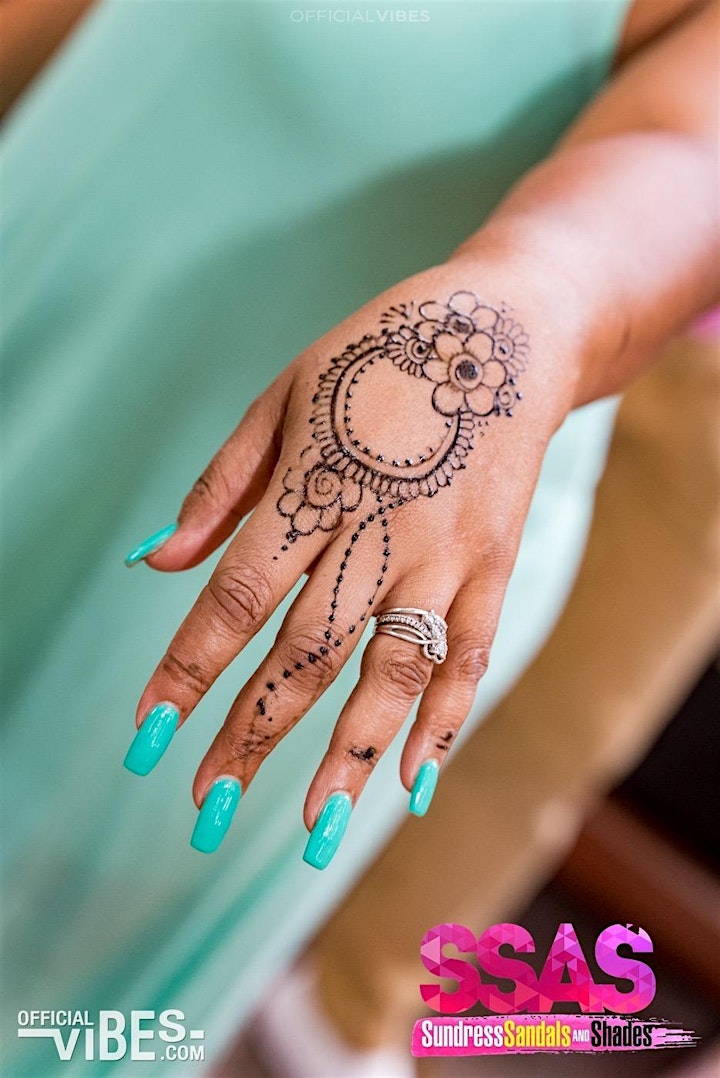 Get Beautiful Henna Art done at the Event. I suggest you come Early for this treat. Included with ticket purchase.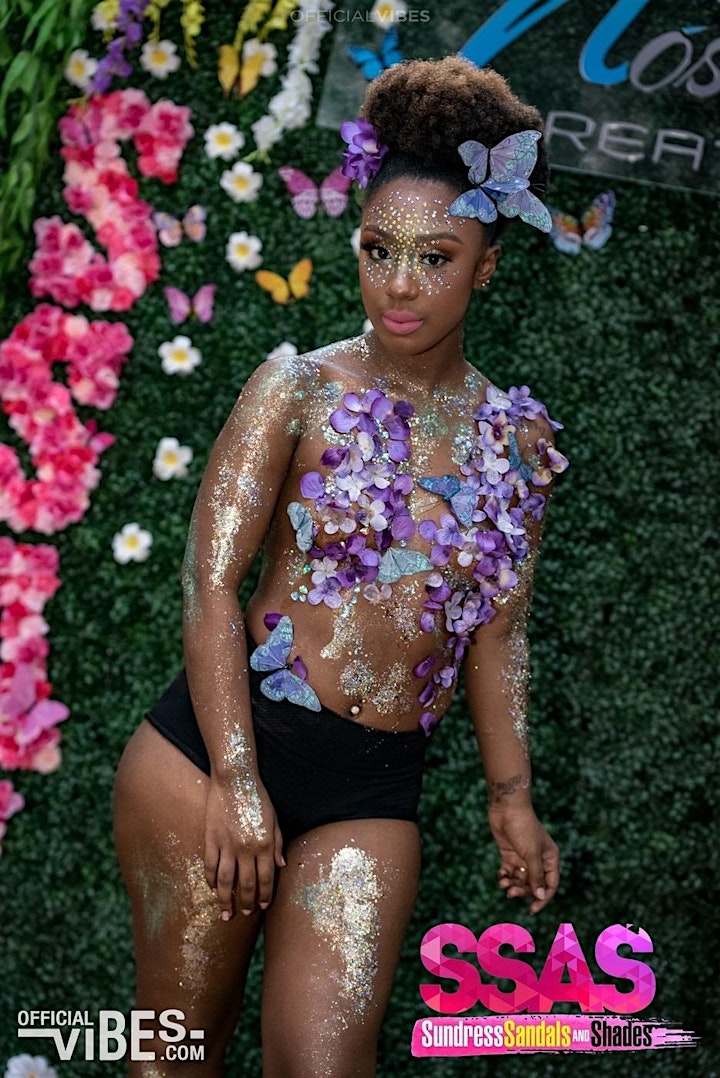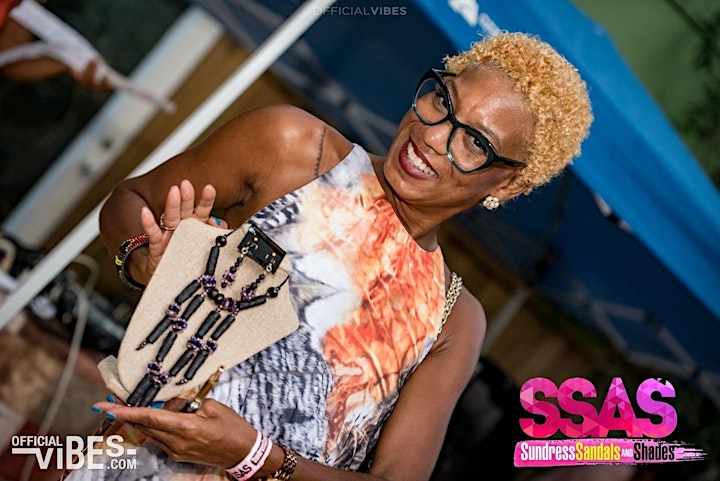 Lots of Giveaways through Raffles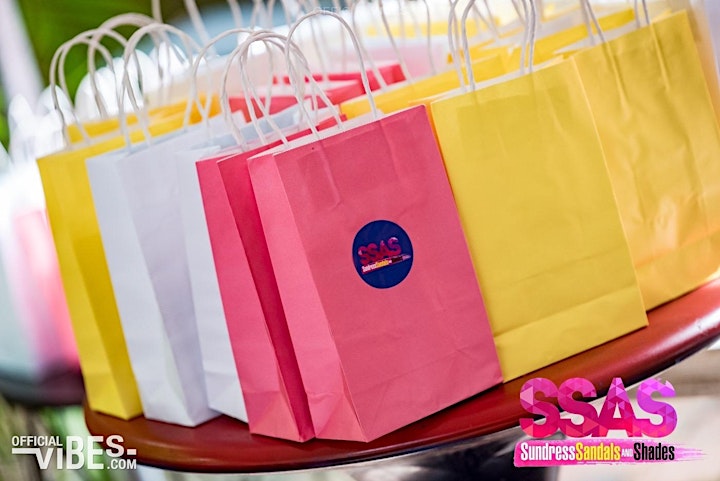 Gift bags for the beautiful Ladies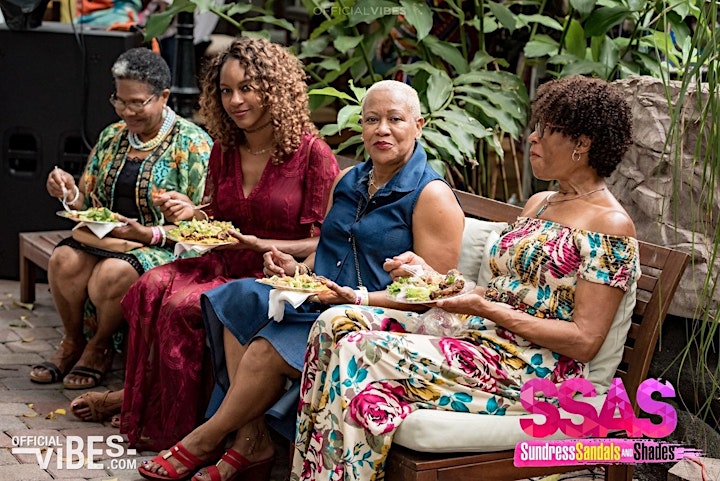 Women of all ages come out to enjoy. The food was so good (Catering included)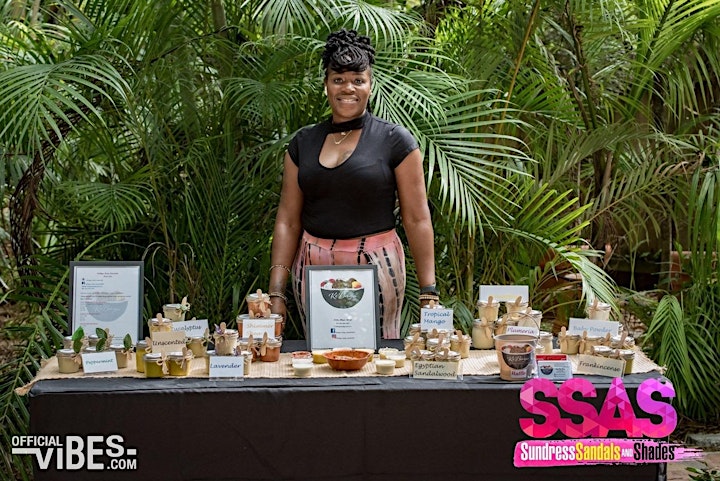 Visit vending Booths, SSAS aims to promote female entrepreneurship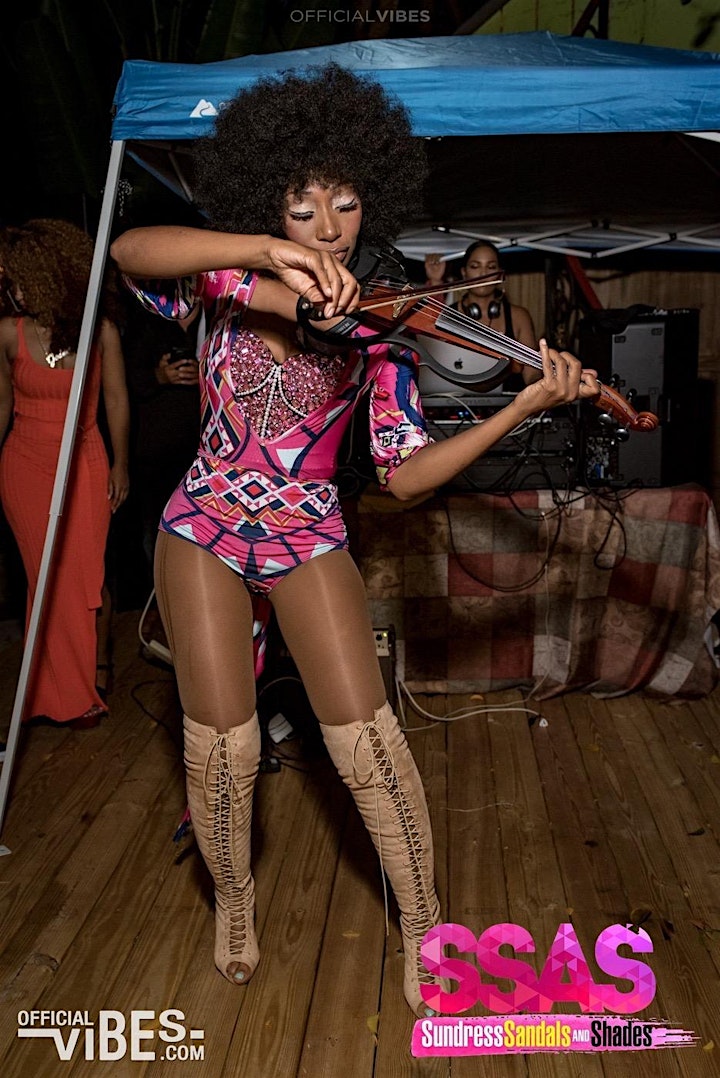 Live Entertainment at SSAS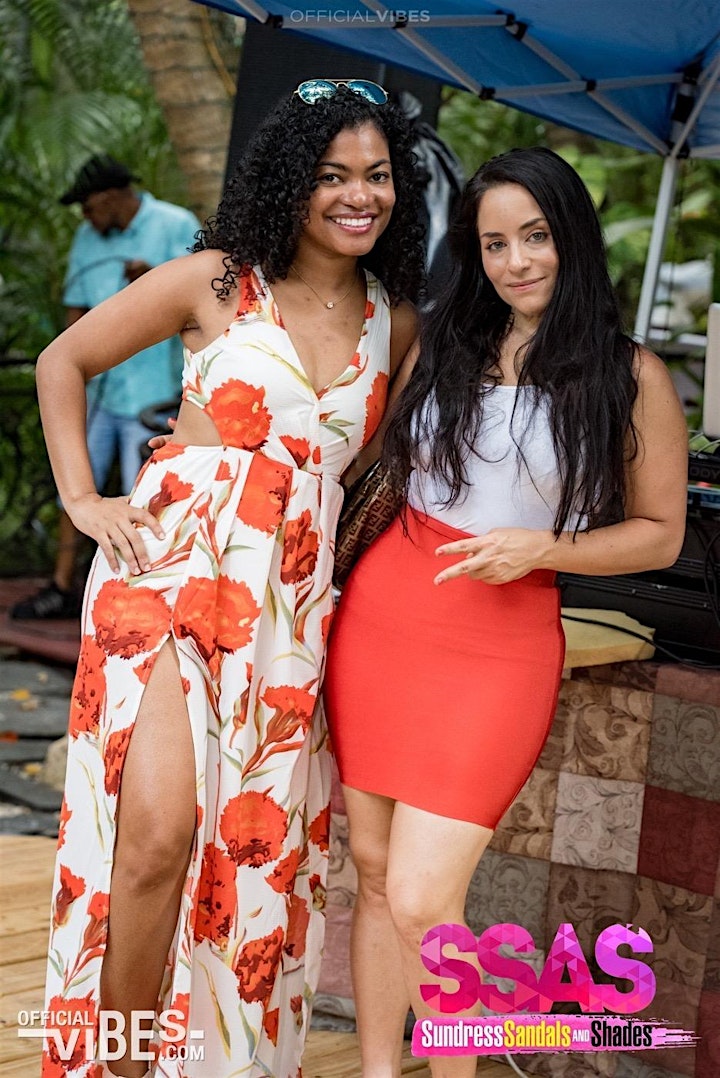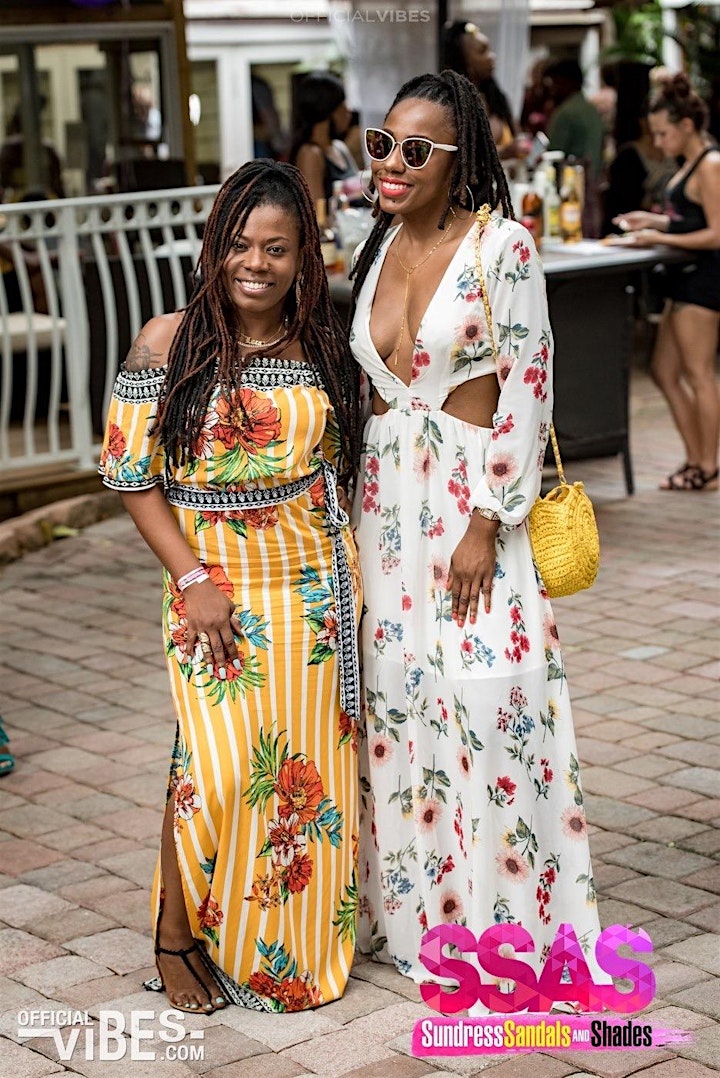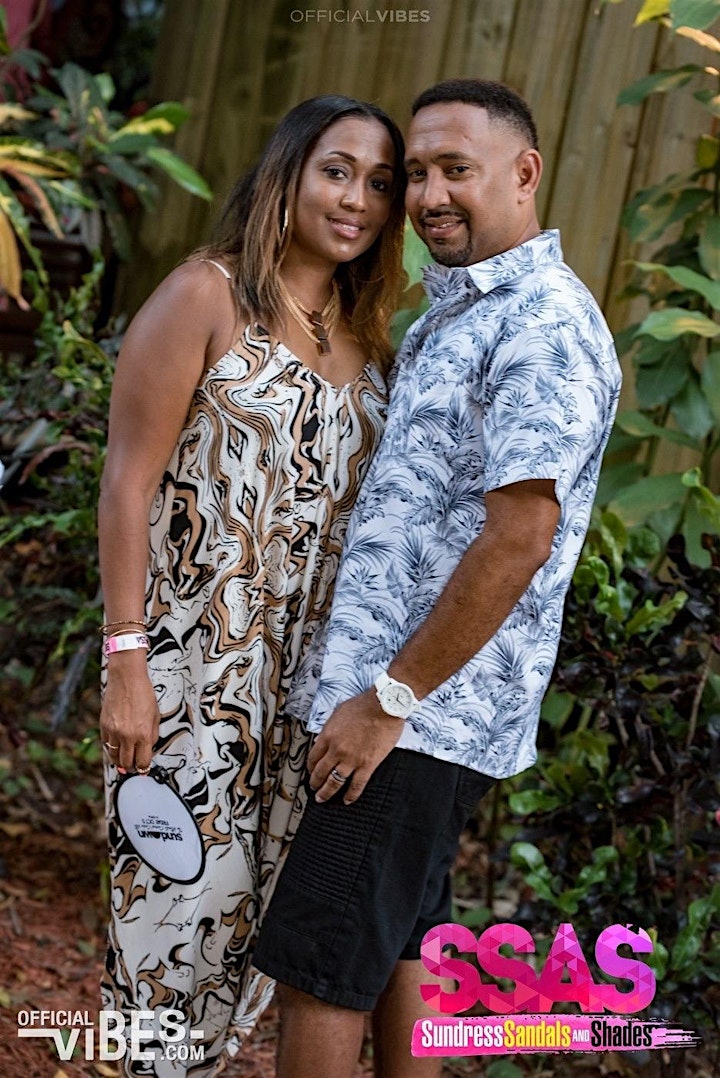 Organizer of Sundress Sandals And Shades..... A Celebration of Womanhood
Cindy Thomas, born and raised on the beautiful island of Trinidad and Tobago. She migrated to the U.S. in 2003 and has become and integral part of local Caribbean community. As the wearer of  many hats, she not only works full time, but she is the owner of CinCity Entertainment (launched in 2016 with her first event DRINXX) and most recently Sundress Sandals and Shades Inc. She is also a Realtor and a writer and passionate about her vision. The organizer is known for such events as DRINXX, Bon Ami, Sundress Sandals and Shades and newly added, Sorrel. She has solidified her self amongst a field of men as one of the leading and well respected promoters in South Florida.