If your're not Partying with the PARTY ANIMALZ your just having a GET TOGETHER! SEE YA SOON!!!!!
About this Event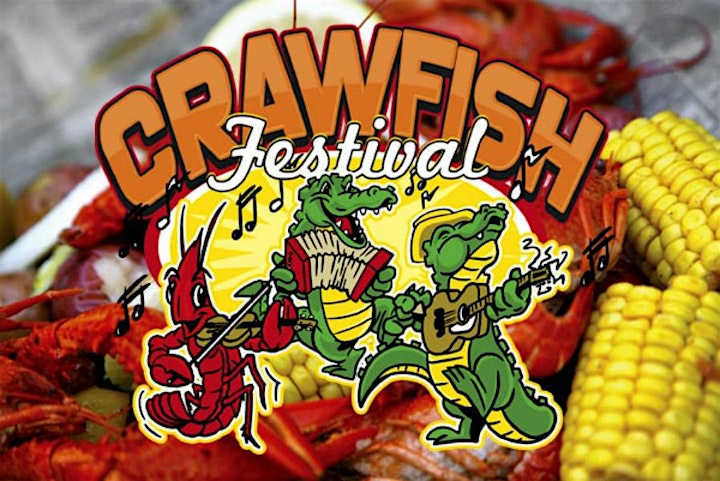 The 5th Annual Sundress and Shorts Crawfish Festival, will take place at The BH Ranch and Event Center, May 14, 2022. Gates will be open from 10 am til 12 am. There will be plenty of CRAWFISH along with FREE BEER.
Stay tuned for a great linuep of artist that will be performing your Zydeco Favorites, Special Guest Performances from artist Chrissy Luv and more to come. Official DJ Houston's own Super DJ Jack Frost will be indimix along with many more fun events and special guest appearances! So come on out and celebrate crawfish season with grown and sexy adults.
Our featured Zydeco bands will be in concert starting at 12 noon playing your favorite zydeco hits and R&B hits. You don't want to miss our 5th Annual Sundress Competition.
In addition to our featured live performances we will be offering other great festival of foods for you to choose from. Approved food vendors will also be on-site, offering other food items for your enjoyment. Come out and enjoy the Best Crawfish Festival in Houston! Laissez le bon temps rouler.
Remember this will be a SOLD OUT EVENT!
BYOB Affair as well so coolers are welcome. P.S. ( DON'T FORGET YOUR CHAIR AND TENTS ) NO OUTSIDE FOOD!
VIP Parking Passes will be available for $10.00 per car at the event!
If you are interested in becoming a vendor or for more information you can contact us via messenger on our facebook like page or instagram @ partyanimalz.pap or email us at - partyanimalz.pap@gmail.com