Description
Sundown Sundays will be cancelled this Sunday December 31st due to the NYE holiday and will resume December 7th from 6pm to 12am midnight. However, Elleven45 Lounge will be open for the NYE 2017 Celebration from 9pm to 3am. To purchase your tickets click on the link below:
https://www.eventbrite.com/e/nye-2017-celebration-elleven45-loungepurchase-your-tickets-nowsoga-ent-tickets-41594119130
Everyone in free before 8pm with RSVP

For instant RSVP, text the word SOGA5 to the number 64600
For Bottle Service or Free Birthday Section Package text your request to 404-789-4742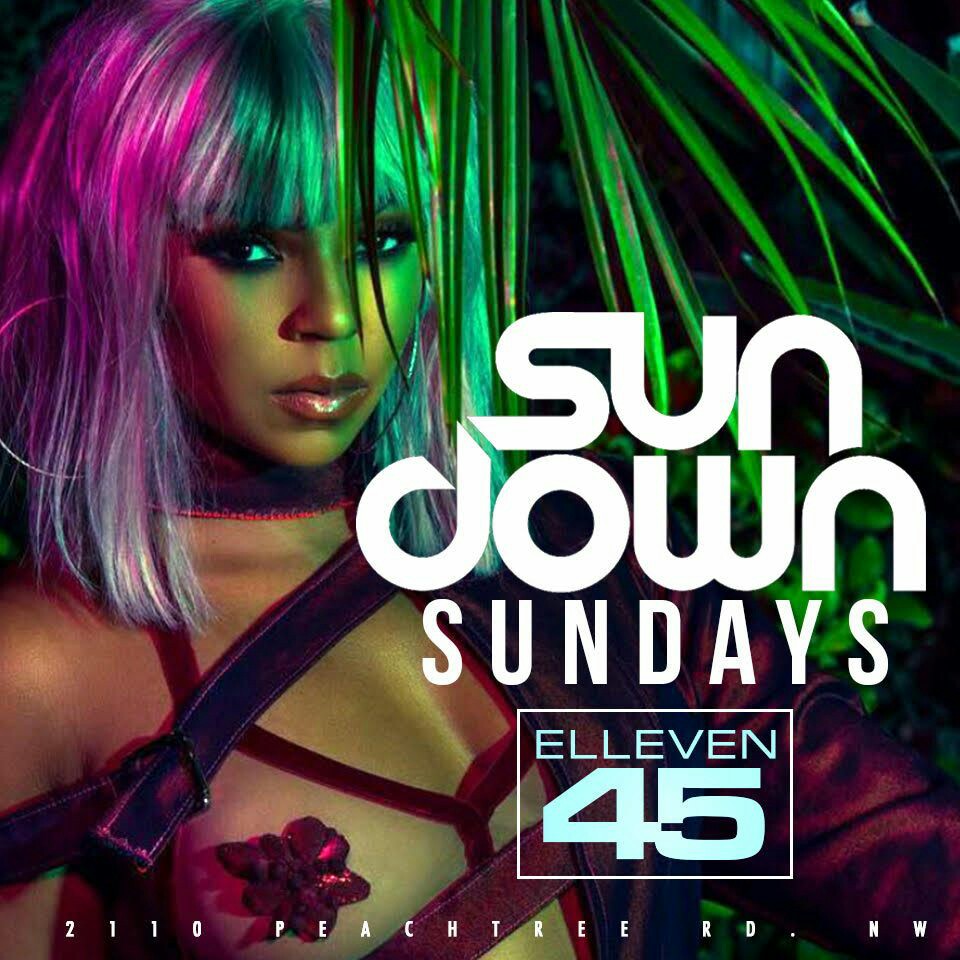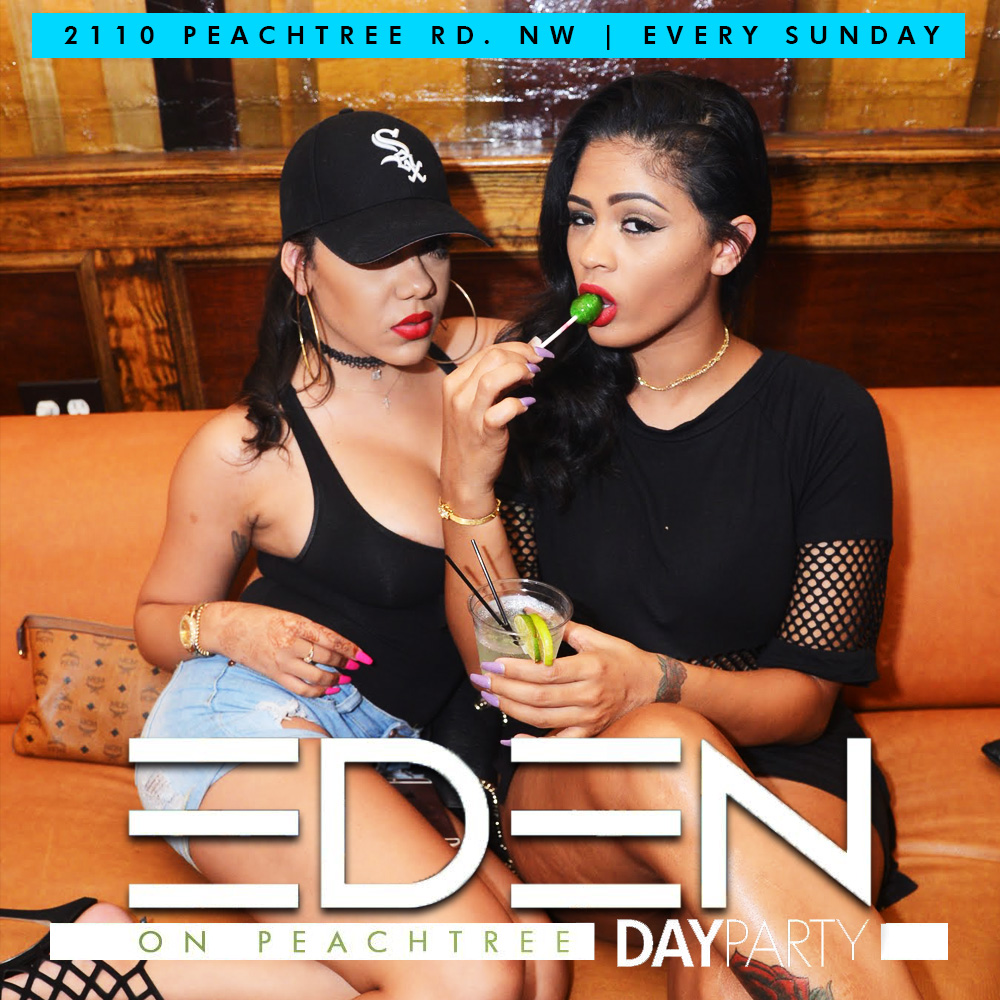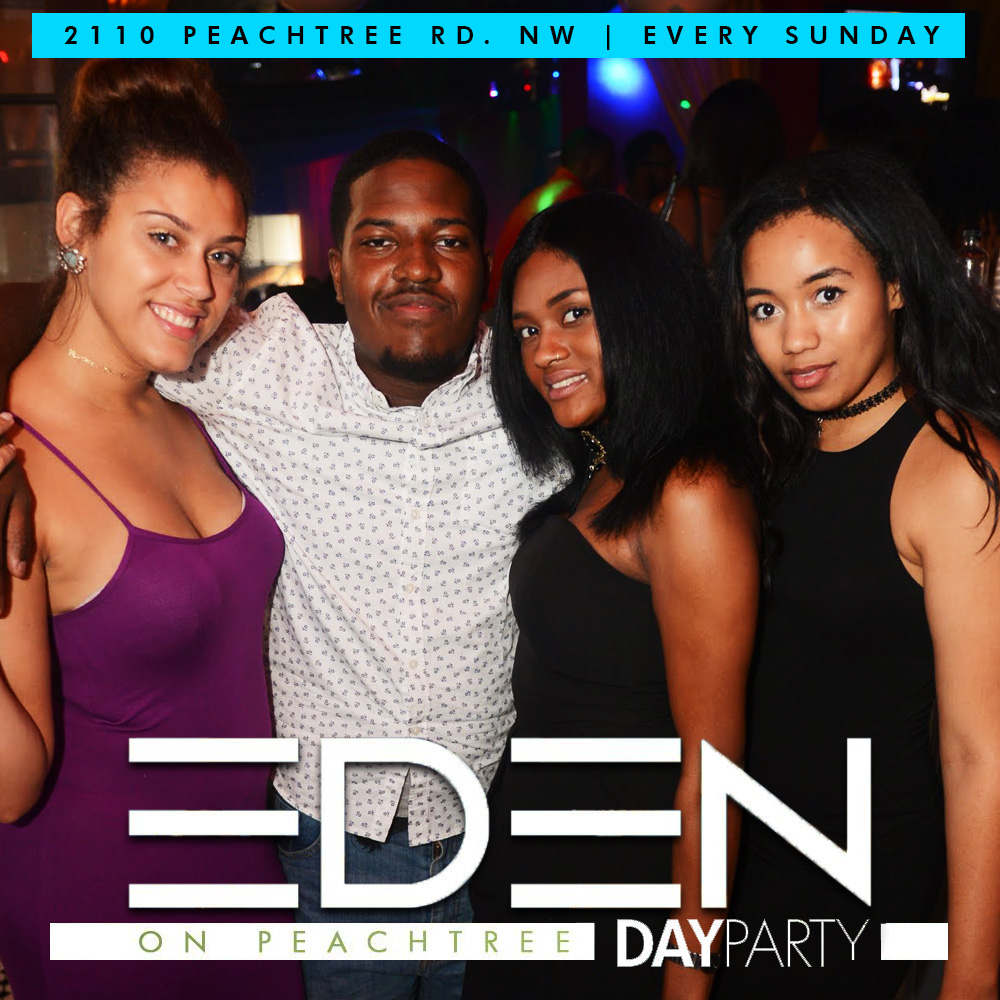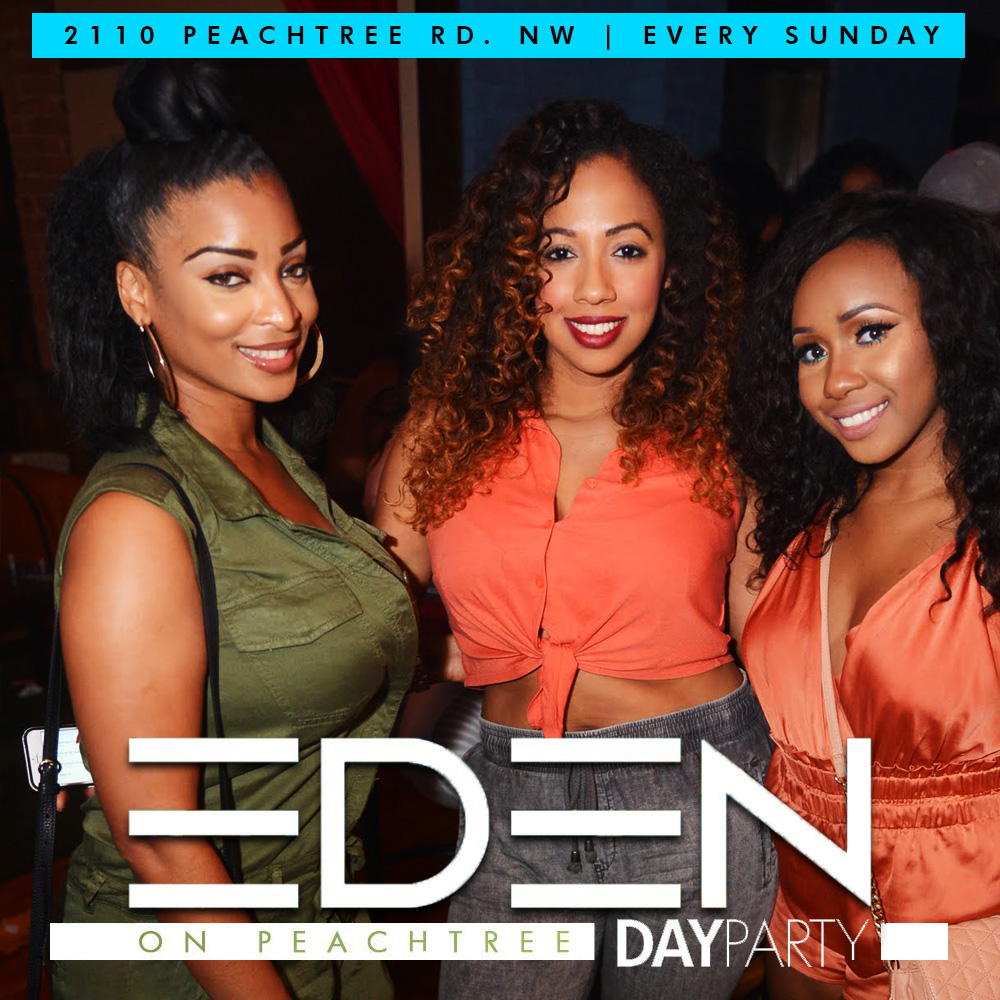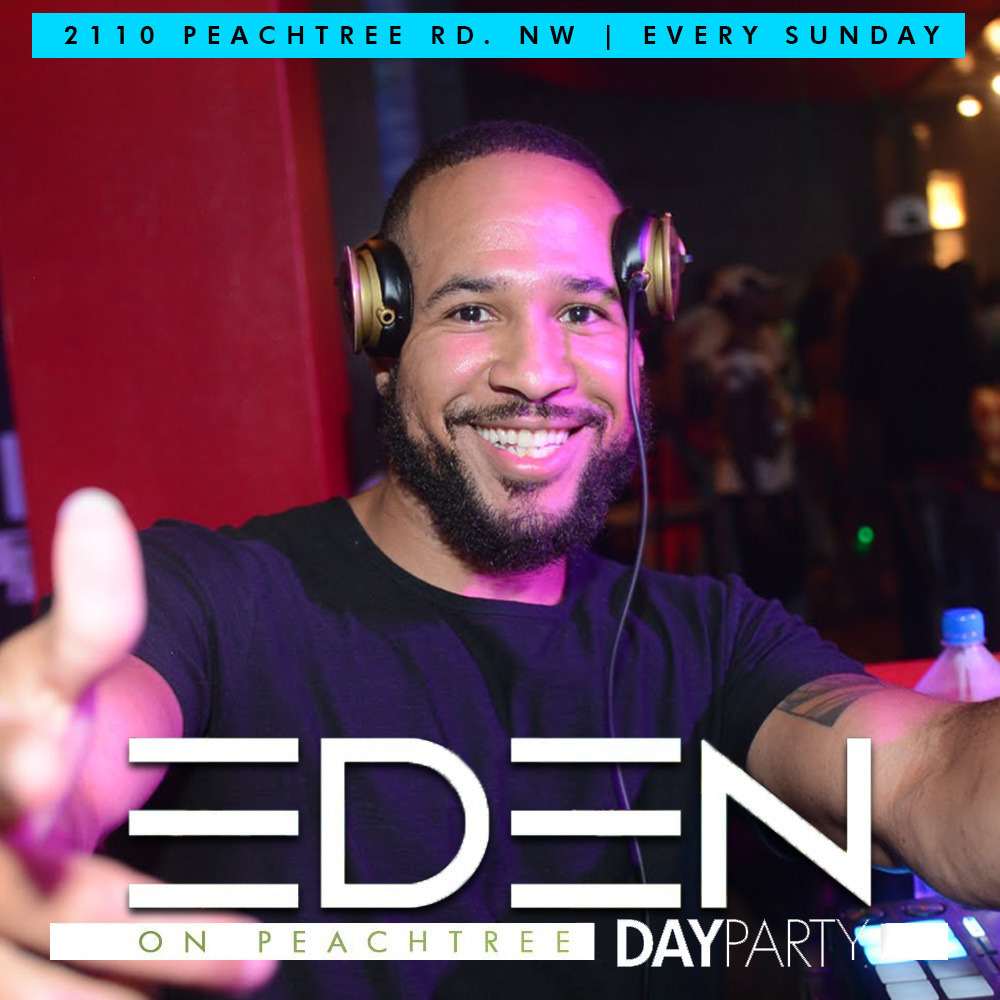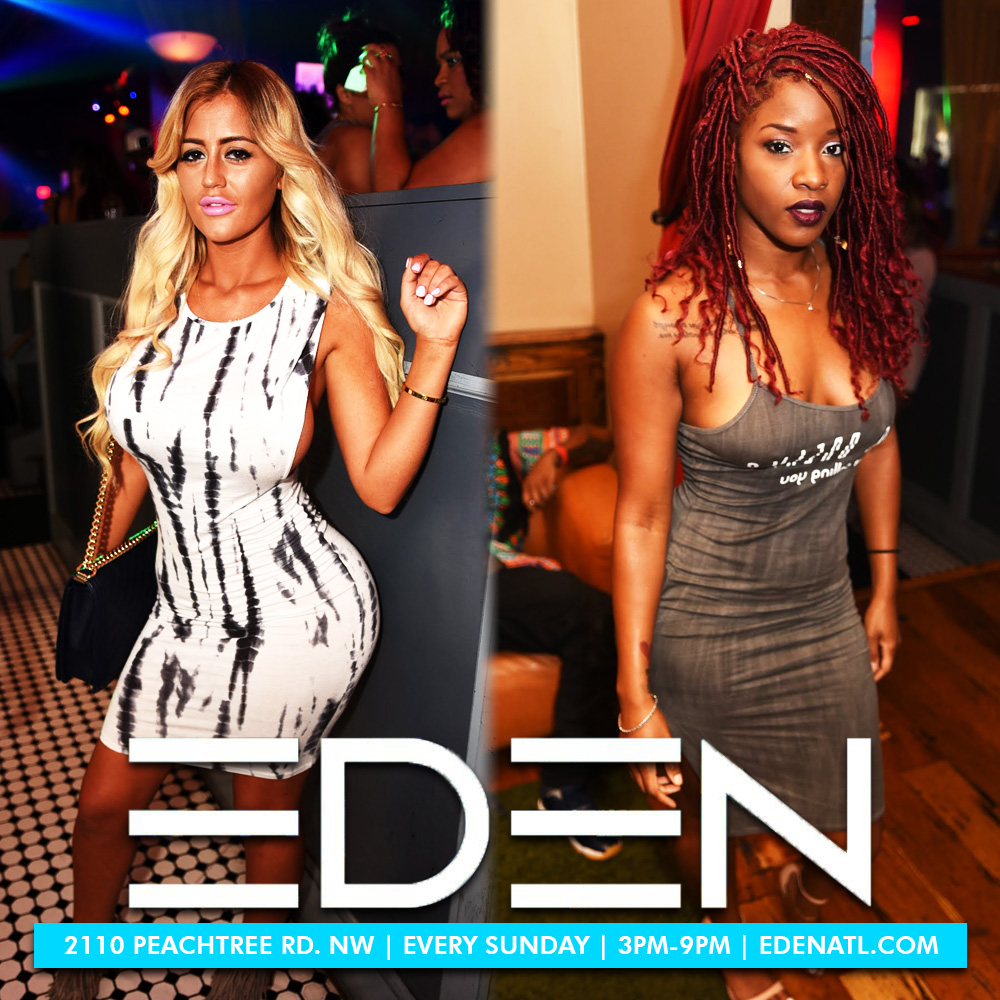 S.O.G.A ENTERTAINMENT
Presents
Eden on Peachtree
Sunday Day Party
@
Elleven45 Lounge
(2110 Peachtree Road NW )
Eden Sunday Day Party has returned! We still have the top Djs + the sexiest and livest crowd + authentic Caribbean & Soul Food + Flavored Hookahs + valet/self parking + free entry before 8pm with RSVP
For Bottle Service Call: 404-789-4742
For Instant RSVP Confirmation via Cell, text the word "SOGA5" to the number "64600"
Eden on Peachtree Sunday Day Party is quickly becoming the new standard in the Day Party Phenomemon in Atlanta featuring Dj Alpo, Dj Bluetooth, and Dj MLK on the turntables playing the best in Hip Hop, Rap, R&B, Dancehall. Elleven45 Lounge is offering the best in authentic Tapas style Caribbean/Soul food + drink specials + a variety flavored hookahs + valet parking + sexy all white venue + free entry for everyone who RSVPs
*****Free Birthday Section Package*****
* The birthday person along with 7 guests or more must arrive before 530pm
in order to claim your section
* You must pay a gratuity fee of $60 at the door upon your arrival or pay
$50 in advance via PayPal (This gratuity does not cover any bottle service purchased)
* Free birthday sections are 1st come 1st serve
* Birthday package is from 4pm to 8pm
* Email first and last names of guests by Saturday12pm to SOGARSVP@GMAIL.COM
* Custom made Flyer for $45 upon request(request must be a week & a half in advance)
* Guests must check in thru the general admission line
* Birthday list ends at 7pm