Bring a chair. Mind your distance. Laugh. Comedians & comedy fans gather to guffaw in awe: Sundown Stand-Up around every New and Full Moon
About this event
SEE YOU IN LATE SPRING 2022!
Comedians and audience RSVP as space is limited.
This is a contactless event a/k/a no touching, no mics, no handshakes, masks preferred except for performers while performing. Please set up your chair in one of the designated spaced out spaces. As this is OUTDOORS at the Urban Wild- you may want to bring bug spray, a blanket, and use the bathroom before you arrive.
You may donate to support the comedians here or via:
Venmo: http://www.venmo.com/LIKE2LAUGH @LIKE2LAUGH
PayPal: http://www.paypal.me/like2laugh
Cash App: http://www.cash.app/$LIKE2LAUGH
It's going to be WILD! THANK YOU!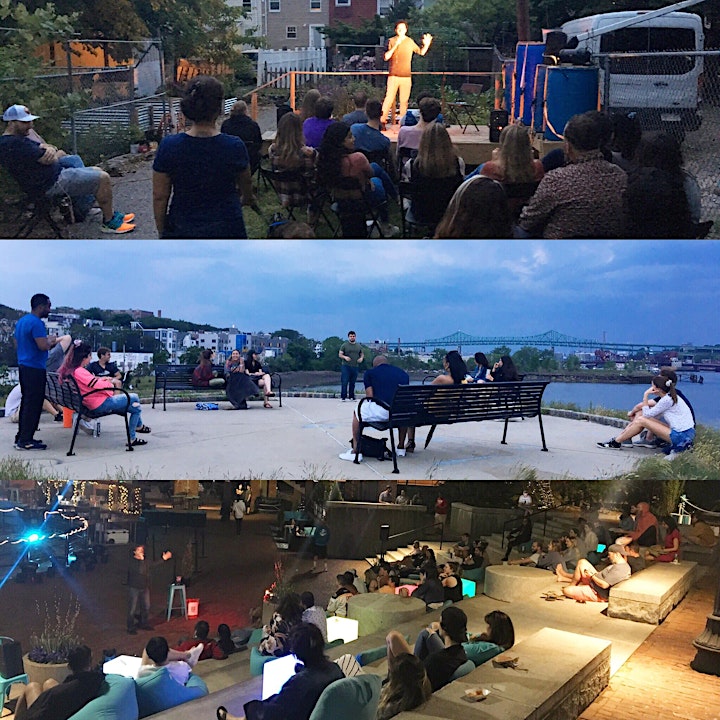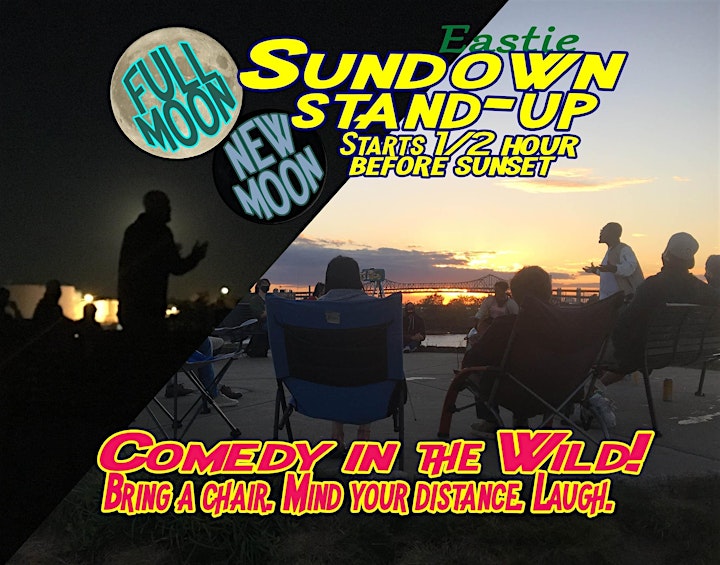 Organizer of Sundown Stand-up: Full & New Moon Comedy in the Wild, Eastie
Continuing its commitment to comedy, Like2Laugh presents talented comedians from New York City, Los Angeles, Boston and beyond at local venues, major comedy clubs, colleges, corporate events, fundraisers and more.
Coupling comedy shows with social atmospheres, we have entertained audiences with hilarity since 2003.