Description
NYC's Favorite Day Party is Back the third time around with SEASON 3!
#SUNDAYWAVES
The party where you find a taste of everyone who counts! From movers and shakers, to young professionals and students, alongside athletes and models.
The 2018 WAVE is BACK and this time we bring our talents to LaMarina Every Month!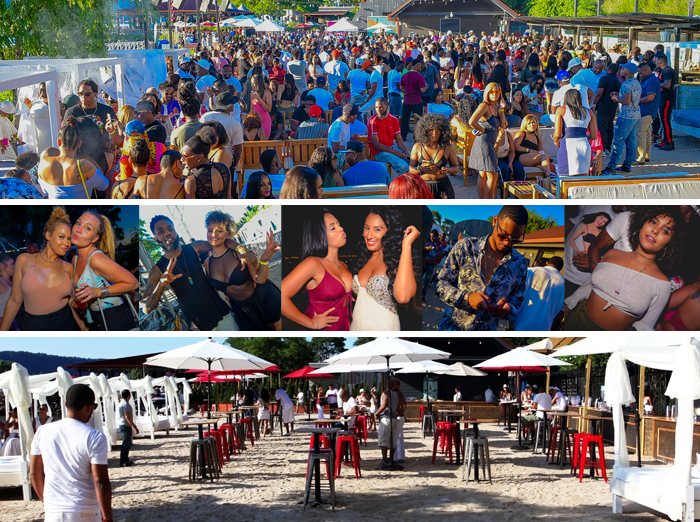 Our LaMarina Dates are as Follows...
Sunday, MAY 20, 2018
(Grand opening weekend of LaMarina's Beachside)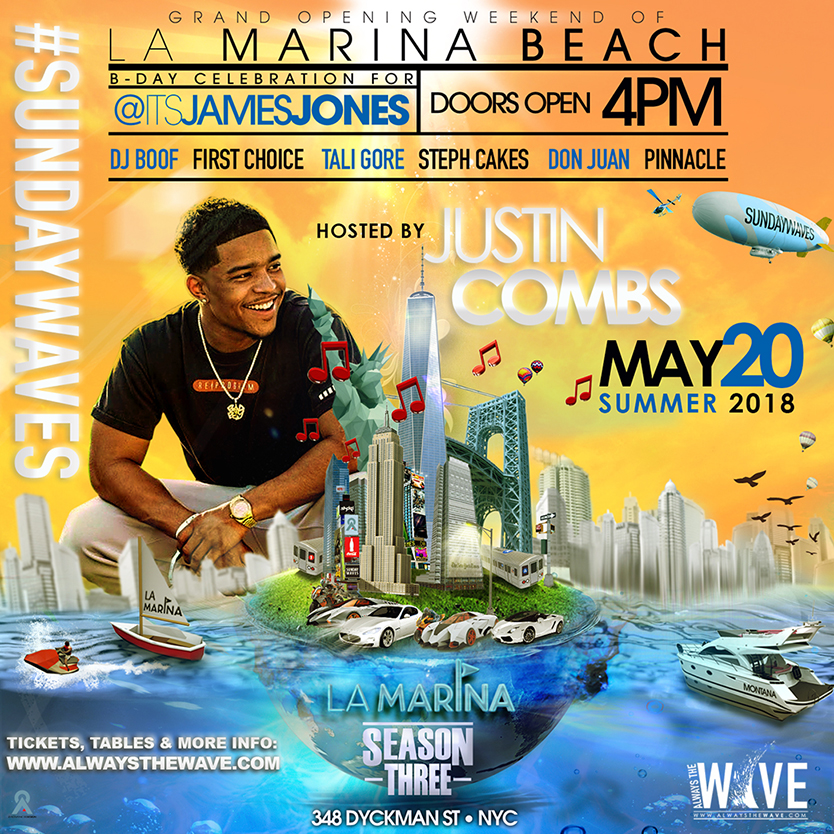 Sunday, JUNE 10, 2018
Sunday, JULY 29, 2018
LaMarina is one of NYC's the most exclusive and exotic outdoor venues in the tri-state area! Come party and enjoy amazing drinks, great small bites and the beautiful view of the George Washington Bridge on the Hudson River!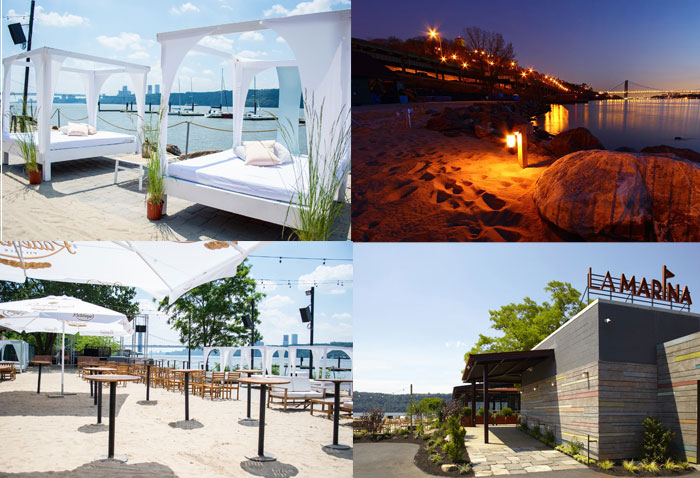 DJ's & Special Guests To Be Announced Soon.


Early Bird tickets starting at $25!