Sundays@Home : Borderland, The Life and Times of Blanche Ames Ames
Join the NWHM for a screening of the film Borderland: The Life and Times of Blanche Ames Ames in celebration of Women's Equality Day 2021!
About this event
"Men always seem to have the advantages, in dress, in law, in politics—​everything. Will the time ever come when it will be equally easy for a woman to exist?"
—​From the 1870 diary of Blanche Butler Ames
Blanche Ames came from a long line of strong women and powerful men. Her grandmother, Sarah Hildreth Butler, was a popular Shakespearean actress. Her grandfather? Civil War General Benjamin Franklin Butler. Adelbert Ames, her father, was also a Union General and, later, a Reconstruction governor. But it was her mother, Blanche Butler Ames, who posed the question that would serve as the touchstone for young Blanche's life: Will women ever have the same rights as men? For Blanche Ames, the only possible answer was yes.​Beginning with a speech she delivered to President McKinley as president of her class at Smith College (class of 1899), Blanche Ames became a leader of the woman suffrage movement in Massachusetts. She used her talents as an artist to create pro-suffrage political cartoons that both inspired and enraged. President Taft responded personally to one of her cartoons. Later, Blanche would turn her attention to reproductive rights, becoming the first president of the Birth Control League of Massachusetts in 1916. She eventually split with Margaret Sanger over the issue of eugenics.
Blanche Ames took on society's elite, the Catholic Church, even her in-laws while advocating for women's rights. Fortunately, she chose a partner, husband Oakes Ames, who was not related, though they shared the same last name before marriage. Oakes Ames was equally dedicated to women's rights. Together, the couple wrote, drew, rallied, and organized, all while raising four children at their home called Borderland, now a Massachusetts state park in North Easton, Massachusetts.
Join the National Women's History Museum for a screening of this special film in celebration of Women's Equality Day with live Q&A to follow with Dr. Linzy Brekke-Aloise!
The National Women's History Museum strives to provide programs that are accessible to all visitors. For questions, or to request accommodations such as an ASL interpreter or captioning, please email history@womenshistory.org at least 7 days in advance of the program.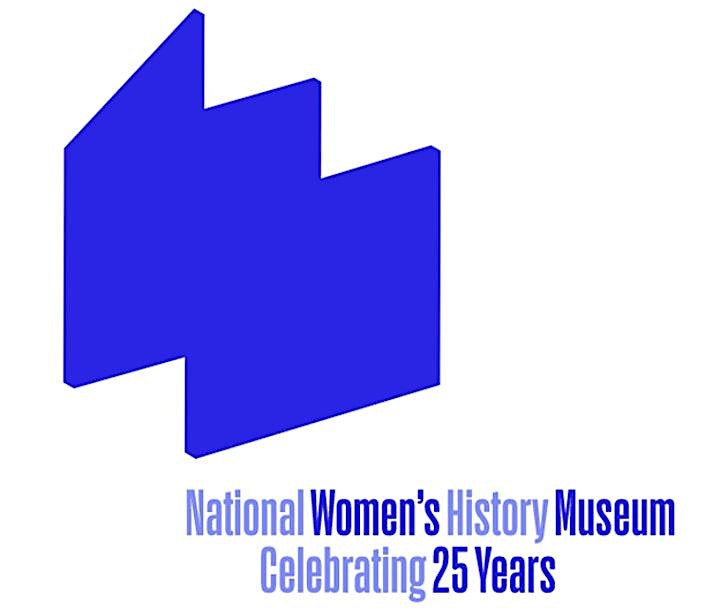 Organizer of Sundays@Home : Borderland, The Life and Times of Blanche Ames Ames
The National Women's History Museum educates, inspires, empowers, and shapes the future by integrating women's distinctive history into the culture and history of the United States. NWHM is a nonpartisan, nonprofit educational institution dedicated to preserving, interpreting, and celebrating the diverse historic contributions of women, and integrating this rich heritage fully into our nation's history. NWHM is a 501(c)(3) organization. Learn more about us at www.womenshistory.org.