Description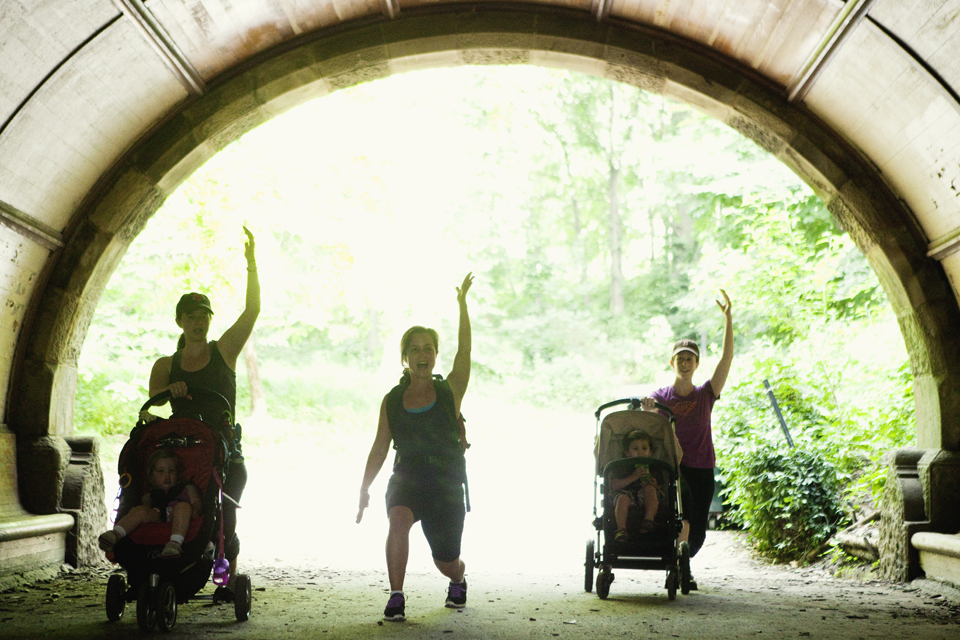 Start your Sundays with a bang with a great workout in the Park! Each session incorporates both cardio and strengthening exercises with an emphasis on core rehabilitation and conditioning.

As in all of MIM classes, the intention is not just for you to get a great workout, but also to teach you how to use proper form and why we do certain exercises. Exercises are modified for varying fitness levels.
Come with or without your baby!
Its recommended to bring:
blanket/towel

water bottle for mommy