Description
It's Sunday- Funday!.
---
Let´s spend Sunday-Funday with Live music, Food Trucks and specialty cocktails!
Join us this Sunday from 12PM - 2 AM in our beautiful relaxed and spacious pop-up venue. Enjoy the Live music that Frank Fois 1PM-5PM and our DJ 7PM- Close will bring us!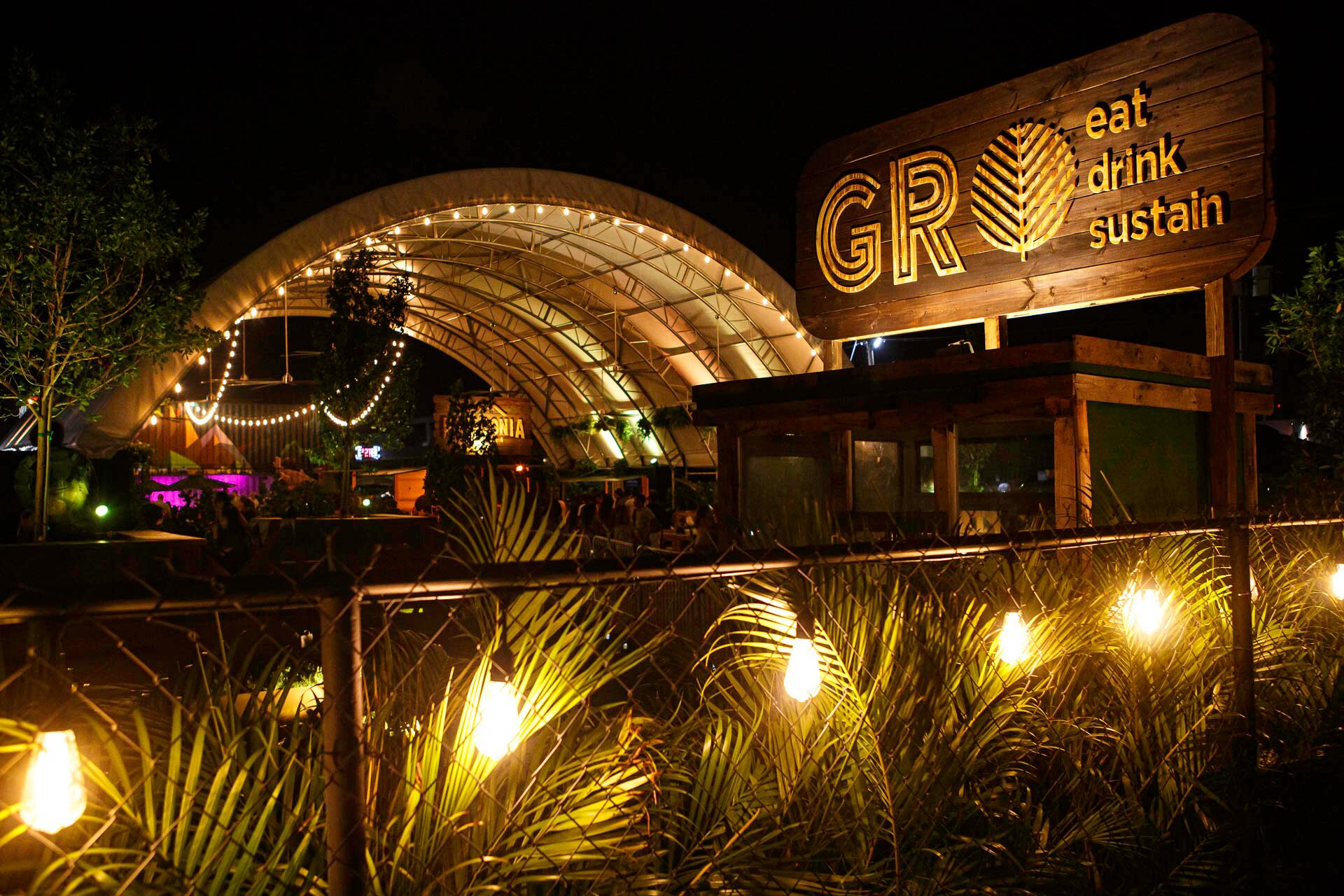 What's better than enjoying the outdoors – without having to leave the city?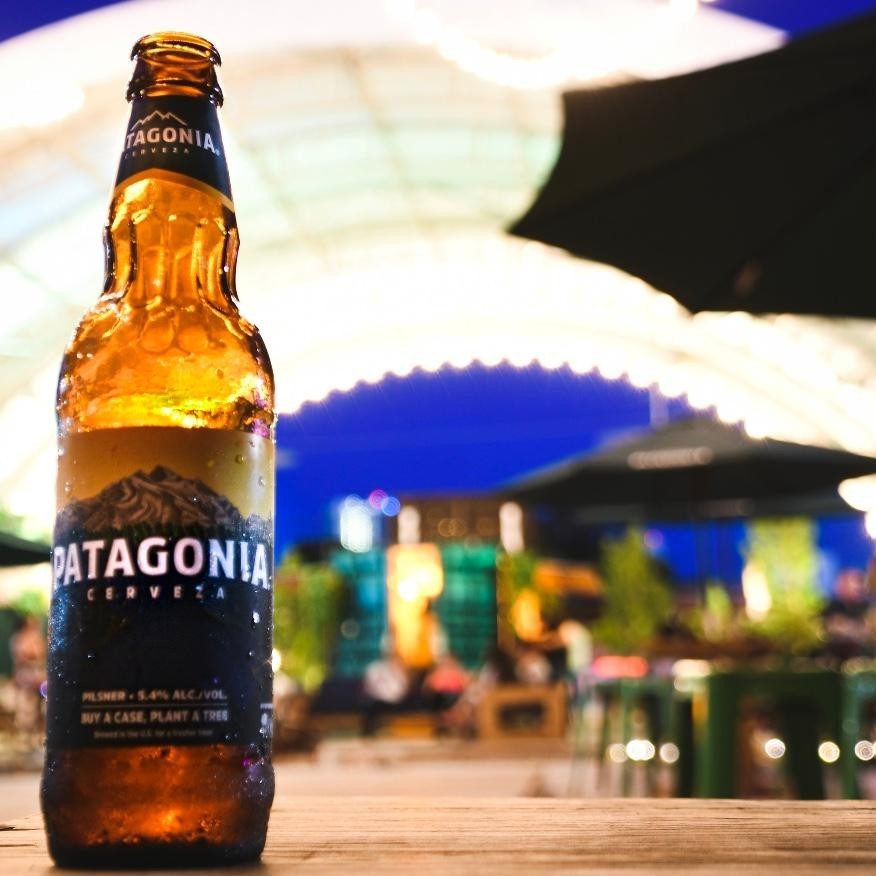 ---
RSVP to secure your beautiful night with us!