Description
Sunday Work - Open Workshop
After completing our "Working with Wood - A Beginners Workshop"*, you are part of the Woodwork Academy team! Bring your own ideas and materials, and join us once a month on Sunday for an open workshop where you can use the space and tools for your own projects. This course is ideal for designers and other professionals that want a more professional workshop to make their models or prototypes.
* "Working with Wood - A Beginners Workshop" is a required prerequisite for this course.
Schedule:
Sunday (7 Hours): 11:00 - 18:00h

(lunch breack included)
Come to the Woodwork Academy to dedicate time and focus to your own projects. All the machines and tools in the woodshop are available to use, plus, a woodworking professional will be in the workshop to help you with all your ideas!
* 7 hours of open workshop (max. 5 participants)
* Use of the space and machines to make your own projects
* Consultation from a woodworking professional
While this is a weekly event, you MUST register online and your registration is only valid for the date you signed up for.
Need help buying materials or making a plan for your project? Feel free to email or visit us in person to discuss the finer details ahead of time so you can come prepared.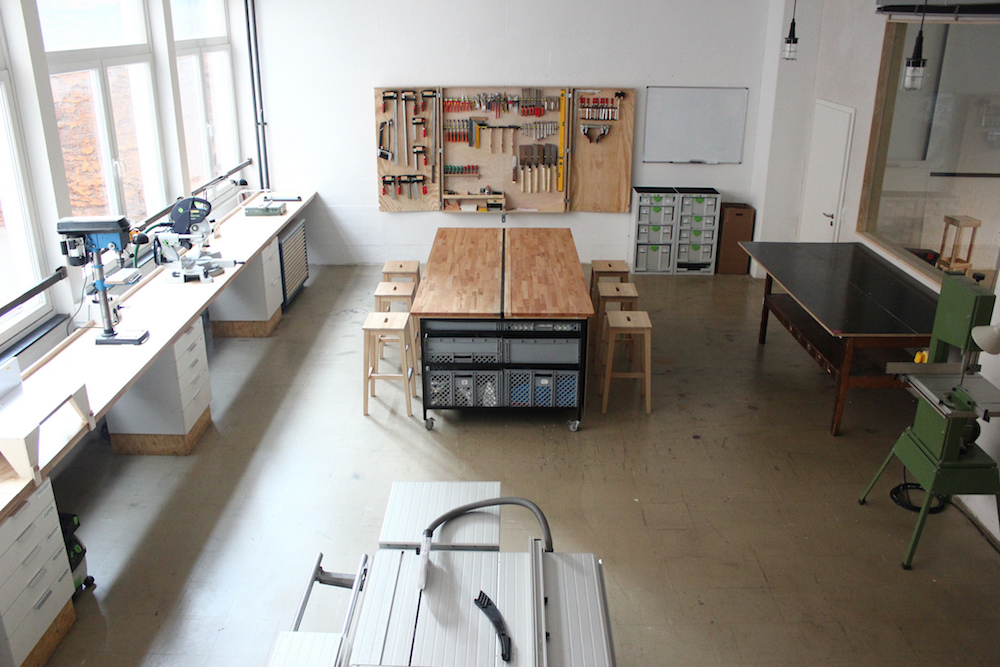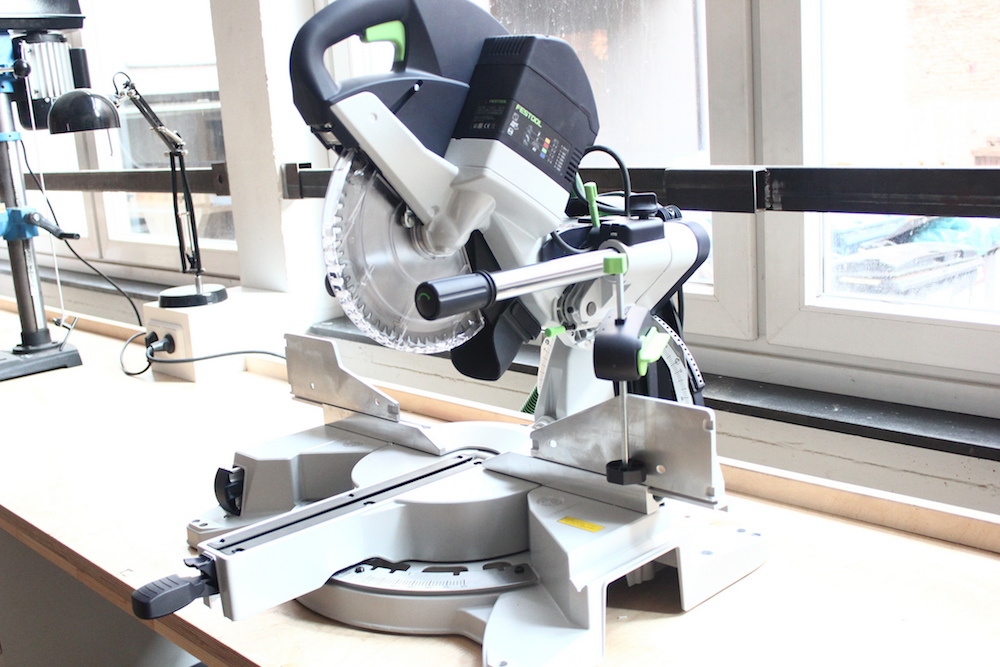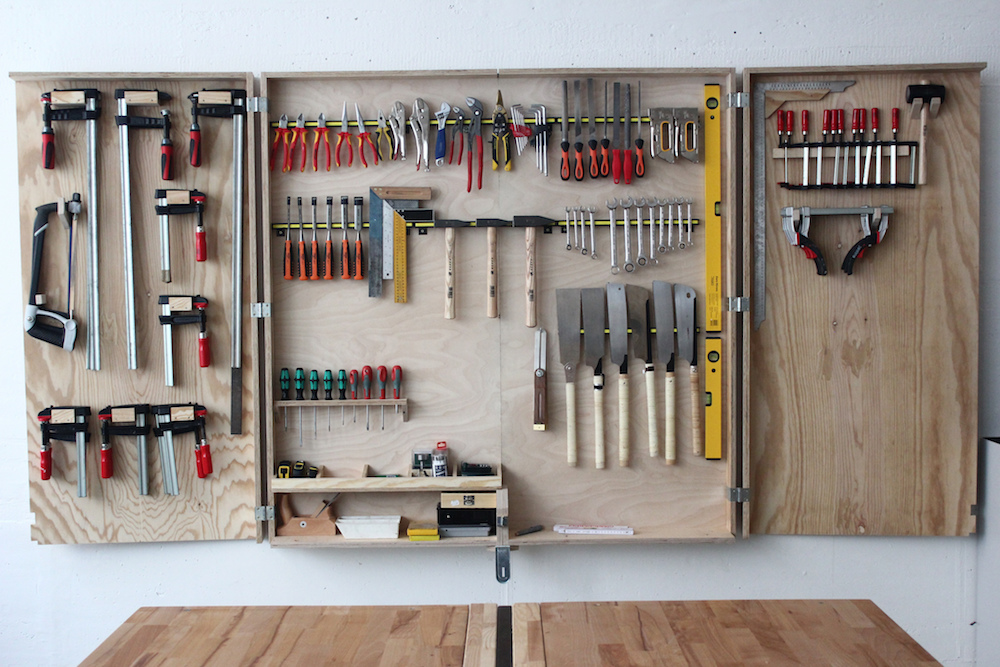 FAQs
How can I contact the organizer with any questions?
What's the refund policy?
Free cancellation of your order is possible until 7 days before the workshop/course starts. No refunds for cancellations will be issued within 7 days of the workshop/course. Cancellations within 7 days will result in a loss of 100% of the ticket price or cancelled voucher. In case of illness, a signed doctor's certificate is required for full refund.