Sunday, August 25, 2013, 5 pm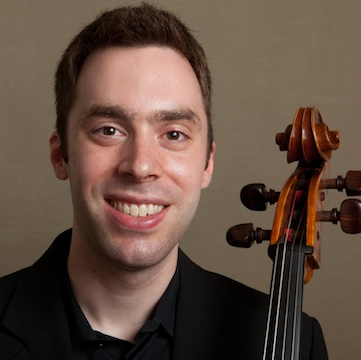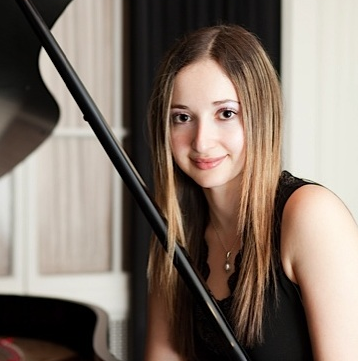 Michael Haas, cello
Yelena Grinberg, piano

Yelena and Michael invite you to an intimate house concert at Yelena's apartment on UWS, featuring great masterworks for cello and piano by J.S. Bach, Beethoven, Webern, and Brahms in a program entitled Homage to J. S. Bach. The performance will be followed by a wine and cheese reception.
Yelena's living room accommodates just 21 people, so early registration is strongly encouraged!
We look forward to seeing you there!!

When: Sunday, August 25th, 2013, 5 p.m.
Doors open at 4:30pm
Wine and cheese reception to follow the performance
Where: The home of Yelena Grinberg (West 90s)
You'll be emailed the exact home address after you register through this website
Admission: $16
Limited to just 21 seats!
Please note: Advance ticket purchase through this site is required
Contact: Yelena Grinberg (ygpiano@gmail.com)
Program:
BACH – Sonata no. 3 in G minor for viola de gamba and keyboard, BWV 1029 (c. 1720)
BEETHOVEN – Sonata no. 5 in D Major for cello and piano, op. 102, no. 2 (1815)
WEBERN – Three Little Pieces for cello and piano, op. 11 (1914)
BRAHMS – Sonata no. 1 in E minor for cello and piano, op. 38 (1865)
Click here for program notes.
For more information, please visit www.yelenagrinberg.com.