Sunday Session - Screaming Ostrich Film Festival (R-Rated) & Closing Party...
Description
TICKET INCLUDES ADMISSION TO FILM & FESTIVAL AFTER-PARTY
Rated-R
Please, nobody under 18. We will enforce this rule! Some of these films could be Banned and are definitely Controversial!
Rod Webber is no stranger to controversy, or litigation for that matter, and we are proud not to mention a little surprised to be hosting his latest work, "Straight Pride is Hate Pride." It's a very ugly look at the "Straight Pride" movement and the people behind it, as well as the police response to the counter demonstrators. The local relevance is actually a bit unnerving on this one, as few people are even aware of how much force took place in our streets and public places.
"Paying Up" is the highly controversial film which just plain shouldn't be. Milder than the Blood & Gore movie franchises from the major studios and with a powerful statement on drug addiction, this film exposes the "Toxic Masculinity" we're always hearing about but not in society, it's within ourselves.
Join us BEFORE the screenings, at 4pm, for a totally free & open to the public film maker's meetup/networking session! Unlike most art, film is a collaborative effort. And, if you don't have money to throw at problems then people are your first, best & only other resource to lean on. So, come find those people and together you'll all be Hollywood bound!
NOTE: The encuentro 5 collaboration space it is down the alley where the Orpheum theater is and on the right!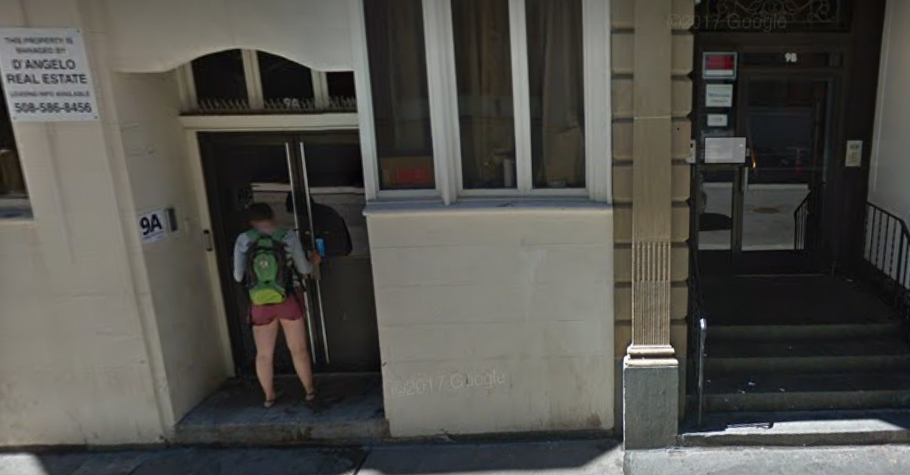 PLEASE NOTE: All programs are subject to change, and the order for screening almost certainly will. If there's a film you must absolutely see, and for some reason it gets moved to another session, we will gladly swap out your tickets. But, every one of our sessions has so much to offer, we can pretty much guarantee that you'll find something to love in all of them!
http://www.screamingostrich.com
Organizer of Sunday Session - Screaming Ostrich Film Festival (R-Rated) & Closing Party with Awards- 10/20/19 @ 6:30 PM
When it comes to film festivals they all claim to be different. But, well, we're different! We're perhaps the first film festival to look ahead at what artists will accomplish instead of behind at what they've already done. So come join us for these great films and together we can imagine what these film makers will be creating for us in the future!
http://www.screamingostrich.com