Description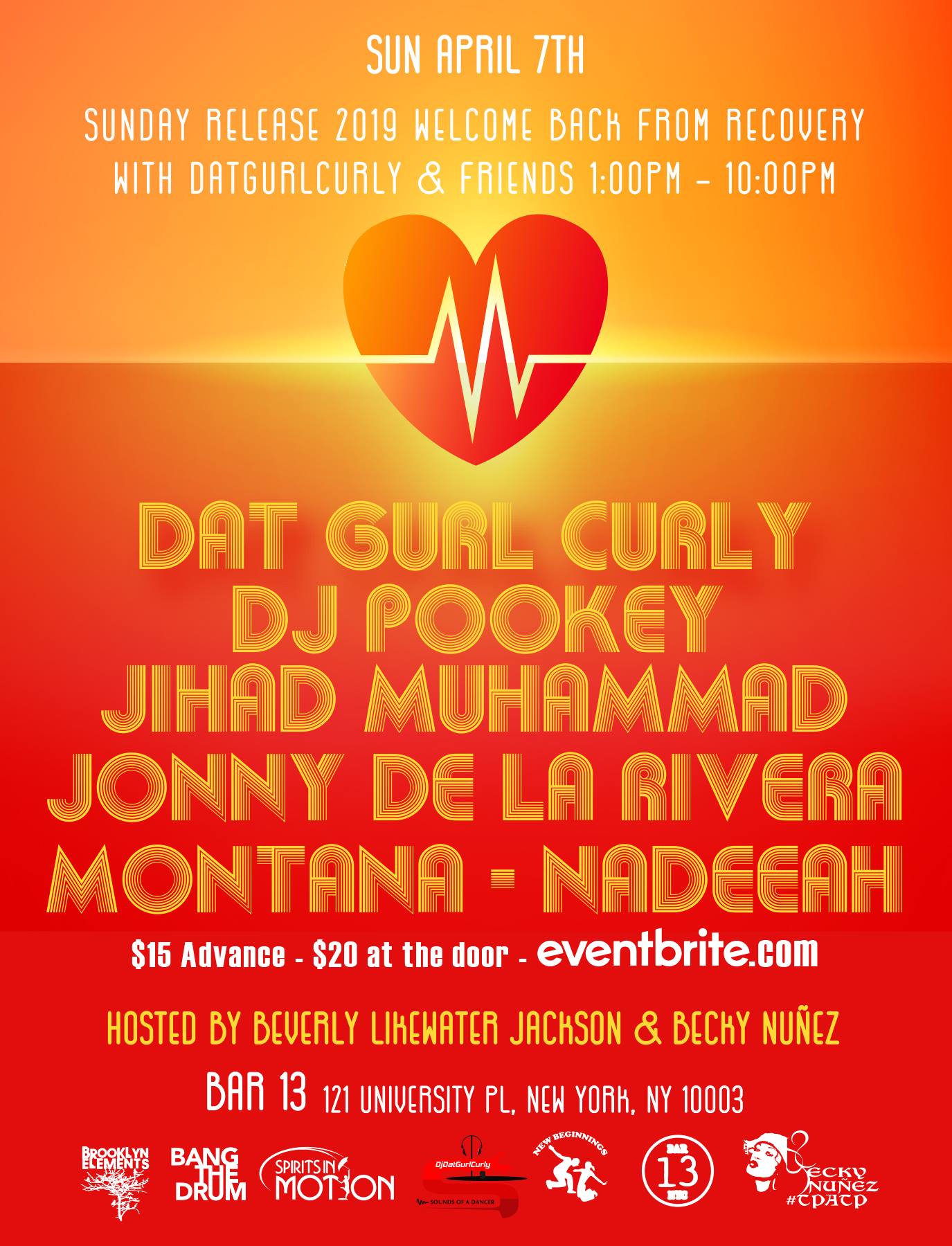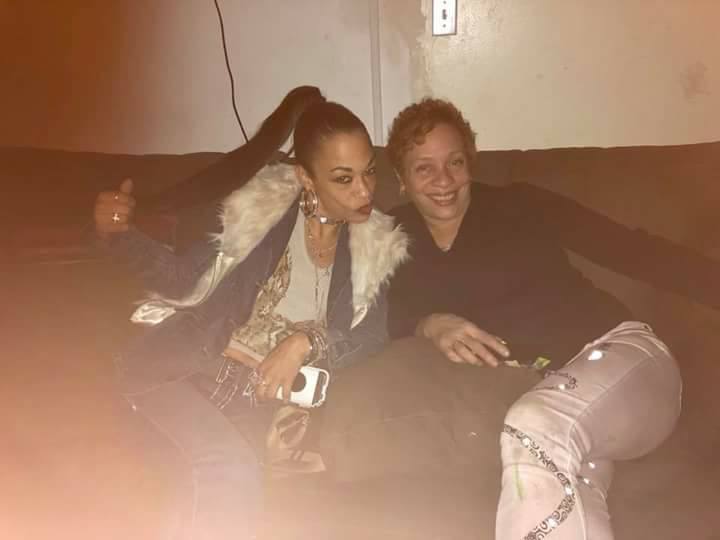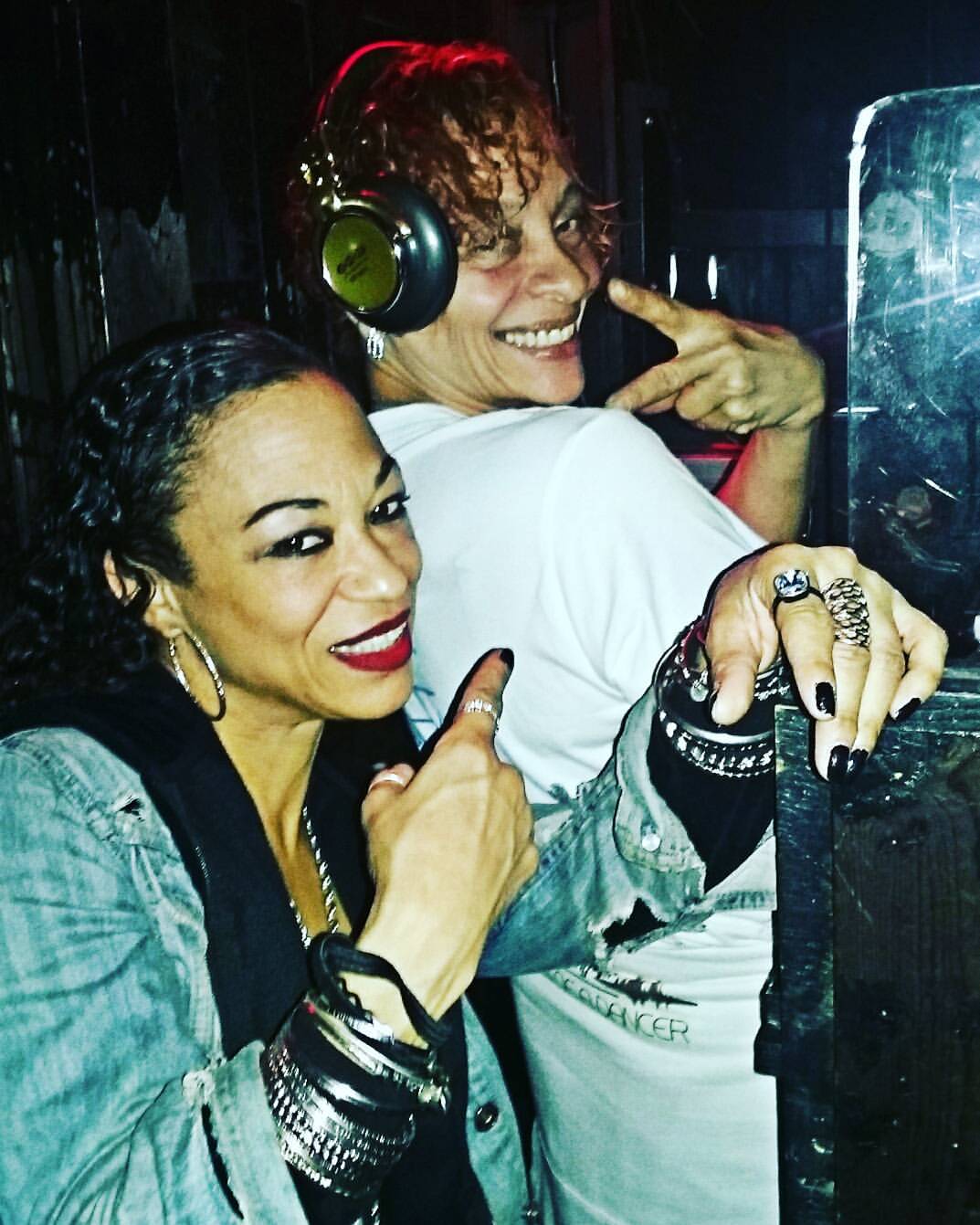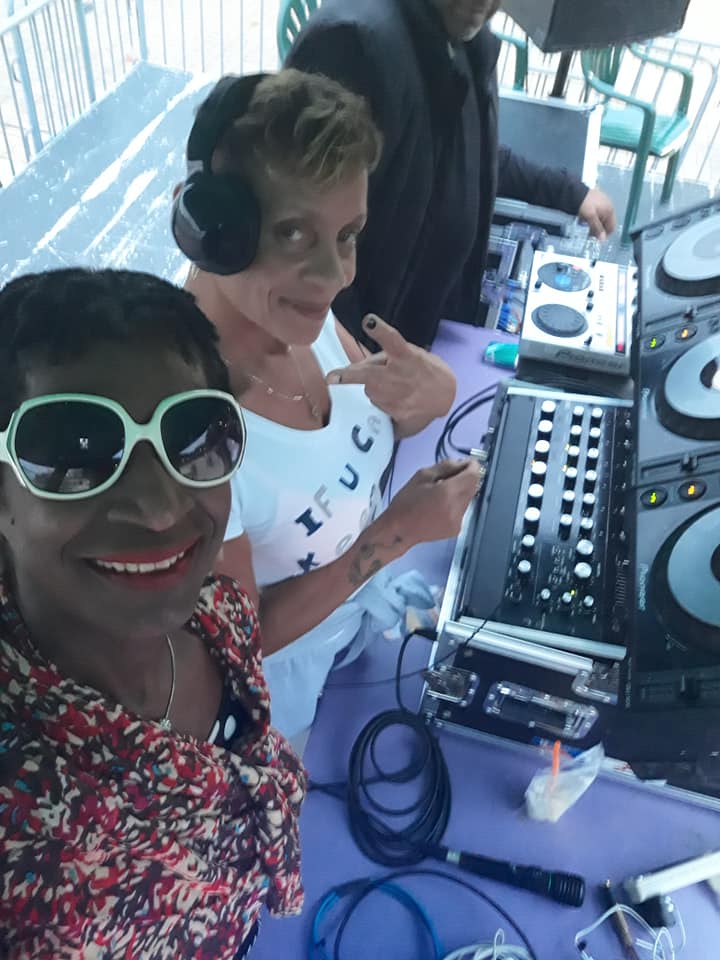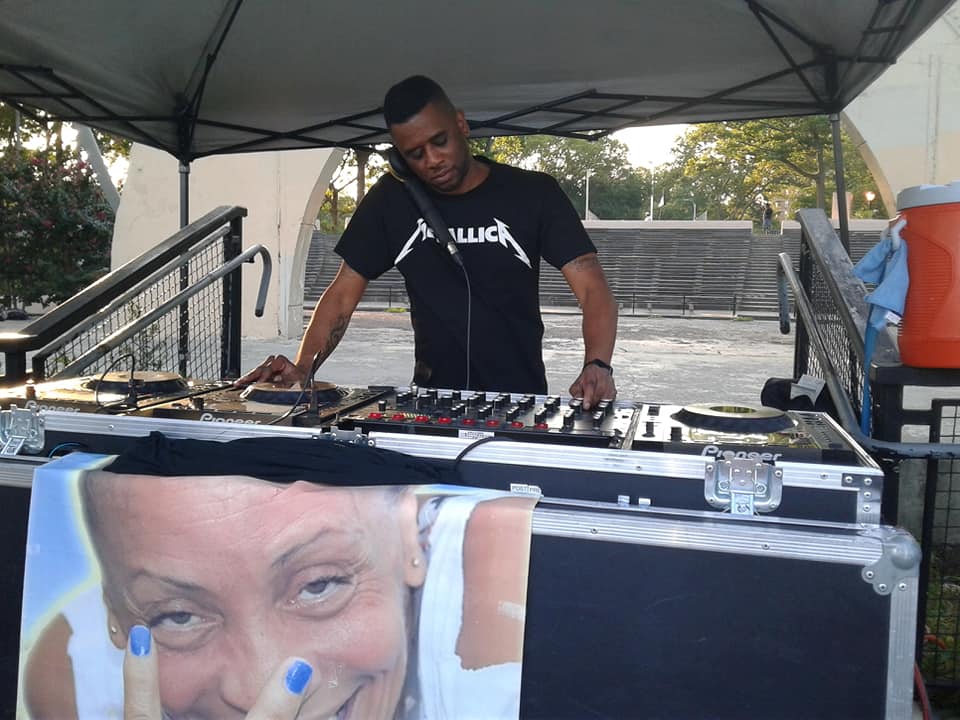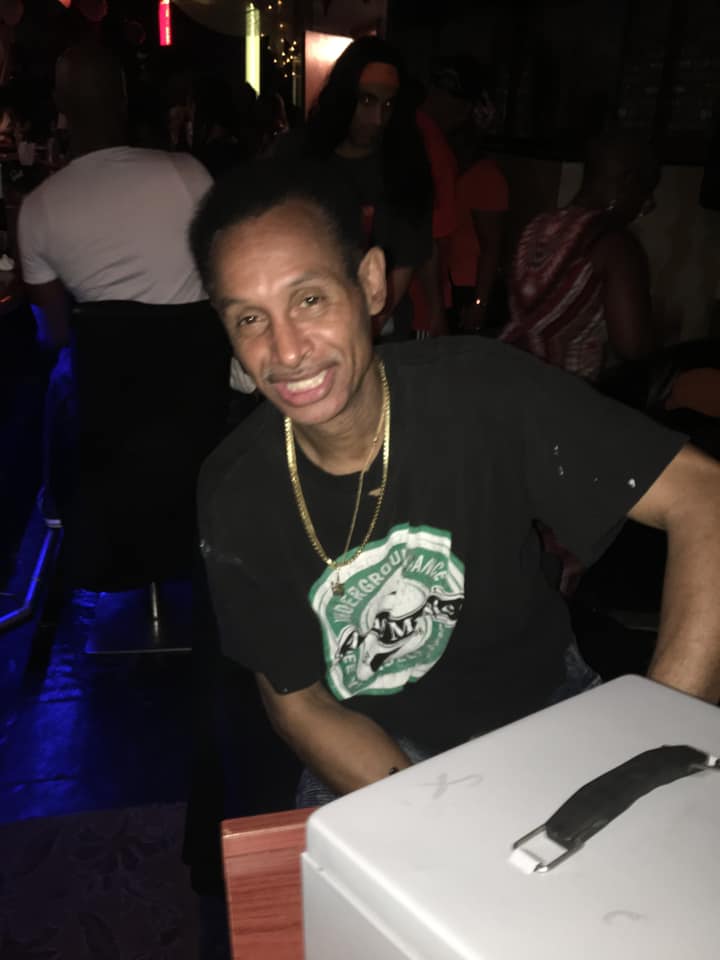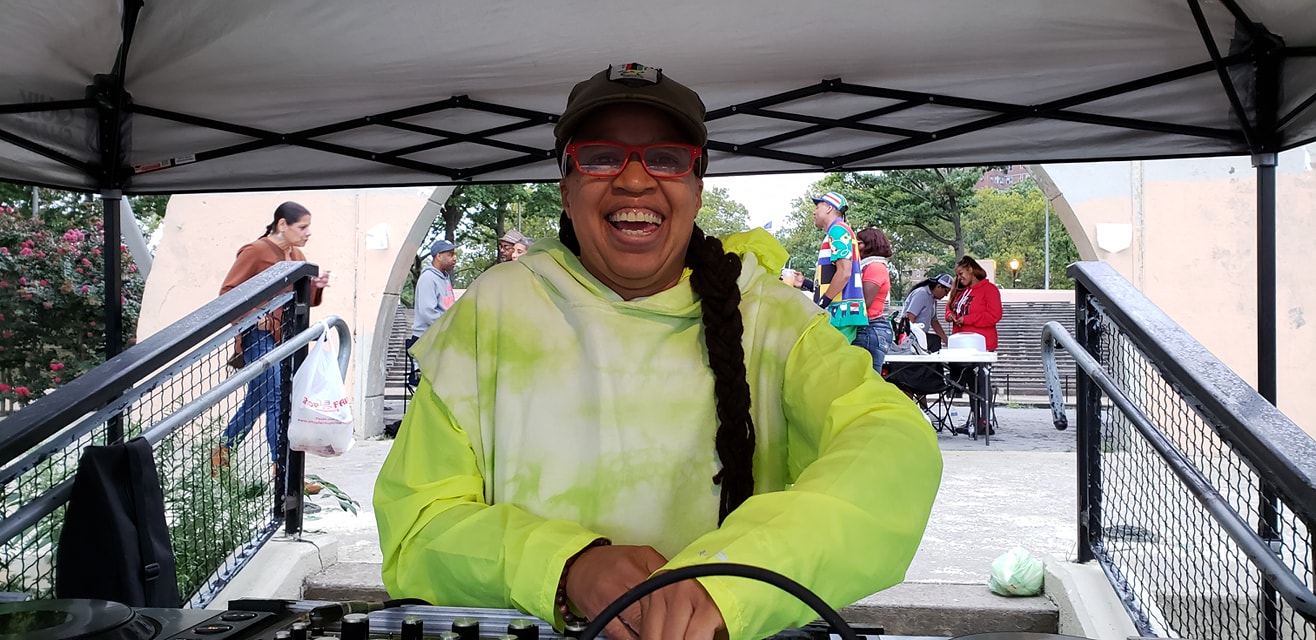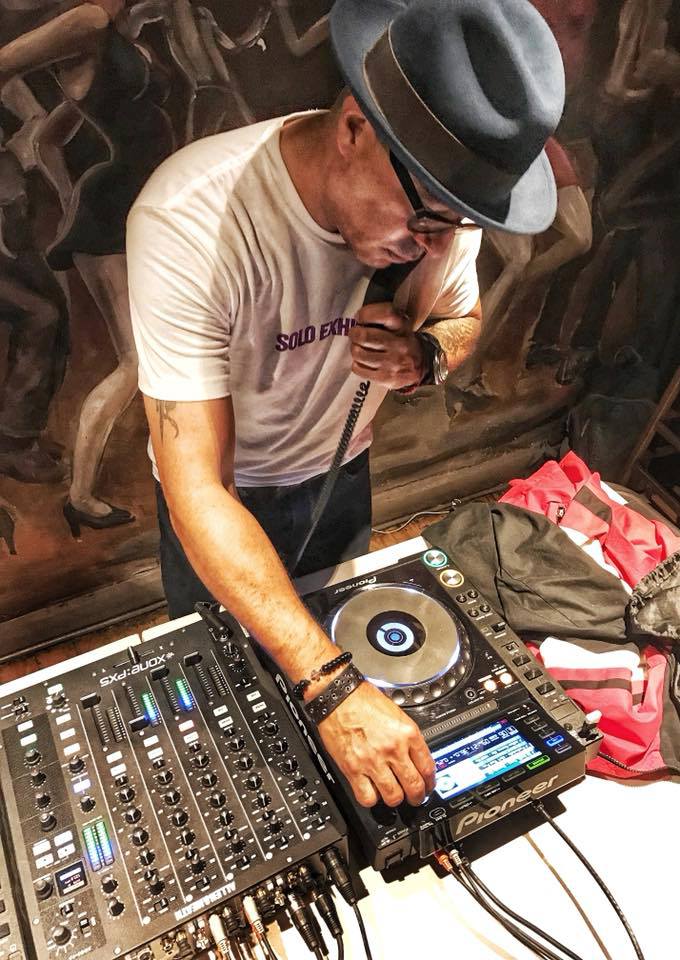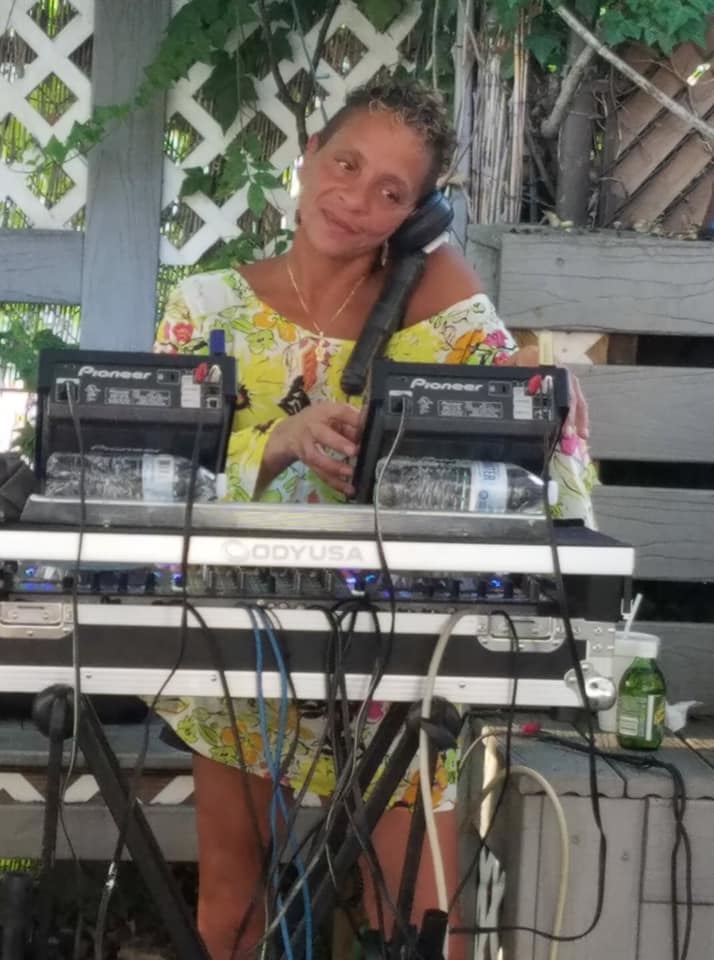 HELLO EVERYONE..
****LOCATION CHANGE****
THIS EVENT HAS BE MOVED TO BAR 13 AT 121 UNIVERSITY PLACE , SAME TIME SAME GUEST.. STARTS AT 1PM , SORRY NO CHILDREN ALLOWED.. PS ROOF TOP WILL BE OPEN, PARTY START AT 1PM ..
I would like you to join me to our my back from recovery event.
Having open heart surgery changes EVERYTHING especially when it comes to you with no syptoms or knowledge of it.. This has made me think about the worst case scenario but from the blessings of my Guardian Angels. I am here to witness a life and death situation and continue my LIFE with my family and friends. Its is so important to me to expresss myself and inspire you in making sure you are taking care of yourself and get yourself checked if your not feeling good. Please.. ITS MORE IMPORTANT TO YOU TO CHECK YOURSELF BEFORE YOUR CHECK YOURSELF OUT FROM LIFE...
So please join me and my guest
** PASS THIS ON TO YOUR FRIENDS **

JIHAD MUHAMMAD , Bang the Drum
POOKEY, New Beginings
JONNY DE LA RIVERA, Brooklyn Elements
MONTANA - NADEEHA Spirts in Motion
DATGURLCURLY - Sounds of a Dancer
HOSTED BY , BEVERLY LIKEWATER, BECKY NUNEZ
Event starts at 1pm,


AGAIN I LOOK FORWARD IN SEEING YOU THERE
LOVE CURLY
NEW FLYER WILL SOON BE POSTED...