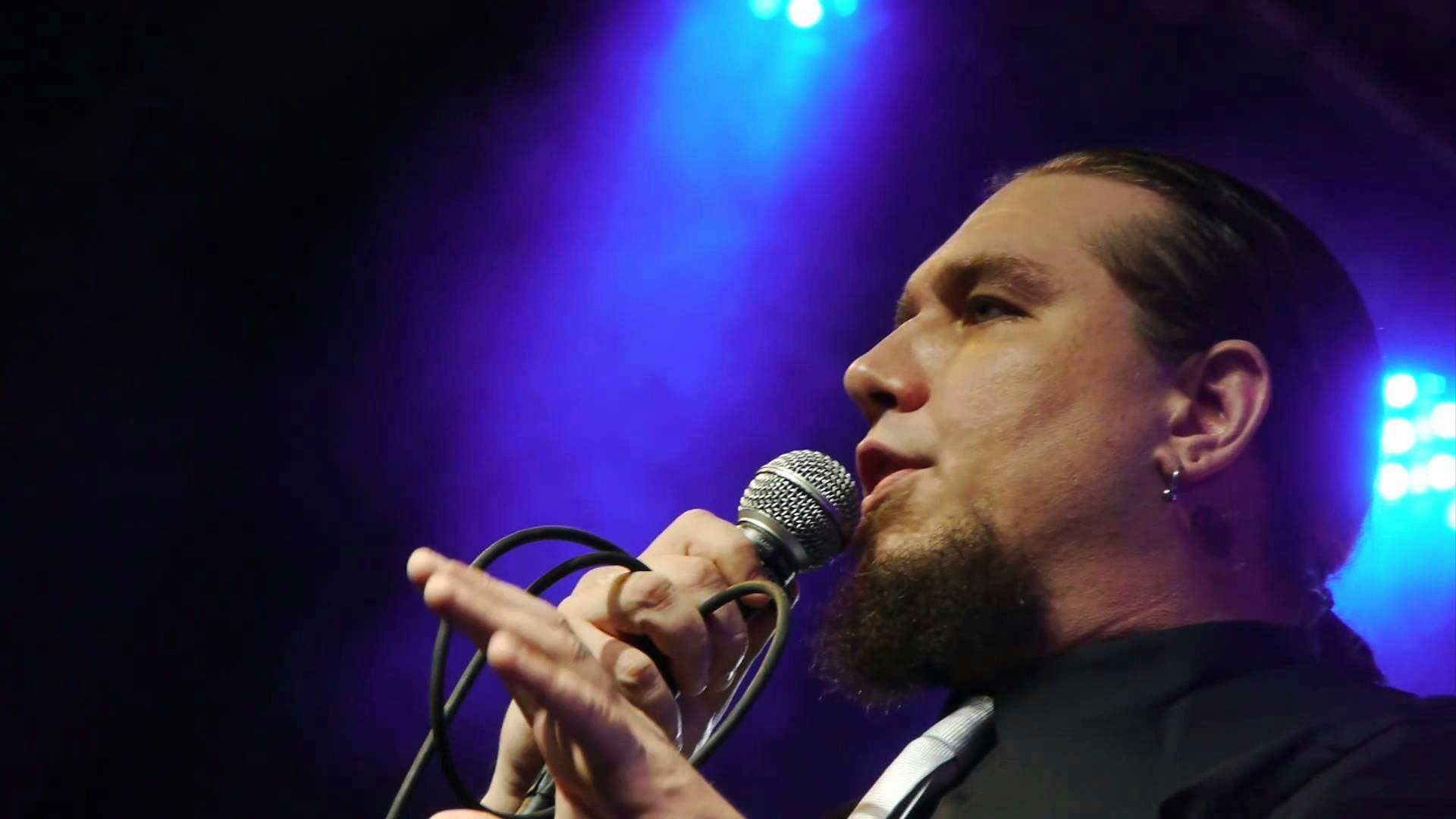 Description
EMPIRE & Lone Pine Present Sunday Night Stand Up! feat: Damien Figler
Finish off your weekend right with comedy night at Empire. Join us each week along with comics from all over New England for a night of comedy showcasing some of the regions best!
Hosted by Ian Stuart (has opened for Demetri Martin, Tj Miller, Dana Gould and more)
Doors at 8pm Show starts at 8:45pm | $5 cover
About the host… "Arguably the fastest rising young headliner in New England." Ian Stuart is a comedian, writer and producer from Portland, Maine. Ian has released a comedy album on Acuity Records "Day Drinker" and had a comedy video go viral that trended on Facebook and Reddit- shared over 80,000 times on Facebook alone. He has toured the United States and Canada multiple times and has headlined The Wip Theater in Chicago, The Comedy Works in Montreal, Caprock in Lubbock Texas, The Underground in Santa Fe, New Mexico and many theaters, venues and colleges around the US and Canada.
Ian is the founder of the Portland Maine Comedy Festival and currently teaches a successful stand-up comedy class in the city of Portland. You can find Ian on his own Pandora radio channel, filming his new webseries, hosting one of his many weekly and monthly comedy rooms throughout the state of Maine or on tour through the US and Canada (If he can get back in). He's releasing his 2nd comedy album summer 2016.