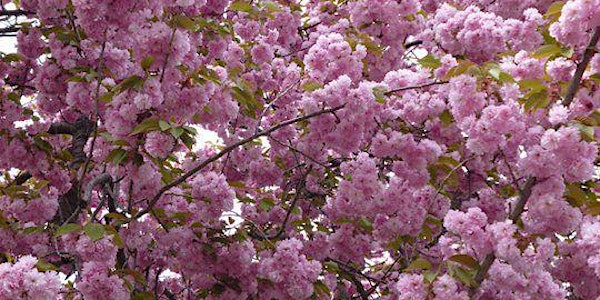 SUNDAY MORNING MINDFULNESS MEDITATION
Mindful Meditation with Paulette Graf. Free of charge!
About this event
Paulette has an art background combined with a degree in psychology. For thirty years she has pursued the practice of mindfulness meditation, including studying with Jon Kabat Zinn at the Center for Mindfulness at UMass Medical Center, training in Mindfulness-Based Stress Reduction i(MBSR). Paulette has been teaching MBSR at BSEC for the past 10 years, and has been leading the SUNDAY MORNING MINDFULNESS MEDITATIONS for the past 2 years. Meditation, mindfulness, are invaluable tools for navigating in today's world which Paulette is passionate about sharing.
10:00am-10:20am Silent meditation with some instruction
10:20am-10:30am Mindful walk/stretch
10:30am-10:50am Silent meditation