Sunday Kind of Love | 14th & V | March 19, 2017 | Hosted by Sarah Browning & Katy Richey featuring Jose B. Gonzalez and Wo Chan

Sunday, March 19, 2017 at 5:00 PM (EDT)
Event Details
Sunday Kind of Love Open Mic Poetry features emerging and established poets from the Washington, DC area and around the nation. Each program includes one to two featured poets and an open mic segment. Cosponsored by Split This Rock, the national organization dedicated to poetry of provocation and witness.
This Sunday Kind of Love is one element of Split This Rock's participation in Because We Come from Everything: Poetry & Migration.

In 2015, over 20 poetry organizations joined forces to form a national Poetry Coalition working together to promote the value poets bring to our culture and the important contribution poetry makes in the lives of people of all ages and backgrounds.

In March 2017, the Poetry Coalition launches its inaugural effort, Because We Come from Everything: Poetry & Migration. For this collaborative effort, each organization in the Coalition is bringing its unique mission to the task of presenting programs and projects on the theme of migration. More info on the Poetry Coalition is here: https://www.poets.org/academy-american-poets/poetry-coalition

Split This Rock is proud to present two powerful poets who write on the migration theme, co-sponsored by Letras Latinas, the literary initiative at University of Notre Dame's Institute for Latino Studies (http://latinostudies.nd.edu/institute-initiatives/letras-latinas/) and Kundiman, an organization dedicated to the creation, cultivation, and promotion of Asian American literature (http://kundiman.org/).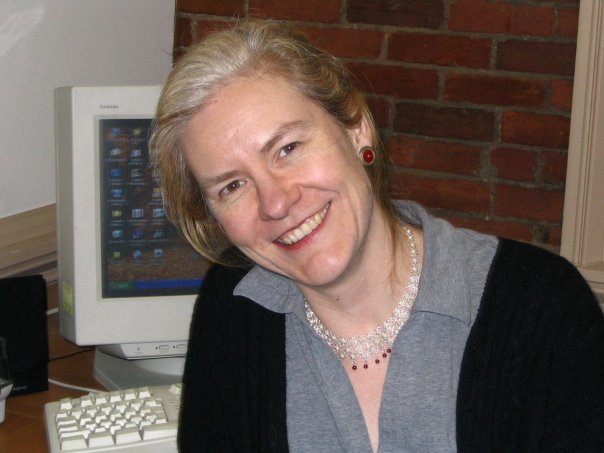 Sarah Browning is the director of Split This Rock, a national organization dedicated to integrating the poetry of provocation and witness into public life and supporting the poets who write this vital work. She is an Associate Fellow of the Institute for Policy Studies, poetry co-editor of On The Issues Magazine, author of Whiskey in the Garden of Eden, and co-editor of D.C. Poets Against the War: An Anthology. The recipient of an artist fellowship from the DC Commission on the Arts & Humanities, she has also received a Creative Communities Initiative grant and the People Before Profits Poetry Prize.
Katy Richey is a poet and teacher living the Washington Metro area. Her work has appeared in Beltway Poetry Quarterly and forthcoming in Gargoyle Magazine. She has performed poetry at venues throughout the Washington, DC metro area including the 2006 Capital BookFest, and has been a featured reader at the Arlington Public Libraries Reading Series and WPFW 89.3 FM "On the Margin." She has written curriculum for the Montgomery County Public Schools ESOL (English for Speakers of Other Languages) Department including poetry and creative writing pathways. She currently teaches English in Silver Spring.
FEATURING: JOSE B. GONZALEZ & WO CHAN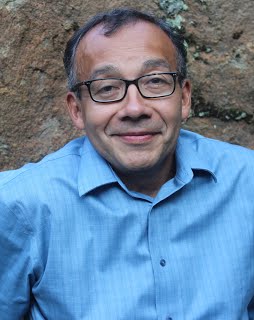 Jose B. Gonzalez was born in San Salvador, El Salvador and immigrated to New London, Connecticut at the age of eight.  He knew no English and now holds a Ph.D. in English.  A nationally known speaker, Gonzalez has presented at various colleges such as Harvard, Rutgers, and Cornell University; countries including Mexico, Spain, and El Salvador; and institutions including the Smithsonian Latino Center and the Smithsonian Museum of the American Indian. He has been a contributor to National Public Radio and has published poetry in such journals as Quercus Review, Callaloo, and Acentos Review, and anthologies including the Norton Introduction to Literature,  Theatre Under My Skin: Contemporary Salvadoran Poetry, Wandering Song: Central American Writing in the United States, and Latino Boom: An Anthology of U.S. Latino Literature, which he also co-edited. A Fulbright Scholar, he has received national and regional awards for his teaching, for his efforts to improve the conditions of Latinos pursuing a college degree or a career in higher education, and for his poetry.  He is the author of the poetry collection, Toys Made of Rock(Bilingual Press) and the founder and editor of LatinoStories.Com.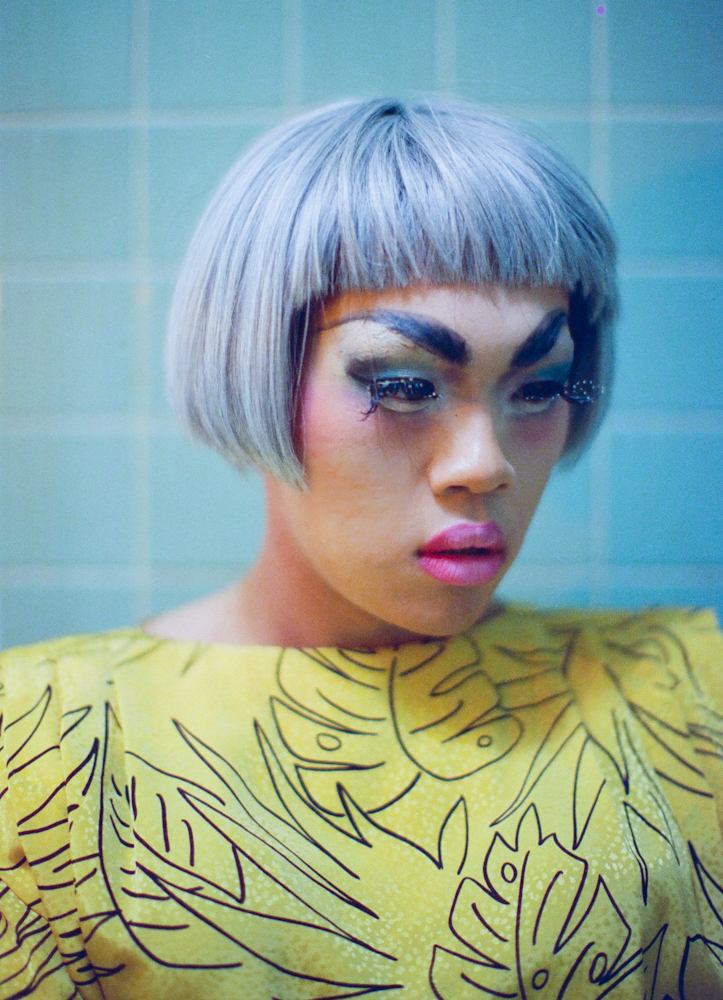 Wo Chan is a poet, writer, and drag performer. Wo holds honors from Kundiman, Lambda Literary, Millay Colony of the Arts, and the Asian American Writers Workshop, and is the author of the chaplet ORDER THE WORLD, MOM (Belladonna Press, 2016). Wo has performed their work at NY Live Art, Dixon Place, BAM Fisher, VOX Populi, and the Architectural Digest Expo. Wo is a standing member of the Brooklyn-based drag & burlesque alliance Switch n' Play.
Have questions about Sunday Kind of Love | 14th & V | March 19, 2017 | Hosted by Sarah Browning & Katy Richey featuring Jose B. Gonzalez and Wo Chan?
Contact Busboys and Poets
When & Where
2021 14th St NW
Washington, 20009


Sunday, March 19, 2017 at 5:00 PM (EDT)
Add to my calendar
Organizer
Busboys and Poets
Our Tribal Statement 
Busboys and Poets is a community where racial and cultural connections are consciously uplifted...a place to take a deliberate pause and feed your mind, body and soul...a space for art, culture and politics to intentionally collide...we believe that by creating such a space we can inspire social change and begin to transform our community and the world. 
Sunday Kind of Love | 14th & V | March 19, 2017 | Hosted by Sarah Browning & Katy Richey featuring Jose B. Gonzalez and Wo Chan