Description
Sunday Kind of Love Open Mic Poetry features emerging and established poets from the Washington, DC area and around the nation. Each program includes one to two featured poets and an open mic segment. Cosponsored by Split This Rock, the national organization dedicated to poetry of provocation and witness.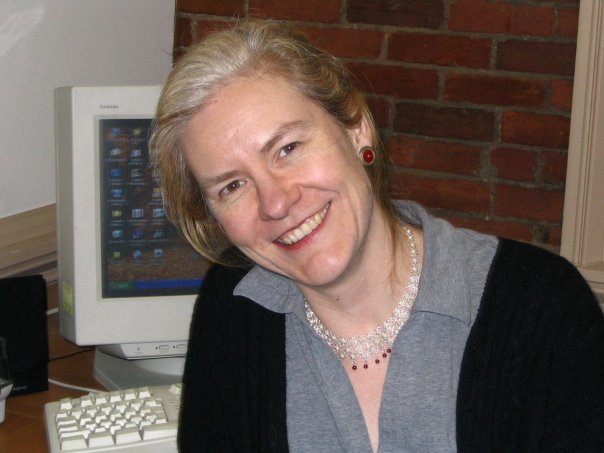 Sarah Browning is the director of Split This Rock, a national organization dedicated to integrating the poetry of provocation and witness into public life and supporting the poets who write this vital work. She is an Associate Fellow of the Institute for Policy Studies, poetry co-editor of On The Issues Magazine, author of Whiskey in the Garden of Eden, and co-editor of D.C. Poets Against the War: An Anthology. The recipient of an artist fellowship from the DC Commission on the Arts & Humanities, she has also received a Creative Communities Initiative grant and the People Before Profits Poetry Prize.
Katy Richey is a poet and teacher living the Washington Metro area. Her work has appeared in Beltway Poetry Quarterly and forthcoming in Gargoyle Magazine. She has performed poetry at venues throughout the Washington, DC metro area including the 2006 Capital BookFest, and has been a featured reader at the Arlington Public Libraries Reading Series and WPFW 89.3 FM "On the Margin." She has written curriculum for the Montgomery County Public Schools ESOL (English for Speakers of Other Languages) Department including poetry and creative writing pathways. She currently teaches English in Silver Spring.