Description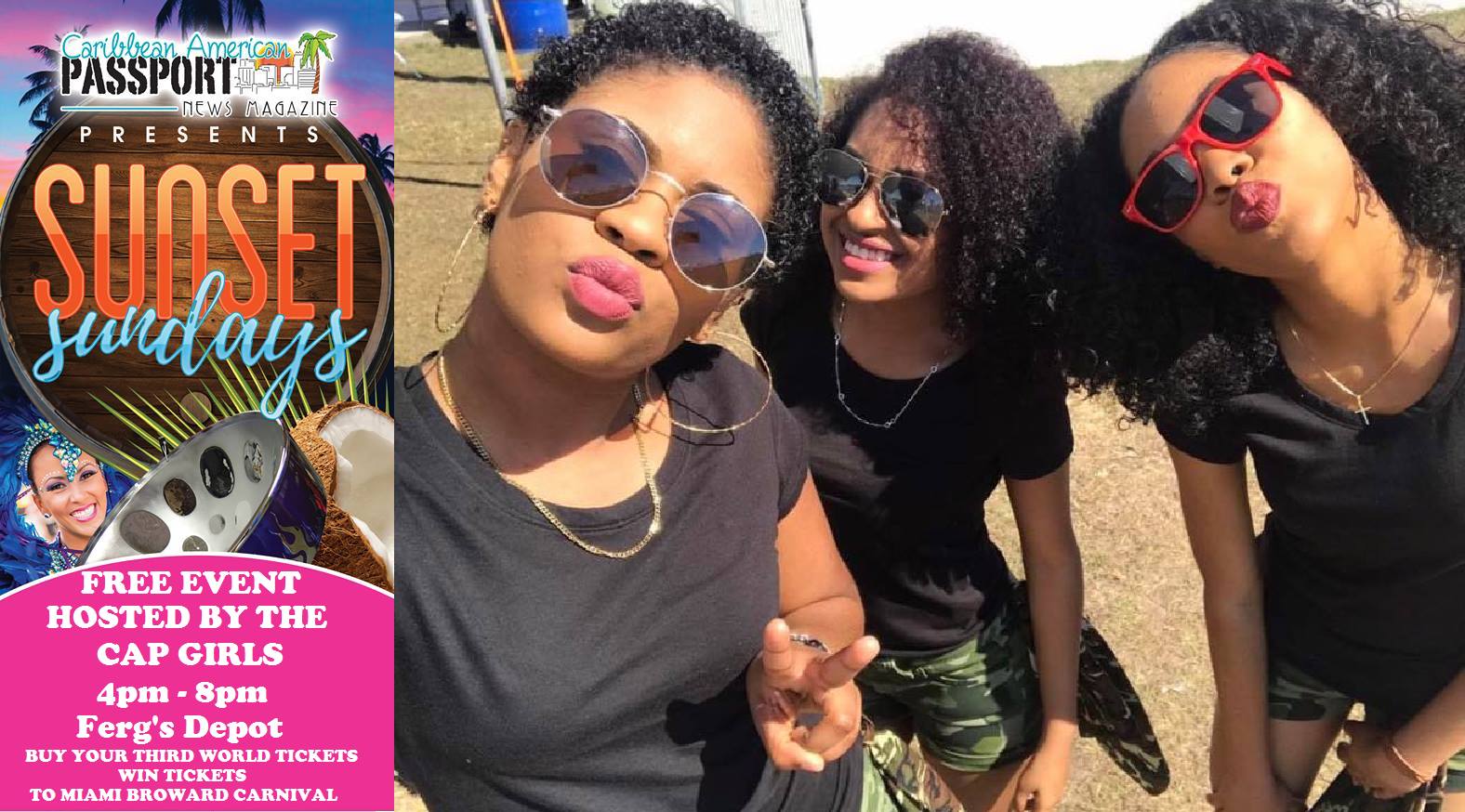 These girls are a vital part of the Caribbean American Passport Team. They bring life to the party. The were recently part of a new video by Serani. We want to drink to that! Come out and celebrate with them tomorrow, indoors at Ferg's Depot.
If you were part of our VIP Girls Night for Girls Trip, on Friday night, then we have a drink for you with your name on it!
We've got tons of giveaways and plan to do a raffle every hour. If you buy a regular ticket to the Third World Concert tomorrow, you stand a very high chance of being bumped into VIP. If you buy your VIP ticket for the Third World Show, then you get to meet the performers on the red carpet.
Ticket Giveaways tomorrow include:
Third World Concert Tickets
Miami Broward One Carnival Tickets
For more information contact: Sam Roberts 407-427-1800