Description
Pot of Gold Promotions
"There's always a pot of gold at the end of the Rainbow"
Sunday Drip Day Party!
Dripping in Fashion. Dripping in Pride. Dripping in Fun.
A sheek lofty feel bringing nothing but, GOOD VIBES.
Music for everyone:
Hiphop. Reggae. R&B. Top 40. Trap. Bounce & who can forget the true Miami sounds
Pot of Gold Productions is providing an environment not only to Freely be self with no judgement, but meeting and vibing with others of similar interest.
PUT ON YOUR SUNDAY'S FINEST. COME THROUGH DRIPPIN' READY TO SIP LAUGH & HAVE AN AMAZING DAY!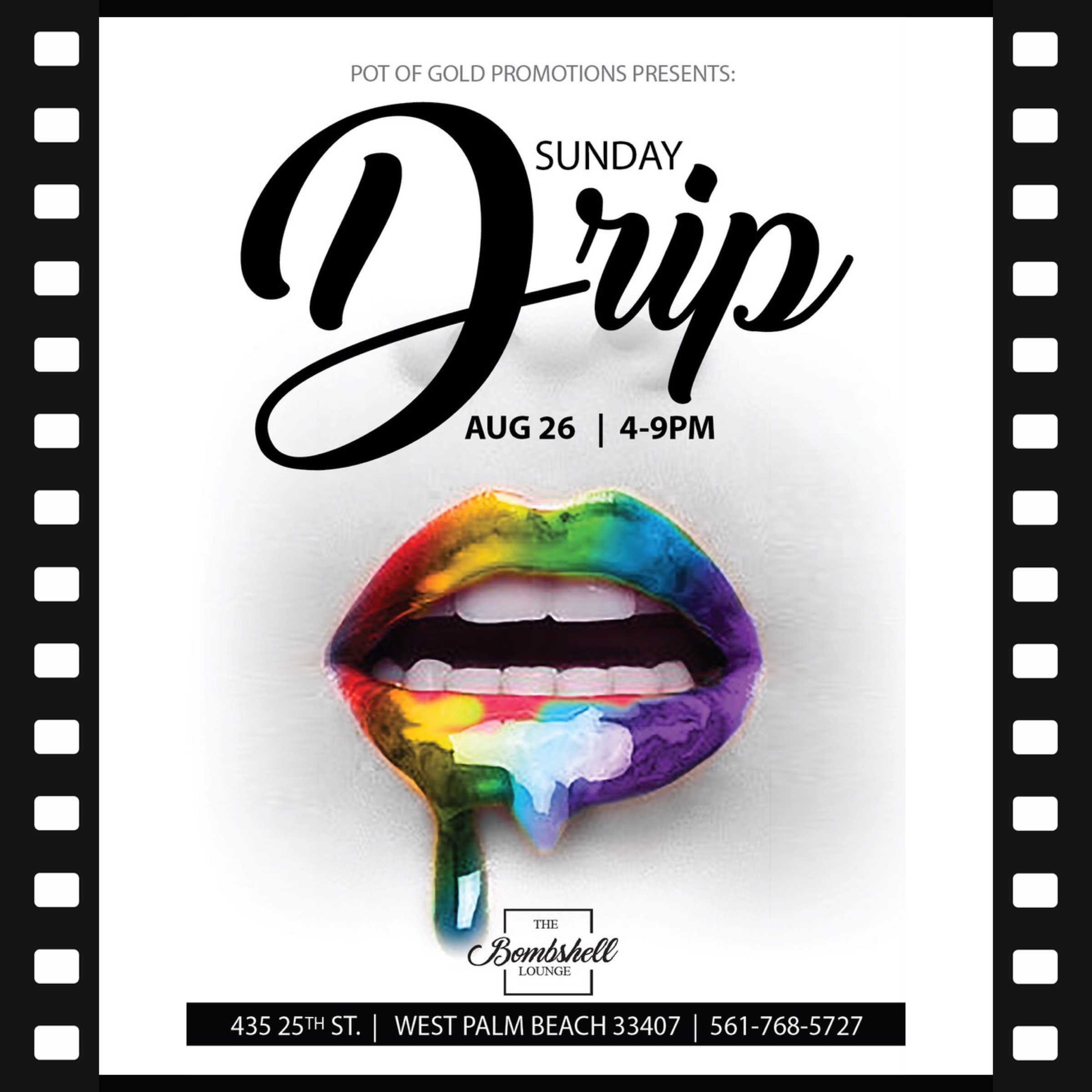 Inquire about bottle service & celebrating a birthday!
561.768.5727