Sunday talks are given by a member of our faculty on the Tibetan Buddhist path.
About this event
Join us for Sunday talks on Tibetan Buddhism, every Sunday from 6-7 PM. We discus a range of topics from the "Teachings of the Great Tibetan Masters" to "How to Practice Tibetan Yoga".
Please view the talk title, description, and speaker at our website.
NOTICE: No talk on January 31 due to a community retreat and July 4th in observance of Independence Day.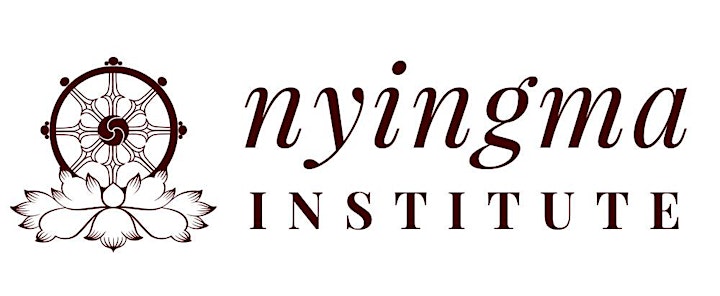 Organizer of Sunday Dharma Talks
The Nyingma Institute was founded by Tibetan Lama Tarthang Tulku in 1972. For over forty years, the Institute has been a gateway to Buddhist teachings. 
We offer seven fields of study: Kum Nye Tibetan Yoga; Nyingma Meditation; Buddhist Studies; Nyingma Psychology; Time, Space, & Knowledge; Skillful Means; and Tibetan Language.