About this Event
Known for starting and supporting many creative pursuits, music and small businesses, we strive to serve the area with a place to max and relax with friends while making new connections and acquisitions in taste, sound, new looks, books and other items to improve your overall well being.
We are delighted to bring you another season of the fair this season, offering a space to celebrate and be together in ease and creativity despite all that 2020 has thrown at us so far. This year's events have been adapted to fit NYC's safety guidelines: Vendors will be 6 ft. apart, we've lowered our capacity, and we will have multiple hand washing and sanitizing stations throughout the park. Masks and a contactless temperature check at the door are mandatory.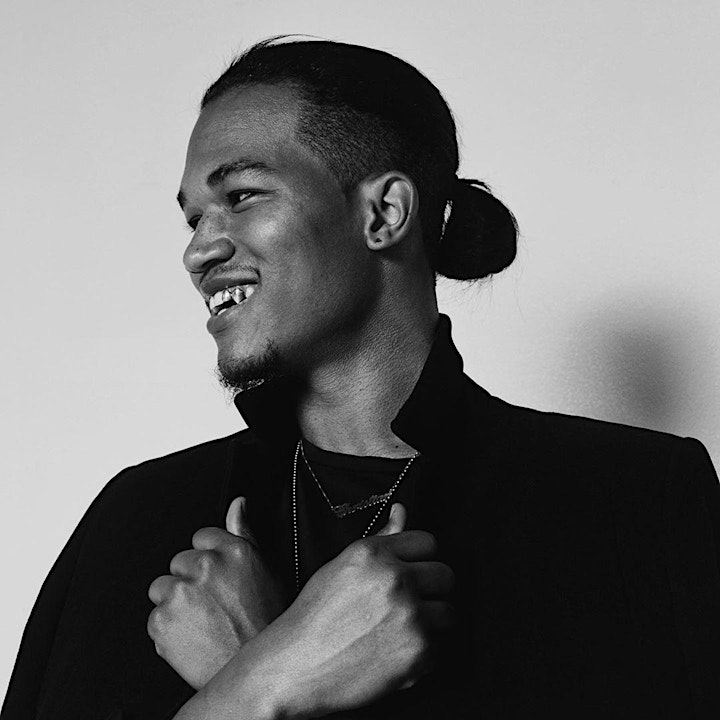 What's On The Menu?
All weekend long we have the start your morning with Dreamers Coffee House. You can also have a little extra fun with Wah Gwaan NYC's special jerk tacos around lunchtime. Did you know they make their own tortillas? Options are available for multiple dietary preferences.
Don't forget either that we have the best empanadas available all weekend 💅🏼
Sunday, we'll have Empanada Papa ready to go. For your sweet tooth, you can check out Cades Cake's CAKE GUTS and our new cookie vendor, Music, Love, and Chocolate Chips.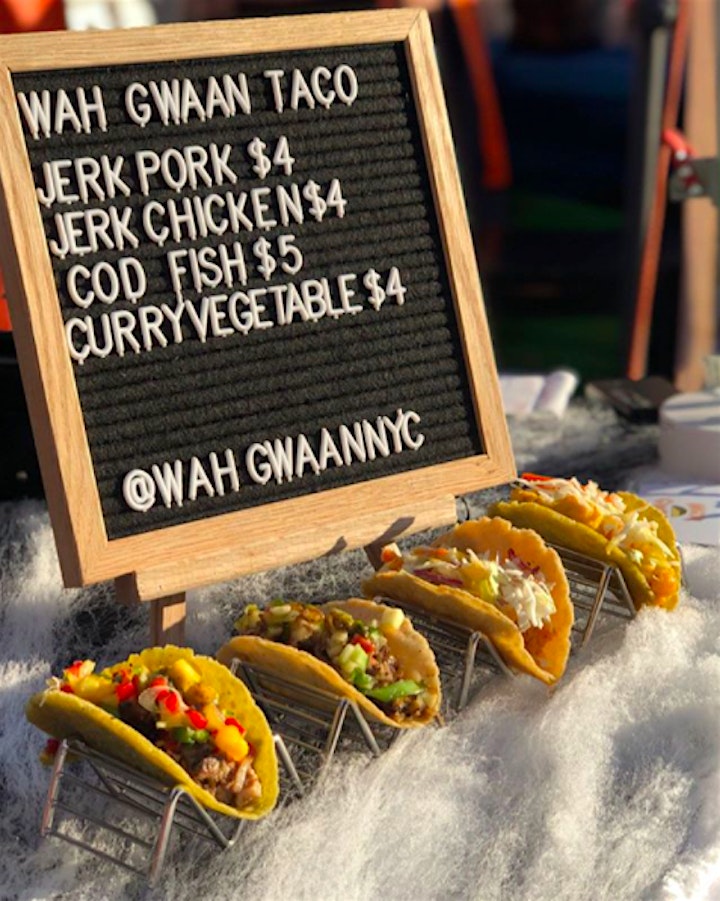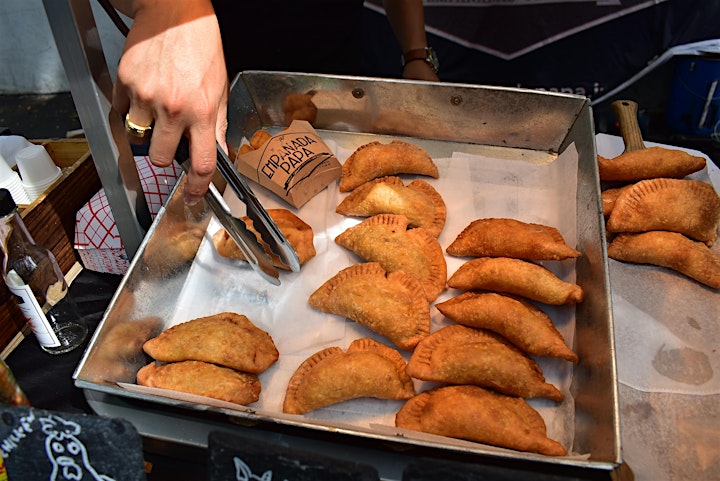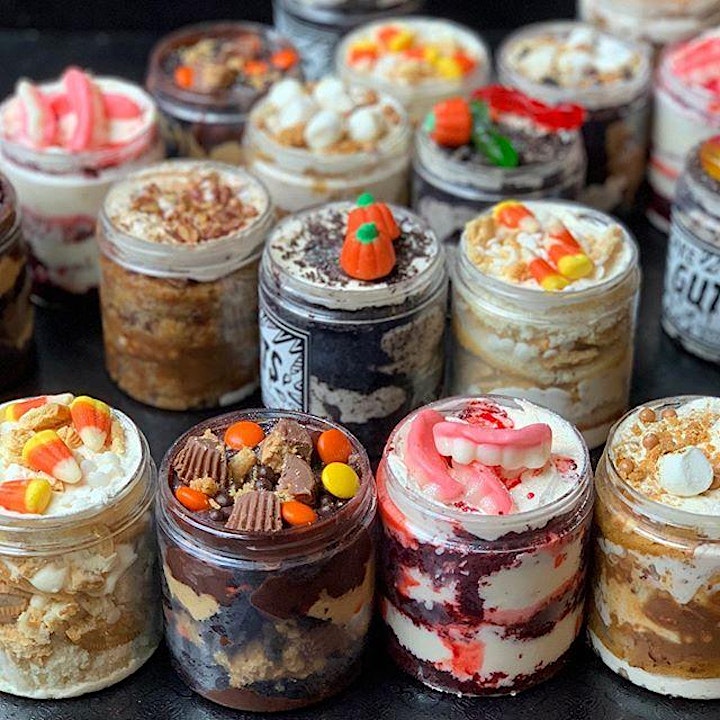 Highlighted Vendors
Aaram New York - What started as a home project is now a full line of products that are designed to rest your heart, body, and soul. For those who love hair care especially, you have to try this line out.
Eden's Harvest - Jewelry, handmade from memory in New York City. 10% of all proceeds are donated to G.L.I.T.S. Fund for Black Trans Futures.
Kreislauf NYC - A black-owned, online vintage shop that focuses on sustainable fashion and beauty products. Recently launching a limited-edition collection featuring hand-dyed tie-dye pieces bringing awareness to black lives and rights.
Sweet D X Full Effects - Custom made sacred objects coming from the labs of Sweet D x Full Effects. They specialize in screen printing, vinyl and airbrush, and mostly work with vintage/found/or thrifted objects.
Full Roster
Aaram New York, Allpamamas , Arrrngmnt, Cades Cakes, David Bermudez, Dreamers Coffee House EAG Vintage and Jewelry, Eden's Harvest, EmilyFaye Designs, Empanada Papa Hindsight Tees, Janai's Vintage and Nina Naomi's Curls, Joel Michael Studios, Katsujina, Kreislauf NYC, Love Music and Chocolate Chips, No More Homework BK, Potion CBD, Preppy Trendy, Prince Peacock, Sweet D X Full Effects, Tatsuya Matsukura, Vintage Nubian , Wah Gwaan NYC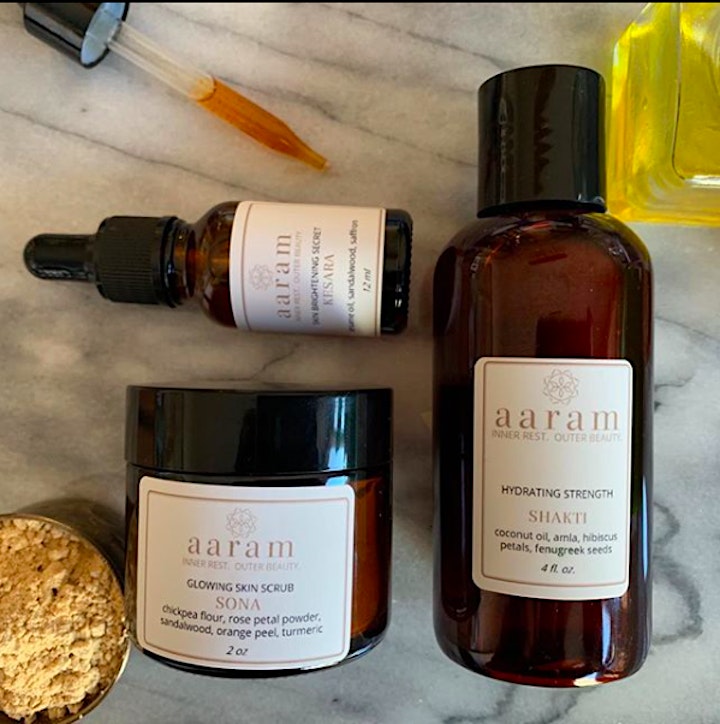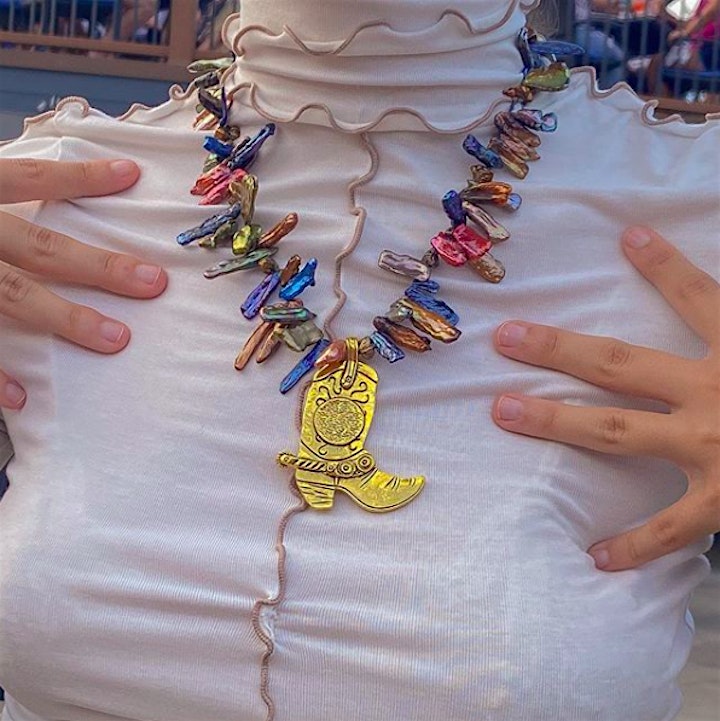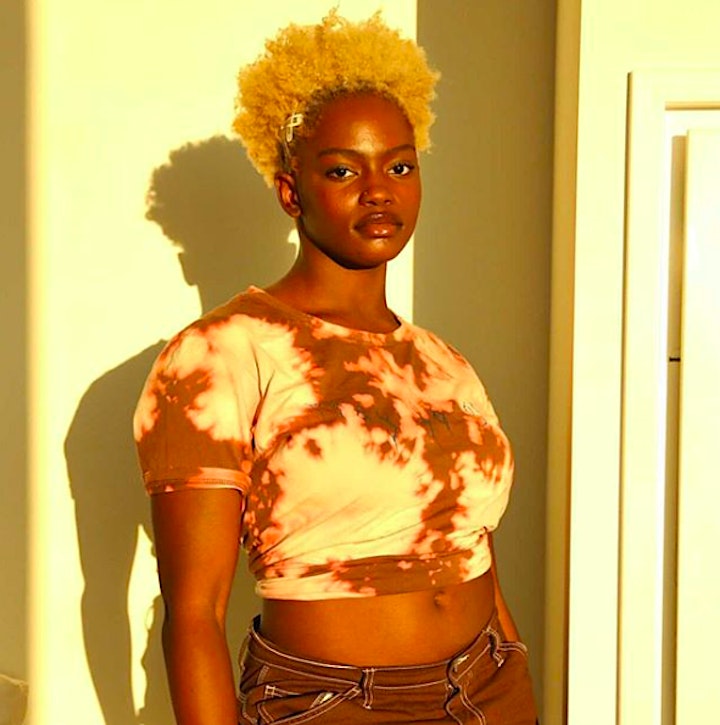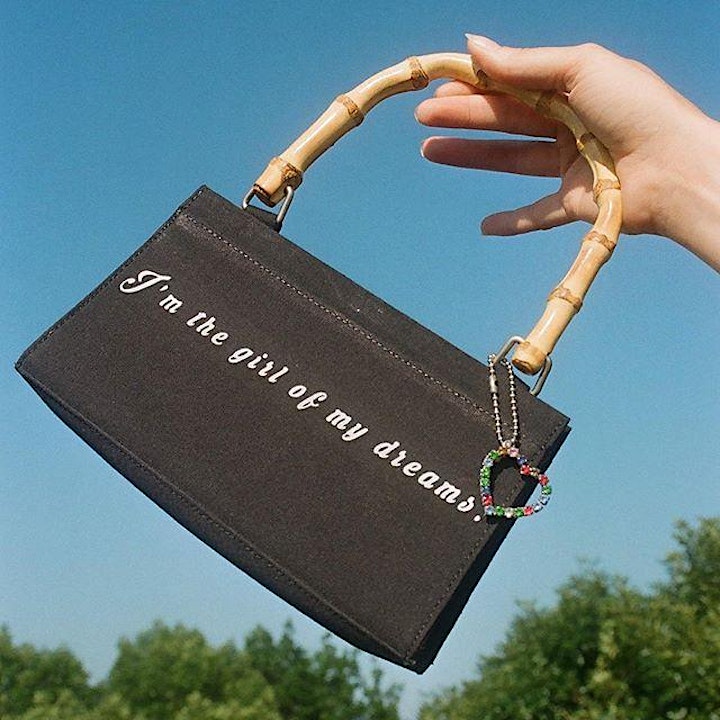 About Hester Street Fair
The Hester brand is known for its highly curated selection of NYC's artisanal fashion, art, design, jewelry, crafts, music, and food vendors. As a space that connects and collects the highest-quality cutting edge entrepreneurs and under-the-radar brands, Hester creates buzzworthy artisanal experiences that are unique to the Lower East Side. Our vendor selections represent the unmatched diversity, unique talent, and abundant creative spirit that sets NYC apart. Described by the New York Times as a "hyperlocal block party," The Hester brand brings a connection to community and a vibe that is cool, cozy, and familiar. Family-friendly and open to all yet refined enough to appeal to the city's most discerning foodies, music aficionados, and vintage fashionistas, Hester is a meeting ground for all those attuned to the city's sharpest trends, facilitating a close-knit community of in-the-know New Yorkers.