Description
Description
Please note the following schedule of events:
Registration - Opens 5:00 PM
Books + Information Tables - Opens 5:00 PM
Announcements + Welcome Presentation - 5:45 PM
Sunandaji's Address - Begins 6:00 PM
Dinner - 7:30 PM
* Timely Arrival Kindly Requested
---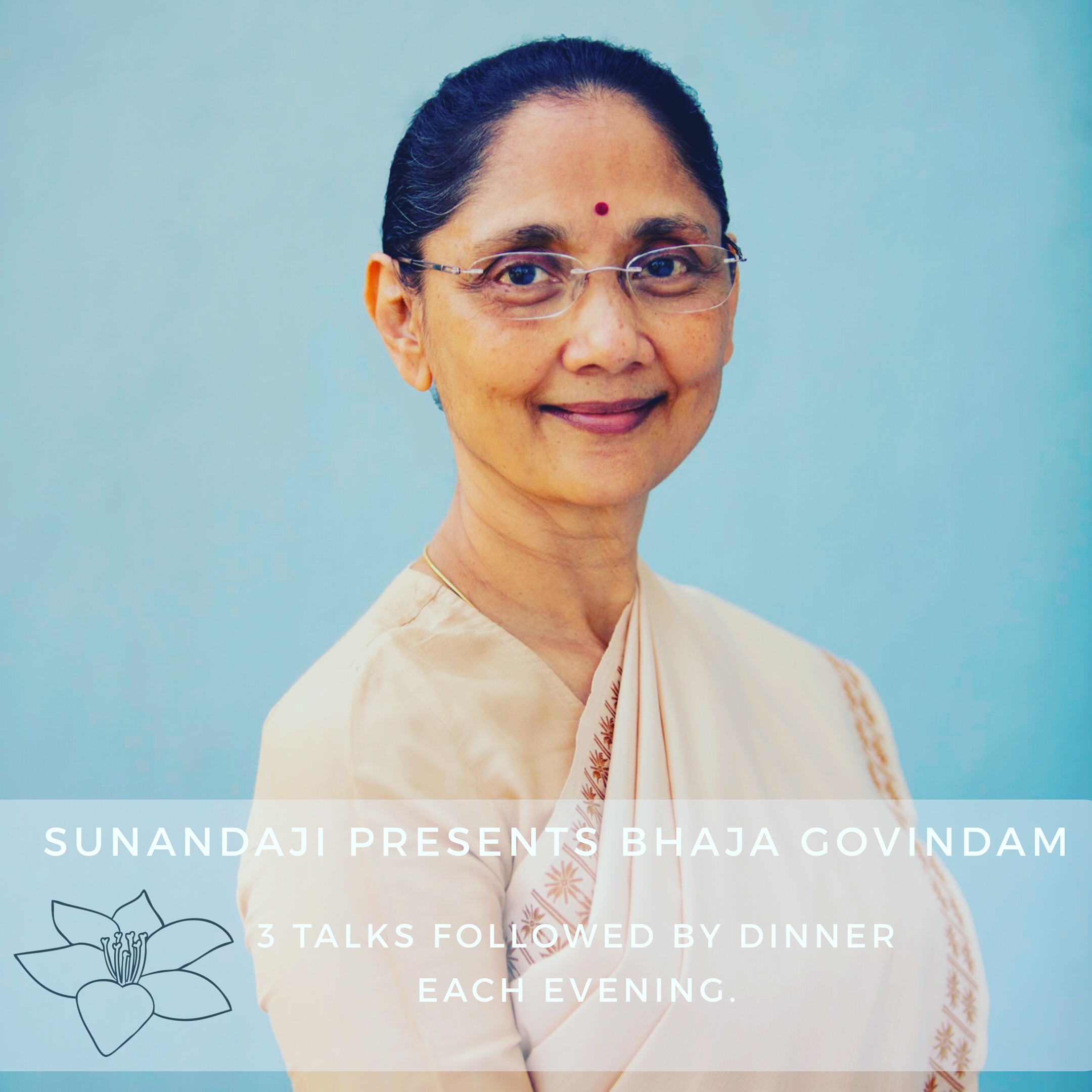 Three-evening lecture series by Sunandaji, daughter-disciple of world renowned philosopher Swami Parthasarathy.
Sunandaji will take us through Bhaja Govindam, an 8th century Vedantic text by Adi Sankaracarya that discusses life beyond mere acquistion and enjoyment. That encourages us to seek the Higher!
We will gather in the auditorium of the Katharani residence in Sugar Land followed by dinner.
*Must register to attend. Each evening will cover a different topic so we do recommend attending all three! Register for each evening you plan to attend. Join us for one, two or all three evenings.
Space is limited to approximately 150, we encourage early registration.
Do let us know if you will not be able to attend. There will be a waiting list, so we would not like to have any spaces go empty!
---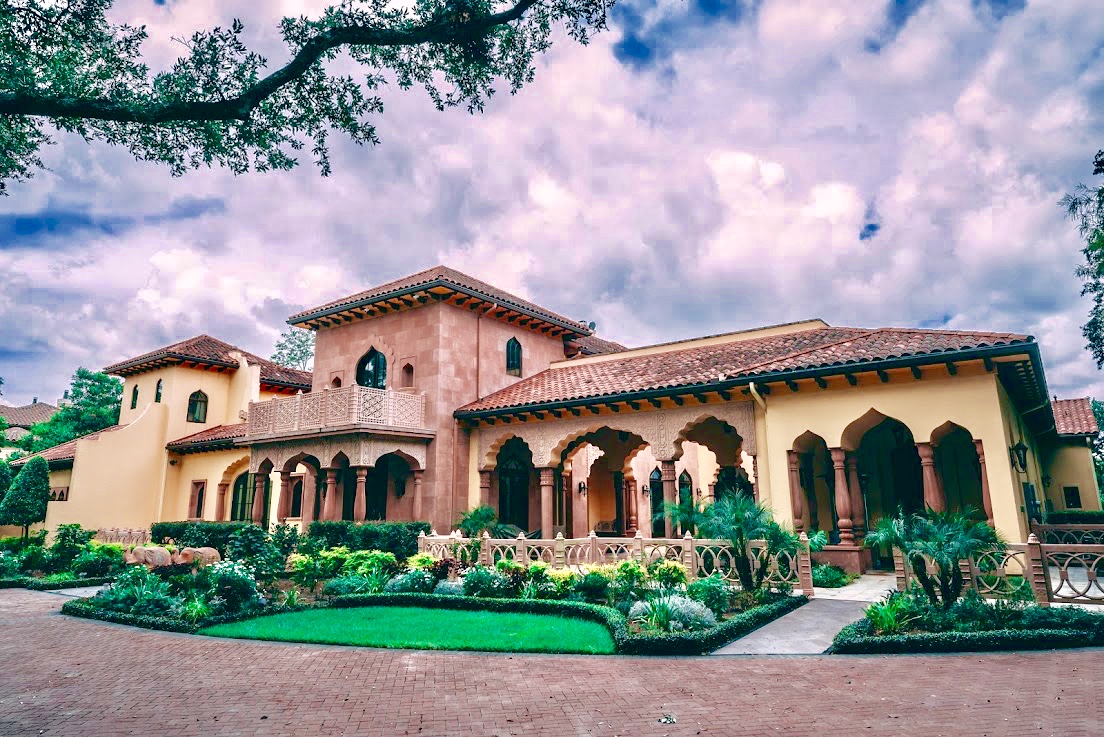 "We look forward to welcoming you all to Sunandaji's lecture series at the Katharani Residence!"
- Joseph & Christina Emmett | Vedanta Institute Houston
---