Description
We
cordially
invite you to our Christmas Happy Hour (Potluck) on

Sunday, 12/18/2016

at
4 PM
. We will have lots of delicious food and friends!
ACEQ Christmas Happy Hour
Time: 12/18/16,Sunday 4 - 7 PM
Location: 20065 Stevens Creek Blvd., Bldg. C, Cupertino, CA95014
Office phone: 408-703-5360
Limited Seats Available
This is a potluck gala dinner. Please bring your own dish to share, or, $10/person without bringing a dish.
1. PayPal to qin_bei@yahoo.com,Memo: Your Name and Cell Phone. Select send to "friends and family". Have question how to send money? Instruction click here.
2. Register on Eventbrite: Click Here.
UPDATE: Please stay for the cocktail tasting & lecture at 6 PM! Zero skill needed, just learn and taste! Wine Tasting Ticket: $10/person
Special Guest Speaker: Kathleen Wong.
Bio: Kathleen holds the French International Culinary School Grand Certified Sommelier qualification. She uses her experience and training to hand select the best vintages for her customers. Her passion for wine and connections to world-famous wine auctions and wine exchanges allows her to assemble a choice selection of exquisite wines at great prices.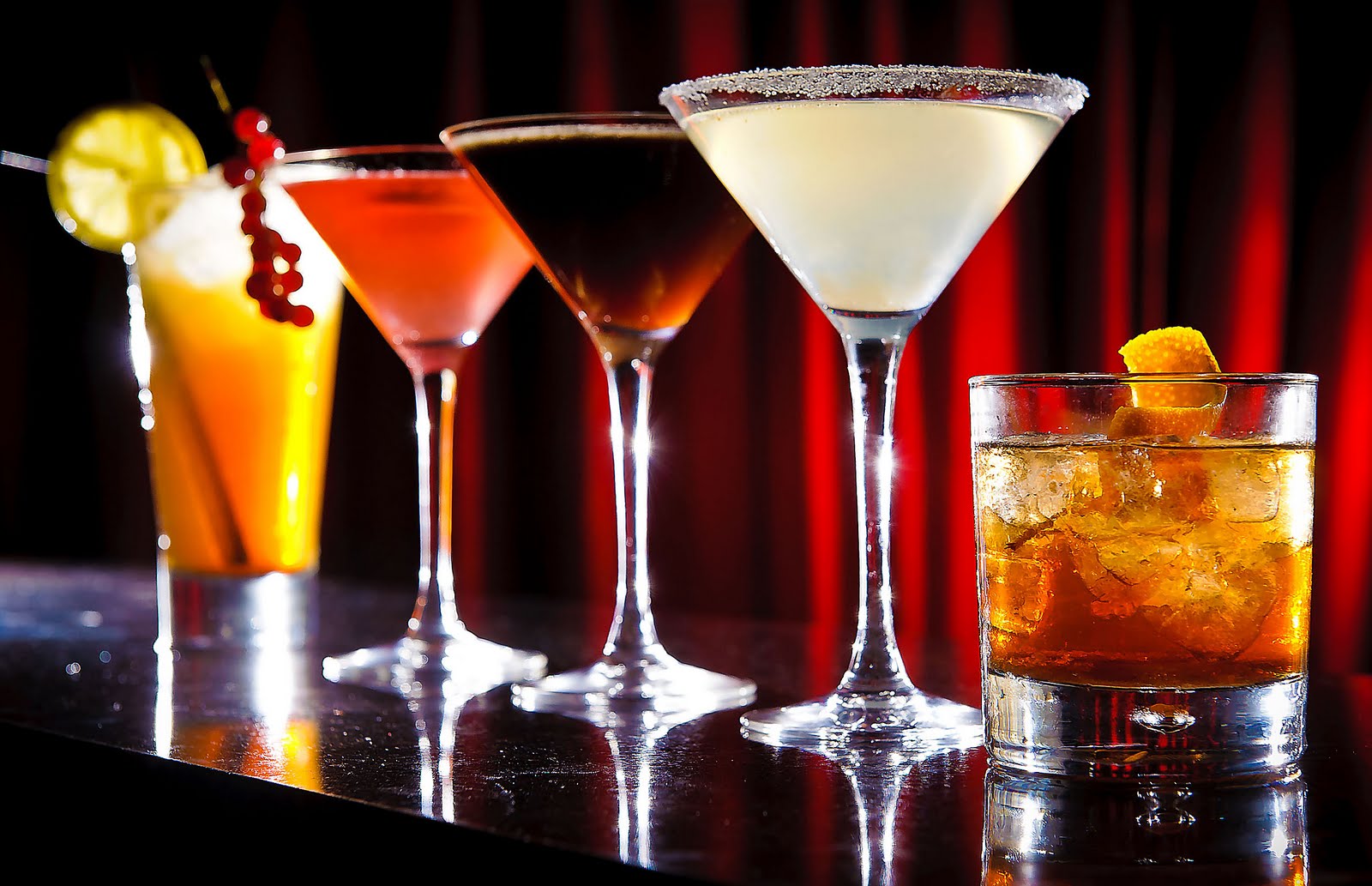 亲爱的朋友们,我们邀请您和您的家人参加 12月18号下午四点在我们Cupertino办公室举办的圣诞聚餐大联欢。
时间:4 - 7 PM, Sunday, 12/18
地点:20065 Stevens Creek Blvd., Ste. C1, Cupertino, CA 95014
参加Potluck需每人自带至少一样正餐 (Main Dish),或购买门票$10/人。购票方式:
1. PayPal to qin_bei@yahoo.com,备注姓名和电话,选择"个人亲友类"转账免除手续费,否则手续费自理。
2. Eventbrite上报名:http://aceqevent1218.eventbrite.com 支持信用卡支付。
我们会在聚餐时进行丰富有趣的互动游戏,秦蓓女士将带来2017年最新加州地产预测。
欢迎大家在此报名,或联系我们公司电话留座 (408) 703-5360
因场地限制,本次活动限座40人。
晚上6点开始,我们特邀了法国烹饪学院认证注册品酒师黄凯瑟琳,为大家带来精彩的葡萄酒与鸡尾酒讲解品鉴。请各位朋友们切勿提前离场而错过精彩!如需品酒的朋友们请另交品酒费$10/人。