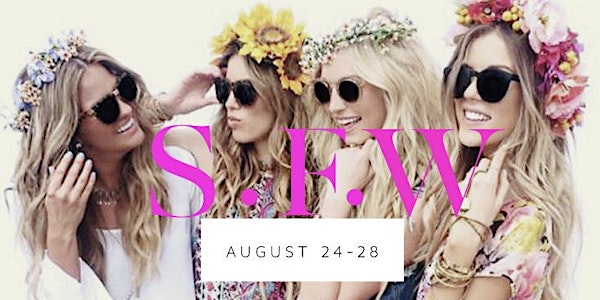 Sumter Fashion Week Fashion Panel
5th Annual Sumter Fashion Week 2022
About this event
Sumter Fashion Week will be engineering the global fashion experience and attracting industry influences with a passport to arts, culture, fashion and entertainment. The destination is fashion with a journey through art and an encounter with style. Sumter Fashion Week is bridging the gap and connecting continents through fashion! Fashion is more than just the clothes on one's back. It's a movement, a feeling and an expression. Sumter Fashion Week and encourages established and up-and-coming designers through numerous industry and networking events.
Sumter Fashion Week will have 2 runway shows, Pop up Shop Vendor Event the day of the main show, Meet the Models and designers event, and the Who's Who of
Su​mter's Celebrity Kickoff and a Kids Fashion Day Spa Event.
This Virtual Fashion Panel will be FaceBook Live on our Face Book Sumter Fashion Week
This is Sumter's 5th Annual Fashion Week