A lecture by type designer and calligrapher Sumner Stone about the relationship between typography and calligraphy.
About this event
Many of the slide images shown in this lecture are taken from Sumner's upcoming new books.
The journey will begin with a look at the still mysterious mental and physical pathways that led from the handwritten manuscripts of the early Italian Renaissance to the forms of the first Roman types.
This on-line Zoom lecture is FREE and will be recorded.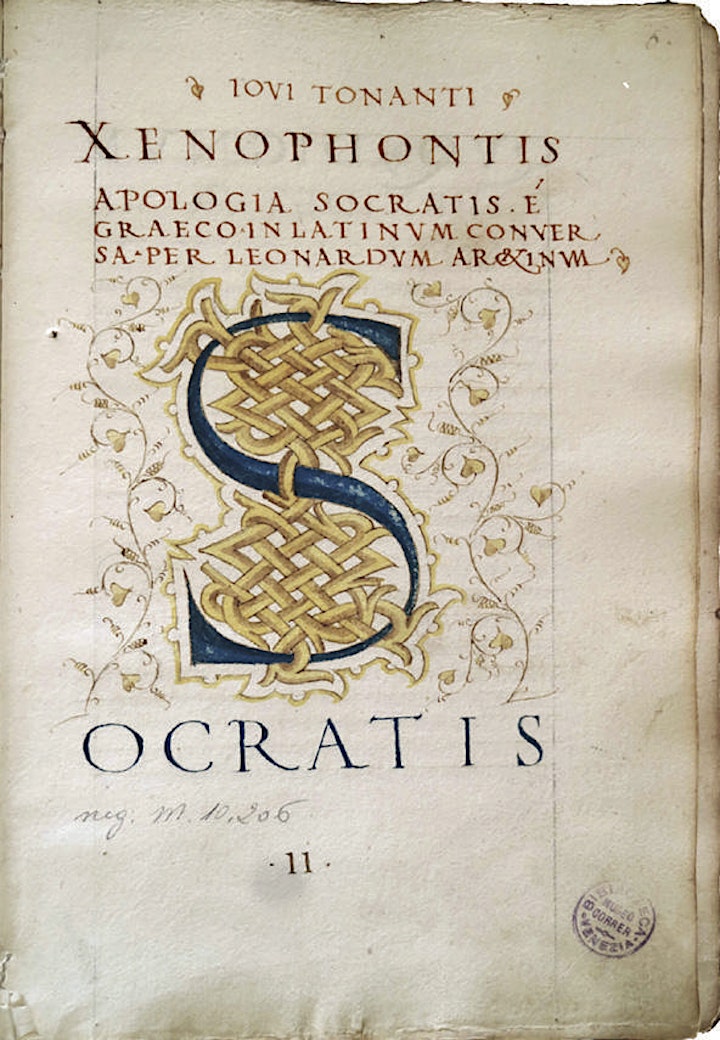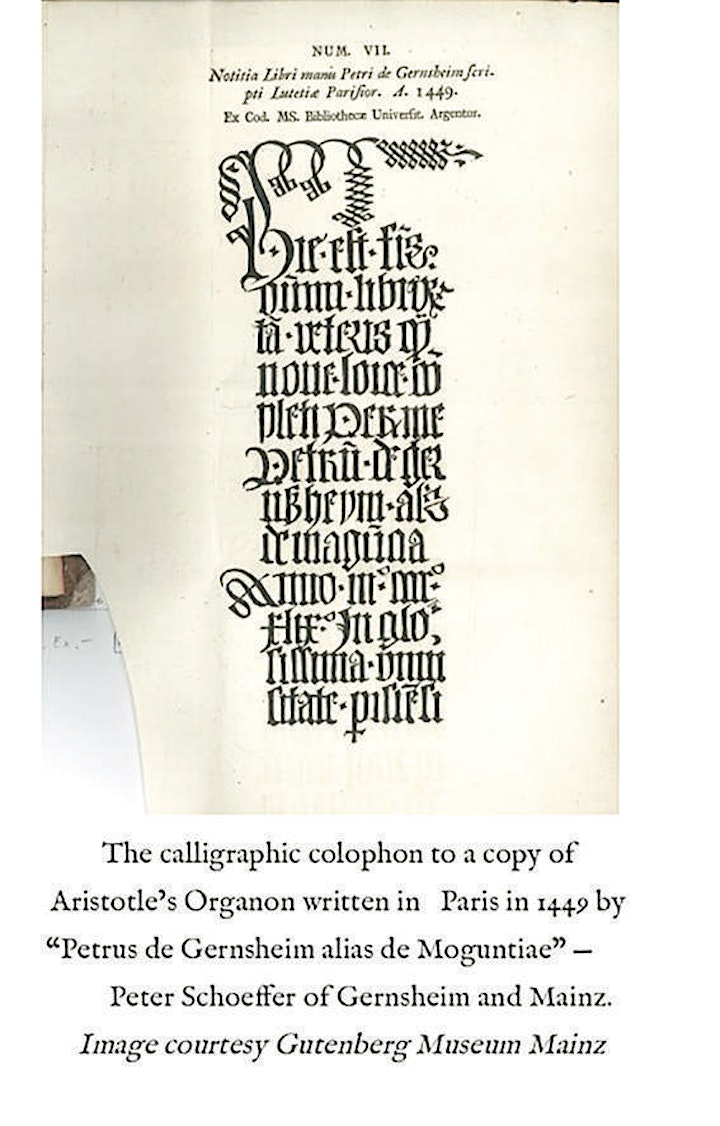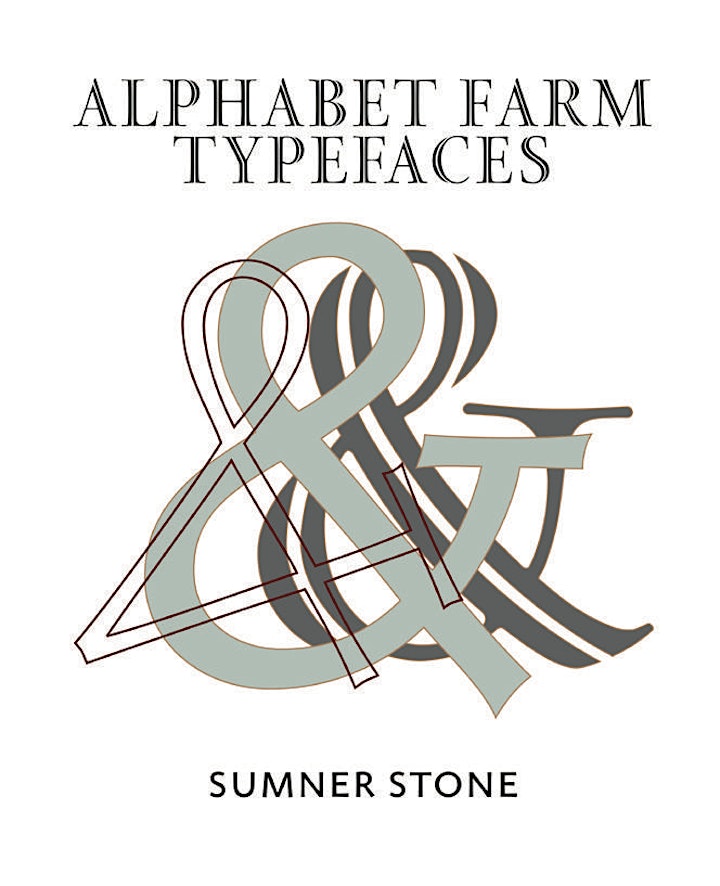 Organizer of Sumner Stone on: Typography & Calligraphy
Our purpose is to promote the study and practice of calligraphy,
to encourage individual excellence, to foster a wider appreciation and deeper understanding of calligraphy, its history and applications.
In existence for over forty years, our membership is international with our core strength in San Francisco, California where our workshops and events are hosted. The society sponsors classes, workshops, lectures, exhibitions, a Spring Retreat, and a Holiday Party. Publications include a membership directory, the journal, Alphabet, published four times a year, and the Bulletin, published four times a year.
We invite you to support the art of calligraphy and join the Friends.