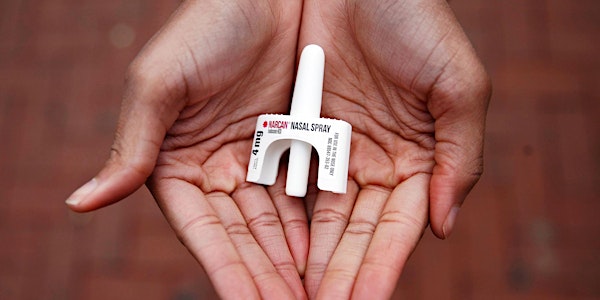 Sumner County Overdose Prevention Training 9/19/22
YOU can learn how to save a life TODAY!
About this event
Please join Chelsey Wright, Regional Overdose Prevention Specialist, for this FREE online training that entails the following:
-Understanding addiction and contributing factors
-Reducsing Stigma
-Recognizing signs of stimulant & opioid overdoses
-How to reverse an opioid-involved overdose using naloxone (Narcan, Kloxxado)
Attendees will be provided with a certificate which covers them under civil liability for the TN Good Samaritan Law. Opioid overdose reversal kits available for those who qualify.
Join ZOOM:
https://us02web.zoom.us/j/88929815783?pwd=VG9sQllDQzQvblV3djJCMXRDai81UT09