Description
Summit VII: Paving the Way
Reaching & Engaging Homeless Youth through Social Media

#HCEFSummit • @homelessfund
presented by the Homeless Children's Education Fund and: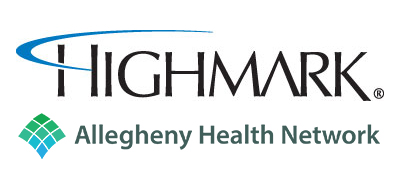 Overview:
The purpose of Summit VII is to showcase emerging local, state, and national best practices and collaborative solutions being implemented to support teens and young adults in housing crisis. How do social media and social networks shape the culture of youth experiencing homelessness? How can providers and programs use social media to better connect with and engage youth experiencing or at-risk of experiencing homelessness? The event will answer such questions, and celebrate the collective progress made by local partners in 2016. Attendees will gain practical knowledge to enhance their work with youth experiencing homelessness.
Who should attend?
Decision-makers and direct service providers from a wide range of organizations including public and charter schools; law enforcement; health and human service providers; faith-based and community-based organizations; youth program providers; businesses and social entrepreneurs; higher education institutions; government agencies; and foundations.
Agenda Highlights:
Keynote Speaker: Dr. Eric Rice, USC School of Social Work

Legislative and policy updates

Progress updates on local efforts to end youth homelessness

Breakout workshops highlighting new research, best practices, and model programs

Networking and discussion sessions

Youth Resiliency and Unsung Hero Awards

Resource fair
Act 48 and Social Work Continuing Education credits available.