Event Information
Location
Microsoft NERD Center
1 Memorial Dr
Cambridge, 02142
Description
On-line registration is now closed. This event is sold out. Due to the overwhelming response for this event, we will not be accepting Walk-Ins.
Due to our overwhelming response for the Big Data Disruption, we are not taking any more registrations at this time. However, we have started a waiting list and should spots become available we will reach out to those on the list, giving MassTLC members first priority. Our next Big Data event will be in April - be sure to add your name and contact information so you will be the first to hear about the event.
Click here to add your contact information (Be sure to select the Big Data List)
* If you are already on the MassTLC mailing list, please click update your profile. You will be directed to a new page. Under Industry Specific E-mails, please select Big Data. If you have any questions, please contact Tahlor Marchi at tahlor@masstlc.org.
Summit: The Big Data Disruption
When: Wednesday, Feb 15, 2012 8:00am - 12:00pm
Where: Microsoft NERD, Cambridge

Tweet it out! @MassTLC #BigData
Join us as we take a deep dive into the future outlook of big data and how it is going to impact the tech industry down the road.
Keynote: Deepak Advani, Vice President, Business Analytics, Products and Solutions, IBM
With his breadth of experience in data analytics, Deepak will share his vision for the future of Big Data. He will provide insights into where he sees the most movement and advances as data continues to grow and shapes how business is conducted.
Session 1 – Crossing the Big Data Chasm
Moderated by: Mike Stonebraker, Professor, MIT
Panelists:
Christopher Ahlberg, Chief Executive Officer/Co-Founder, Recorded Future
Fritz Knabe, Distinguished Engineer, Netezza
Mark Watkins, GM of Entertainment Content, Telenav
This session will explore the hype versus reality of Big Data. Discussion will include the transformational opportunity it represents for the technology industry and offer a true perspective on why One Size Doesn't Fit All. Panelists will discuss the different tools and approaches for a variety of outcomes.
Session 2 – From Hype to Reality
Moderated by: Andy Palmer, Startup Specialist
Panelists:
Puneet Batra, Chief Data Scientist, Kyruus
Alan Hoffman, Founder & President, Cloudant
George Radford, Field CTO, EMC Greenplum
Bill Simmons, CTO, DataXu
This panel session will take a deep dive into the challenges, successes, failures and lessons learned of the early adopters of big data initiatives. The panelists will give insight using their own case studies as evidence of what has and has not worked.
Thank you to our Platinum Event Sponsor:

Please be sure to visit the Exhibiting Company Tables: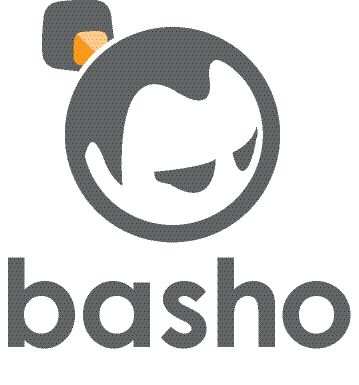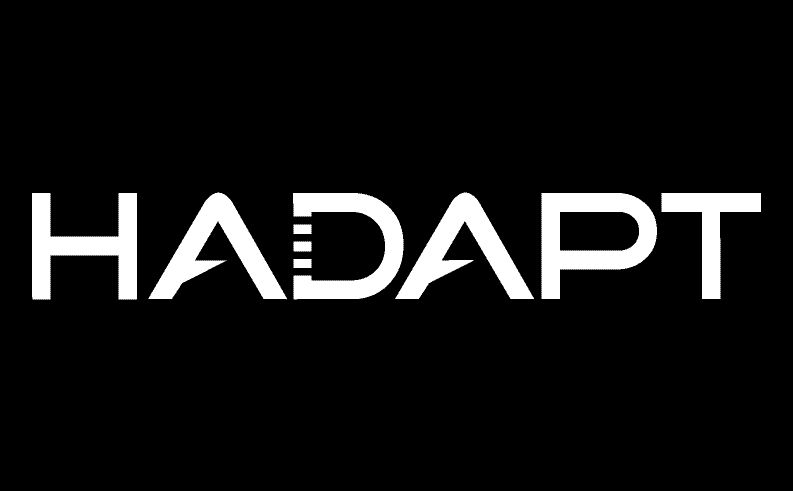 Thank you to our Big Data Cluster Sponsors:


Cancellation Policy:
Payment is non-refundable. Credit toward another MassTLC event will be issued if cancellation is 5 days prior to the event

Date and time
Location
Microsoft NERD Center
1 Memorial Dr
Cambridge, 02142